We are in the middle of contest season and our students are excelling. Great job FBLA! FBLA District Results. Next up, state!!! Shayla West 2nd place Broadcast Journalism Ellie Flora 1st place Public Speaking Nataleigh Brummett & Abbie Kiley 1st place Business Ethics Sophia Yokely, Gracie Abercrombie & Morgan Nikodim 1st place Intro to Event Planning Jayla Thornton, Braden Postlewait & Jay Baxter 1st place Sports and Entertainment Management Kylee Eagon 1st place Supply Chain Management Max Brown 4th place Journalism Max Brown 1st place Data Analysis Max Brown, Trevor Johnson & Bryson Saathoff 3rd place Hospitality and Event Management Trevor Johnson 3rd place Business Communications Trevor Johnson 4th place Business Law Calix Daulton 2nd place Organizational Leadership Calix Daulton 5th place Political Science Emma Simpson, Koleson Millard, Sara Johnson and Dakota Duncan 3rd place Parliamentary Procedure Bryson Saathoff 5th place Business Calculations Ellie Flora & Riley Graves 4th place Public Service Announcement Dakota Duncan 5th place Impromptu Speaking Morgan Nikodim 5th place Intro to Public Speaking Emma Simpson 5th place Economics Emma Simpson & Hunter Connell 4th place International Business Sara Johnson 4th place Organizational Leadership Koleson Millard, Kiley Hunter & Kameron Roy 4th place Publication Design Cuper Duncan 1st place Intro the Information Technology Gracie Abercrombie 8th place: Move up: State qualified Intro to Marketing Hannah Black 6th Place: Wild card: State Qualified Intro to Marketing Bryson Saathoff 10th Place: move up: State Qualified Computer Problem Solving Braden Postlewait 7th place: move up: State Qualified Economics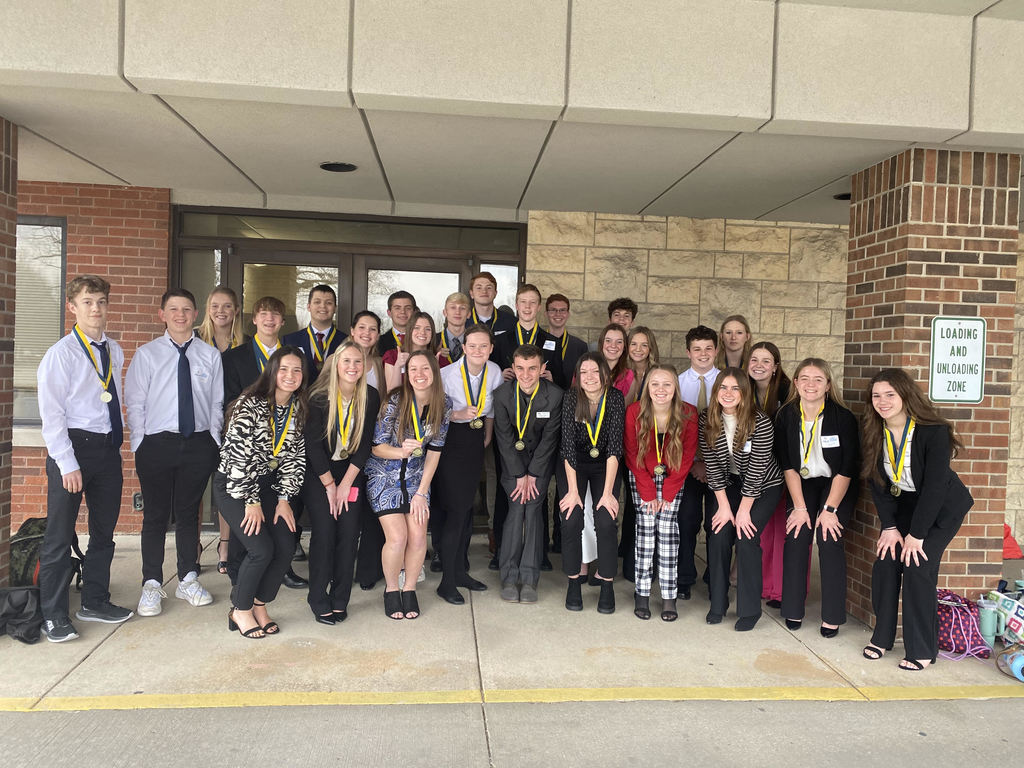 The High School math team took home the SW Conference first-place trophy yesterday in Lockwood. Here are the results. Great job team! Algebra 1 Individual Test Ryan Brandenburg - 2nd Place Seth Myers - 3rd Place Algebra 1 Team Test Ryan Brandenburg, Seth Myers, and Emily Trowbridge - 1st Place Geometry Individual Test Brigham Lee - 1st Place Geometry Team Test Brigham Lee, Cuper Duncan, Charlie Wright - 1st Place Algebra 2 Individual Test Gavynn France - 1st Place Algebra 2 Team Test Gavynn France, Seth Campbell, Ezra Ellis - 1st Place Open Team Test Dakota Duncan, Gilbert Alexander, Calix Daulton - 2nd Place Math Relay Test Gilbert Alexander, Elijah Daniels, Brigham Lee, Ezra Ellis - 2nd Place OVERALL TEAM STANDINGS Stockton - 1st Place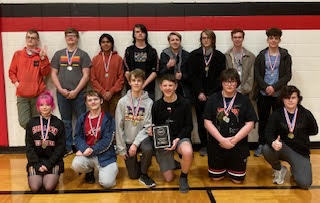 Stockton R-1 is hiring for a full time custodial position. Full paid benefits, matching retirement, built in sick and vacation days along with competitive wages. Join us by contacting Mike Kenney in the Middle School or call 417-276-5143. #ProudtobeaTiger!

20 years ago this amazing group of ladies were Stockton State Champs. #proudtobeatiger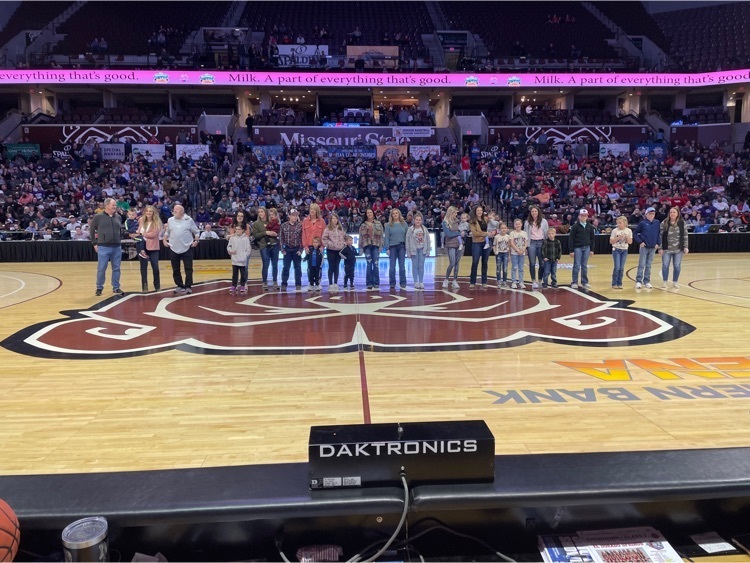 Stockton High School hosted a College/Career/Job fair on campus. The College and Career Impact team partnered with the Stockton Chamber of Commerce to provide this opportunity for our students and community. From the 3:30-5:00 the job fair will remain open for any community member that would like to visit. A special thanks to Tracey Burns, JAG, and our HS Counseling Department for all their extra efforts in this endeavor.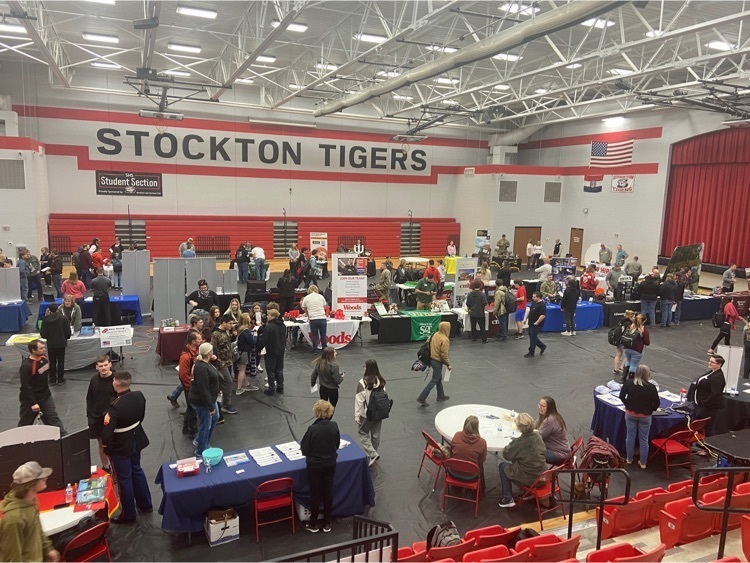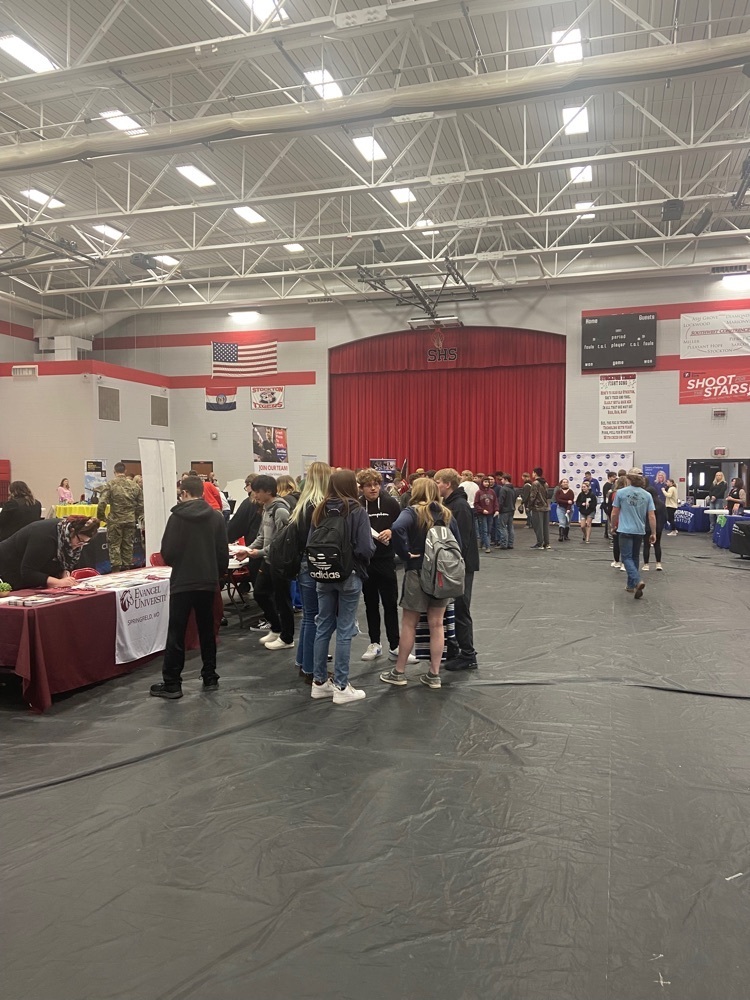 COLLEGE, CAREER & JOB FAIR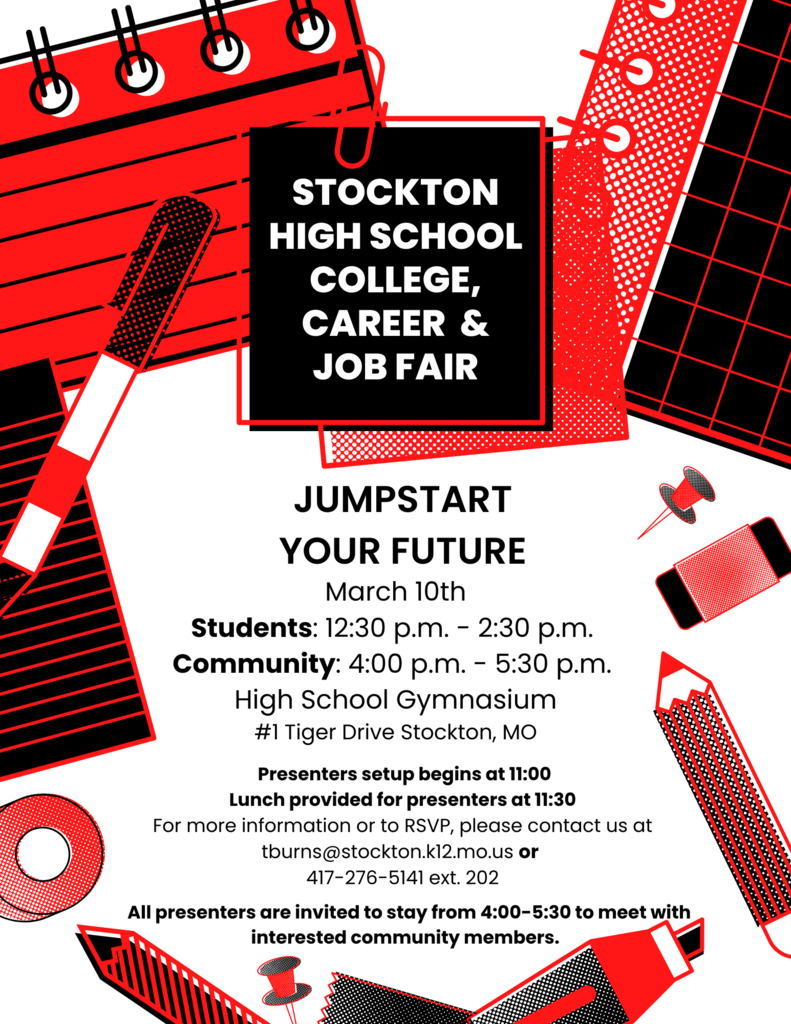 Full house tonight at the spring play. Great job students and teachers!!!

We appreciate the countless hours our school board members put in each year as they strive with our community to improve our school through quality leadership!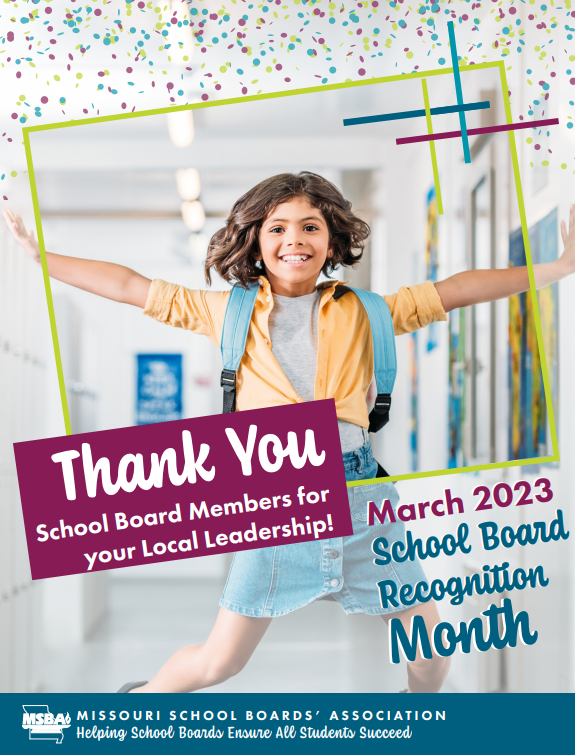 REQUEST FOR PROPOSAL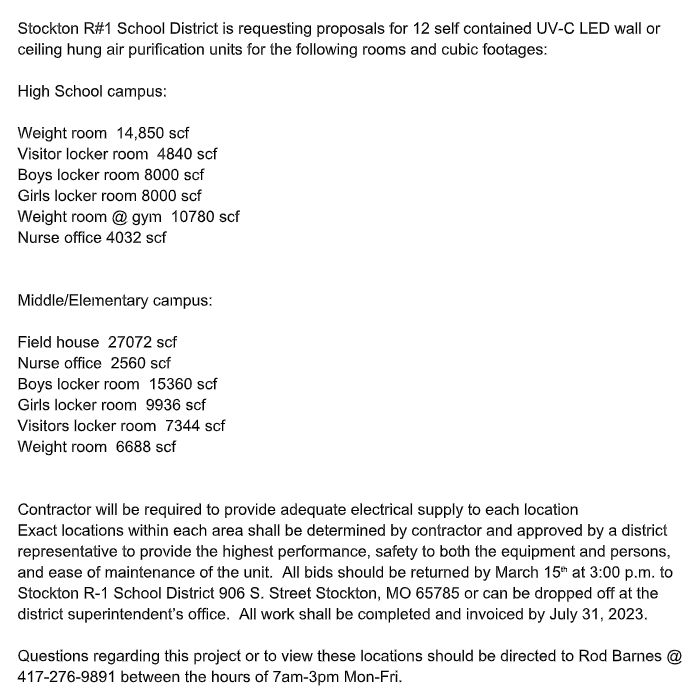 The Wind 88.3 delivered a $500 check to the SAMA food pantry today. The Stockton School Community collected donations through the The Winds's Spread the Love campaign and won the competition. Great job Stockton!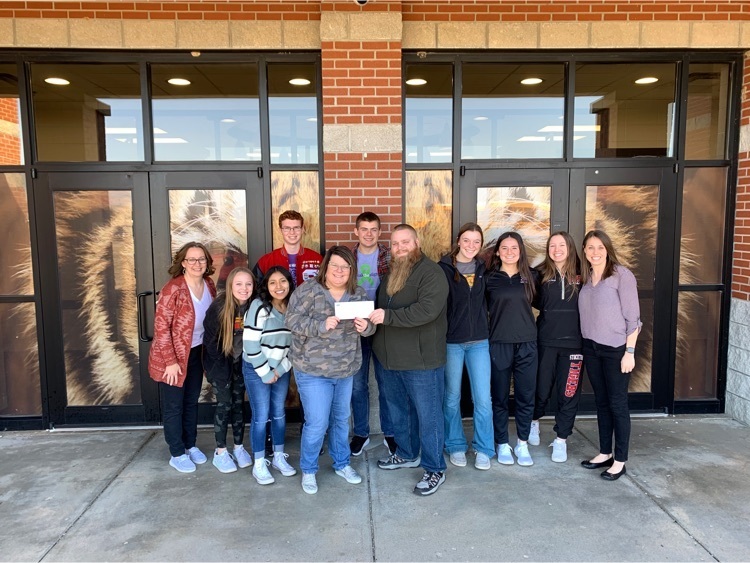 MARK YOUR CALENDAR AND JOIN US!!

Happy School Resource Officer Appreciation Day! Today, we honor Officer King who works tirelessly to ensure the safety and well-being of our students and staff. Your presence in our schools makes a positive impact!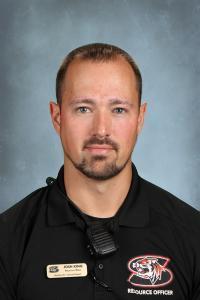 The boys Cross Country team celebrated their Back To Back State Titles with a ring ceremony on Wednesday night. We are so thankful for those that donated as these boys worked hard to attain this incredible achievement. Congratulations Stockton Cross Country! We are so proud of you!


The Stockton High School students participated in a Think First assembly today. This program, organized by our Student Council, challenged students to "think" about their driving habits. They were challenged to buckle up and practice safe driving as driving is not a right or a privilege; it is a responsibility.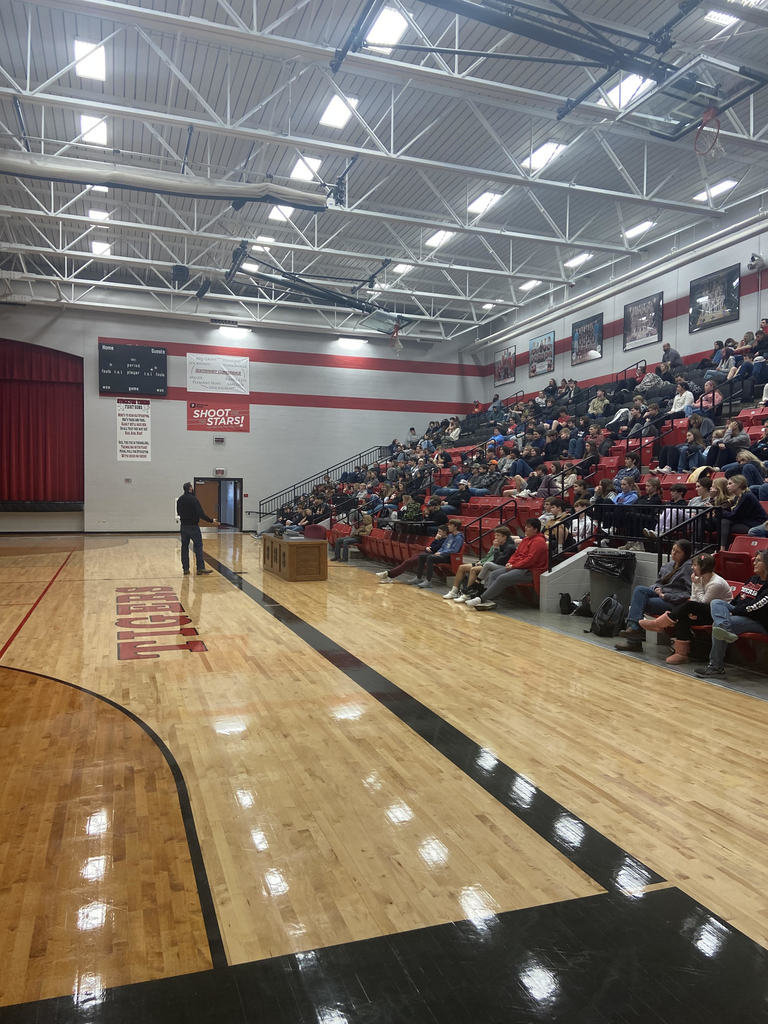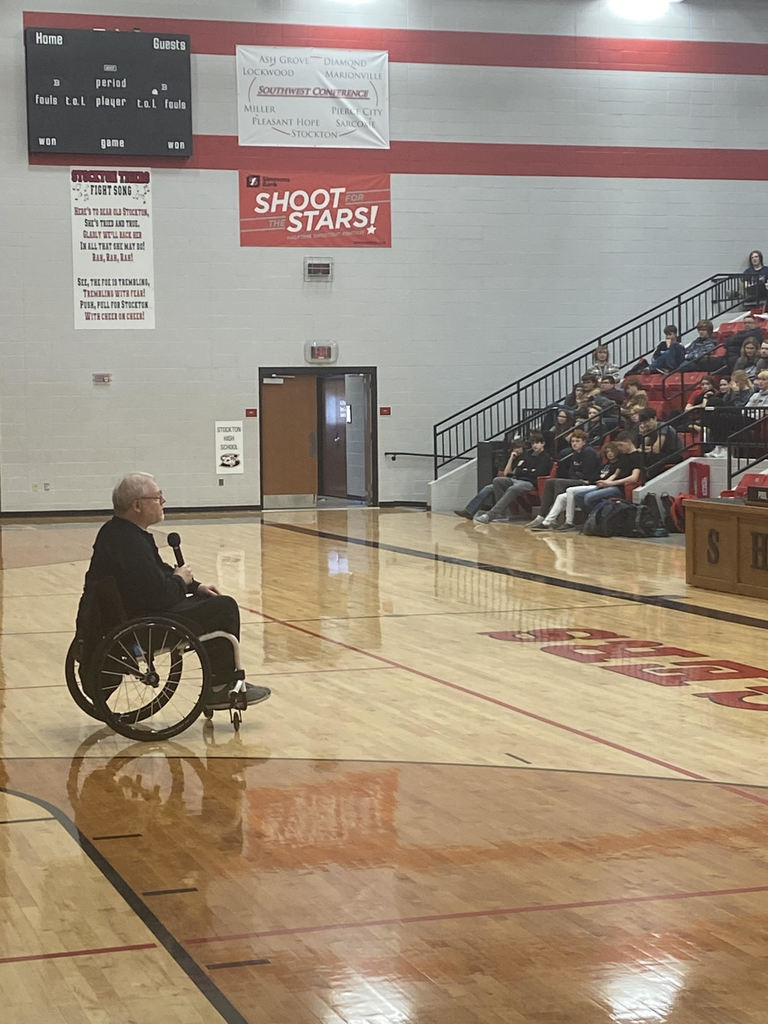 Congratulations Mr. Manring.

Due to road conditions Stockton Schools will be closed today Wednesday January 25th.

January 13th- Bus 17 is running behind this morning due to mechanical problems.


We'd like to welcome students and staff back to school starting tomorrow, January 3rd.