The SHS Cheerleaders submitted a video to compete in the virtual Show-Me Regional competition through UCA and received first place. The competition was "Game Day" format, meaning the performance was a combination of cheers and band dances to lead the crowd and boost enthusiasm. Congratulations to the Stockton HS Cheerleaders for their victory in 2020!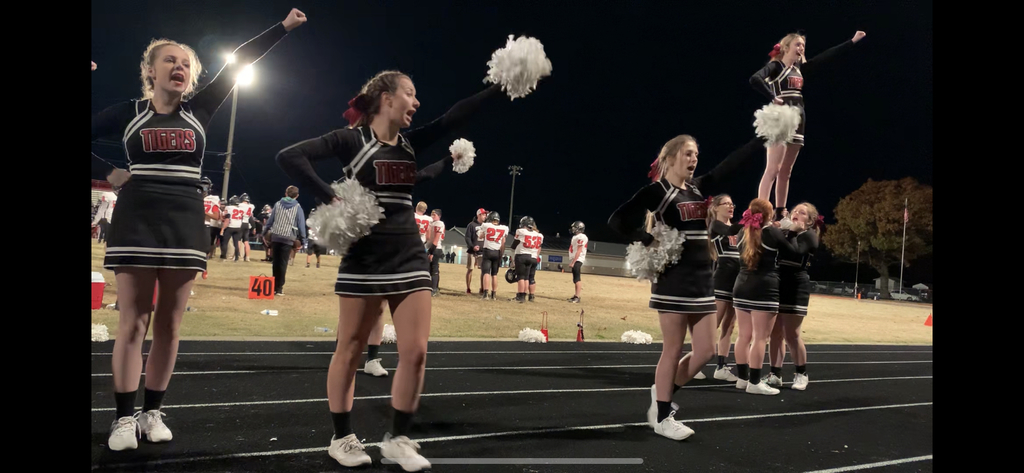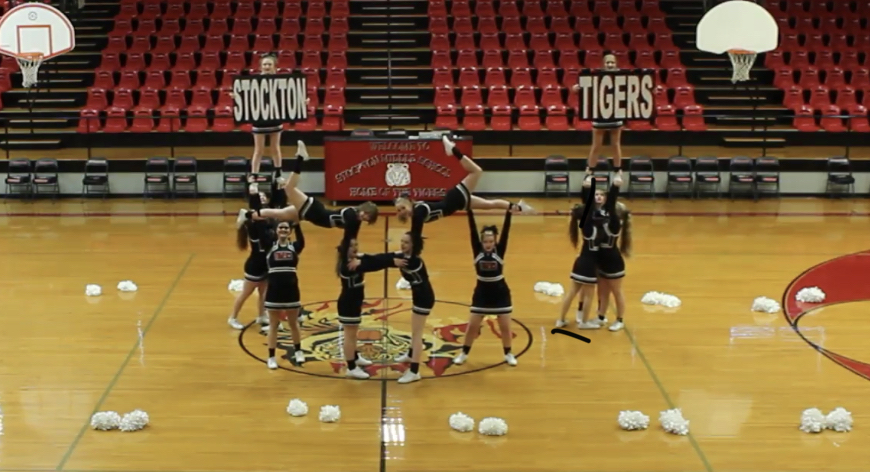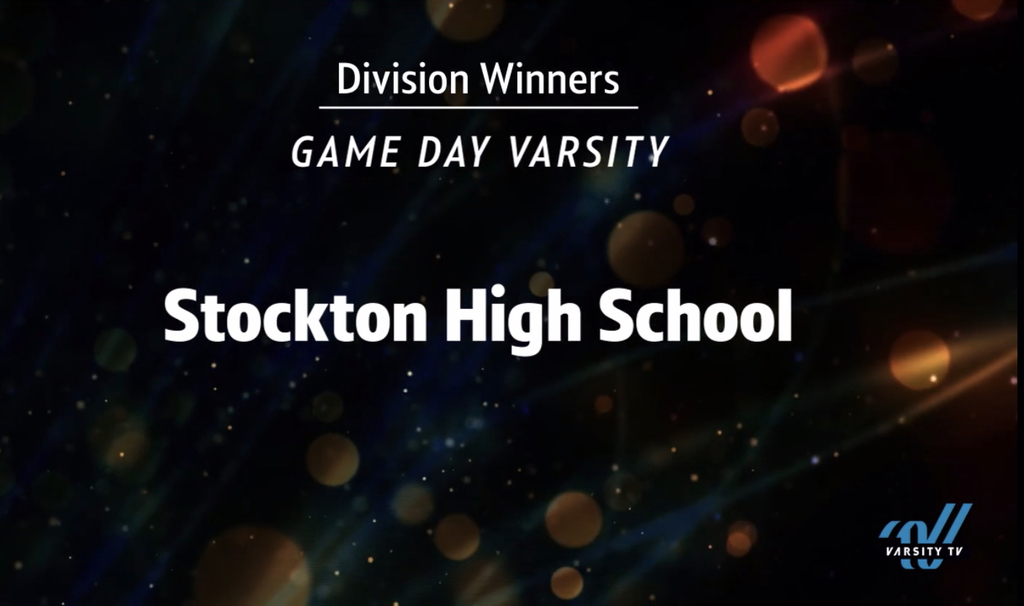 Congratulations to our new NHS inductees. They represent high standards of scholarship, leadership, service, and character. Thanks to the NHS officers and Mr. Fields for hosting the induction ceremony.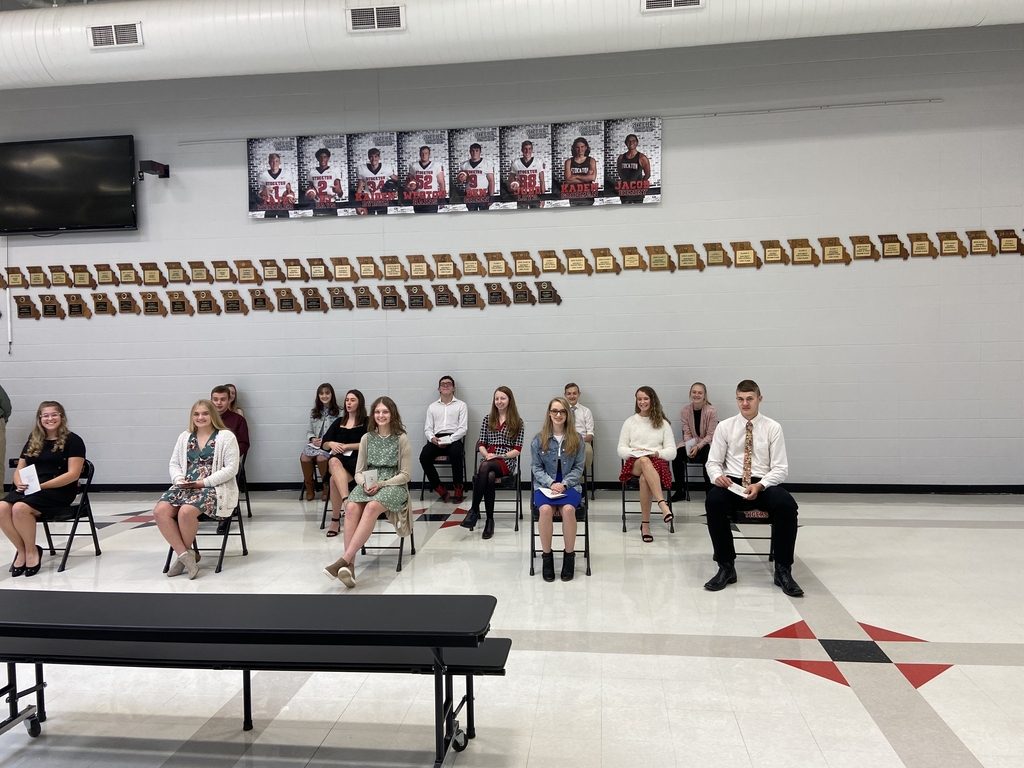 Mrs. Allen's 6th grade writing class practicing their debate skills before the big debate.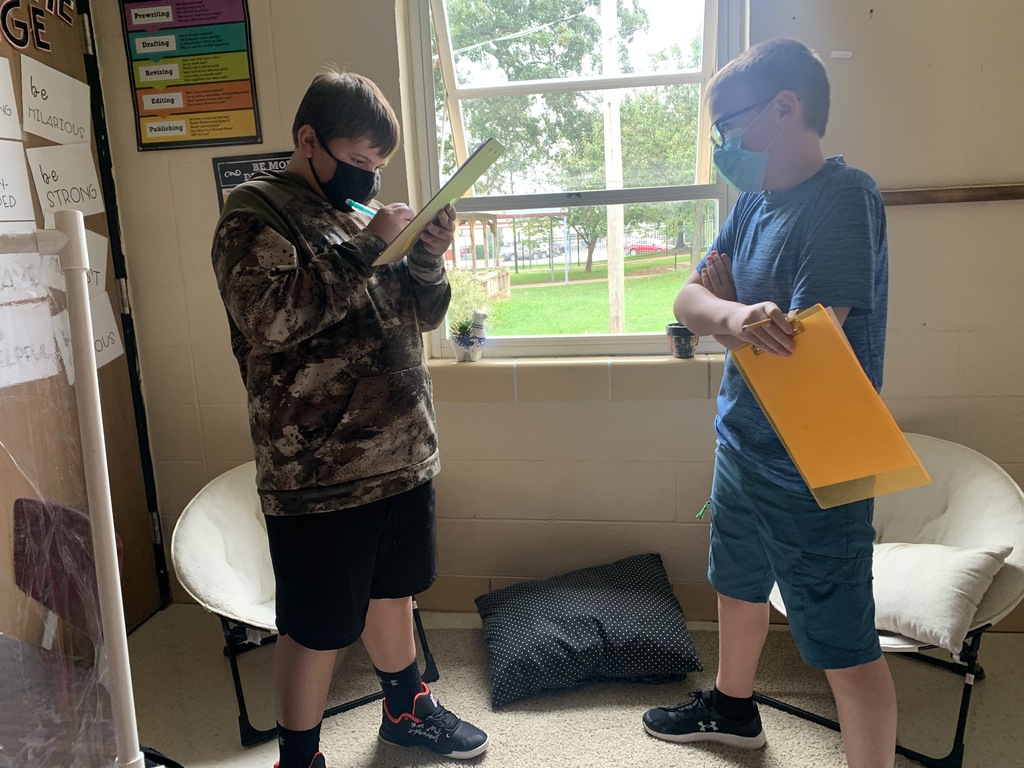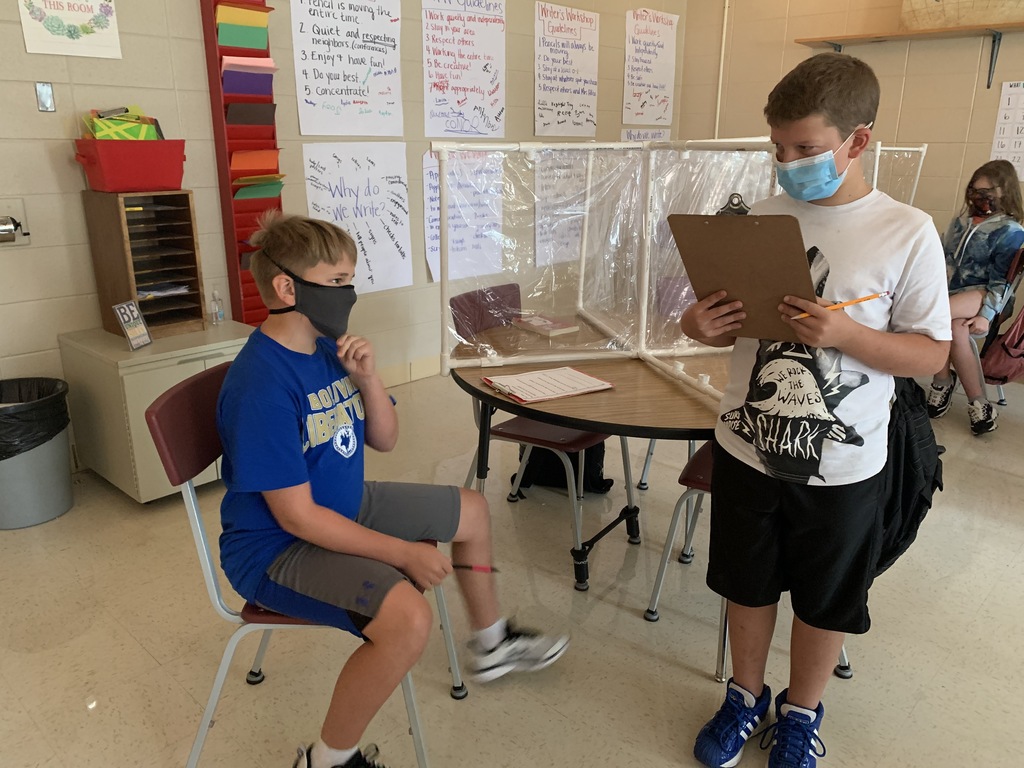 Congratulations to Dakota Duncan & Machelle Coffin for being Students of the Week at Stockton High for the week of November 10th - November 13th!! Go Tigers!!

Stockton Schools and EPCO will be doing Virtual Learning by the use of Learning Packets and Google Classroom starting Monday and Tuesday- November 23rd and 24th. Students will not be in the classrooms. We will resume classes in person on December the 1st.

Congratulations to Coach Ryan Pate on being selected as the Class 2 Regional Cross Country Coach of the year!!! What a great season for the runners and coach!
Elementary parents we wanted to remind you that PTO fundraiser item pick up will be tomorrow after school from 3:25 to 6:00. If students are picked up in carline they will walk out with their items. This will slow down carline a little so thank you for being patient.
The students in Mrs. Manring's 6th grade math class describing histograms.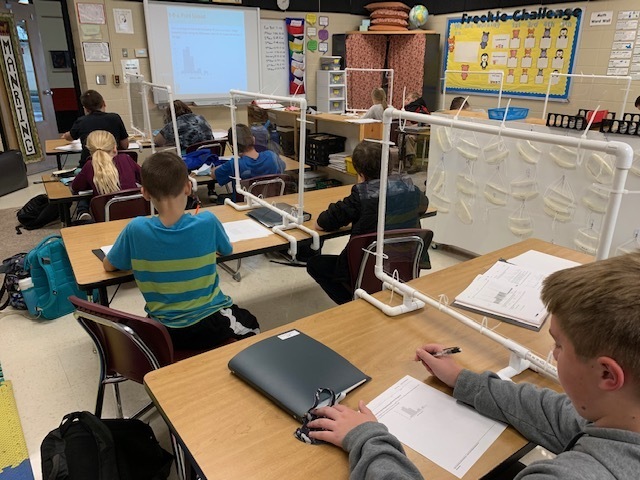 The 6th graders in Mrs. Bingham's class participating in a group challenge against their peers to be the first to correctly answer the questions from an informational text.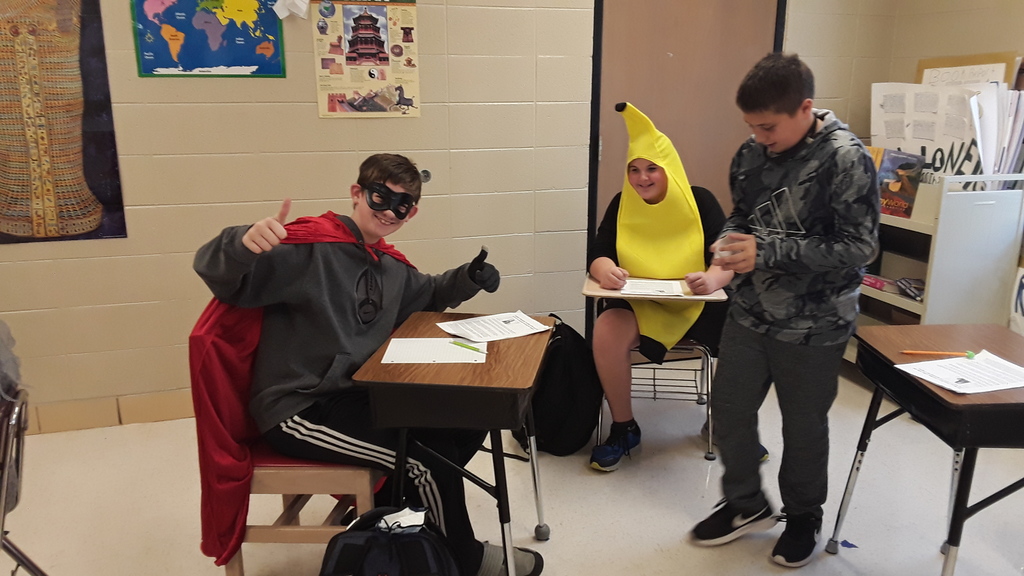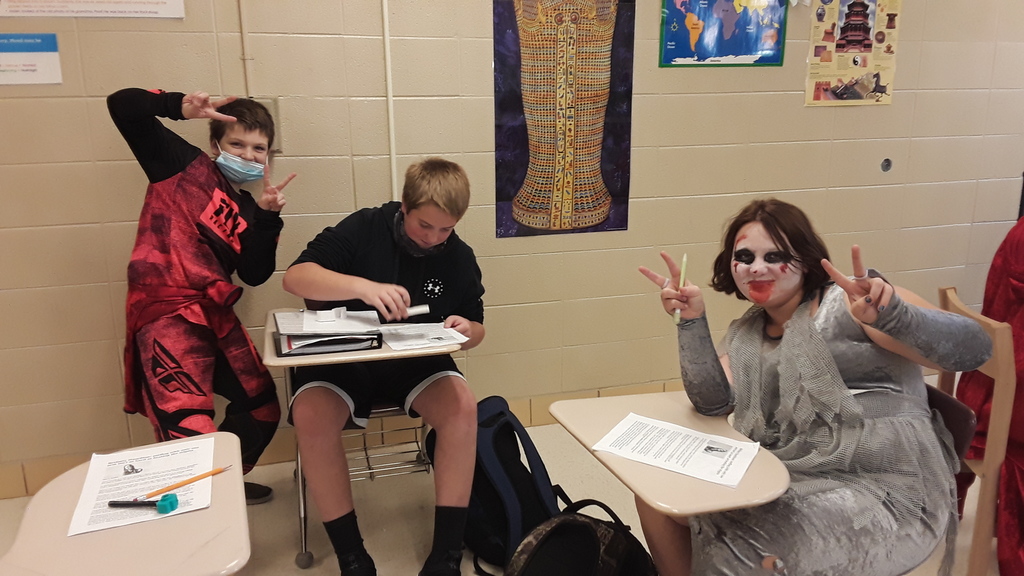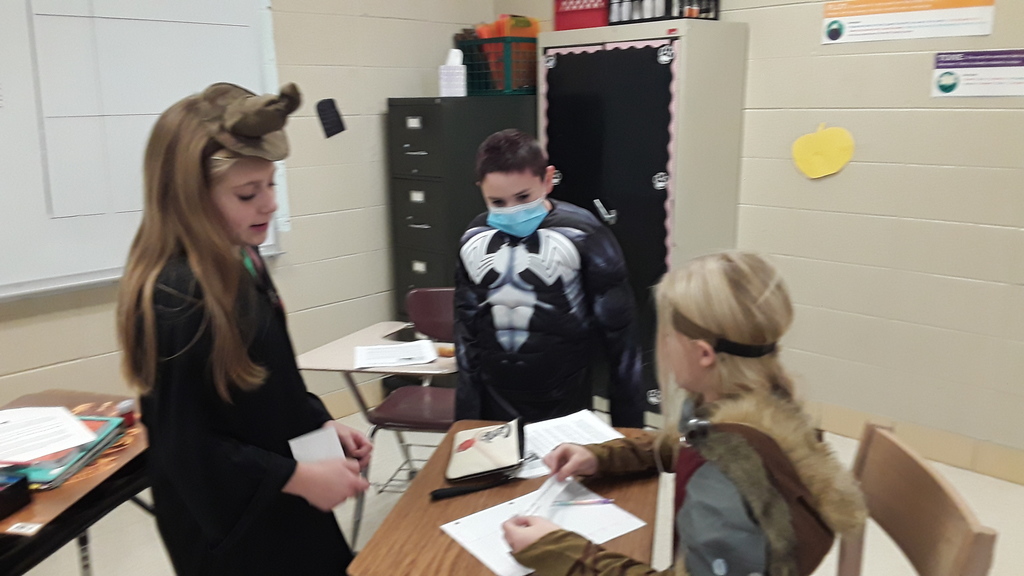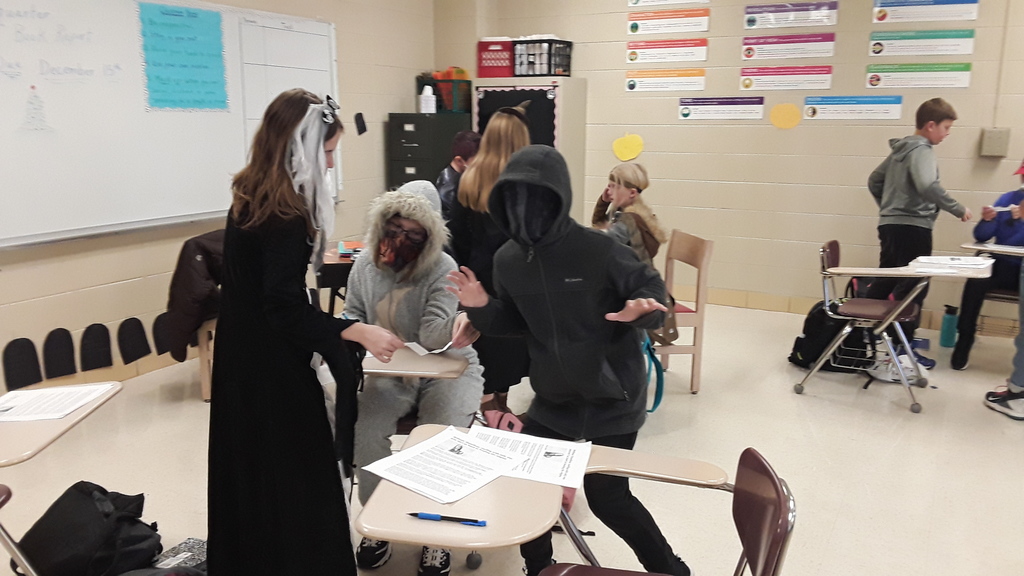 Awesome picture of our boys holding 4th place trophy at State Cross Country meet. Good job!
7th graders in Ms. Ingram's art class were practicing making bowls on the pottery wheel.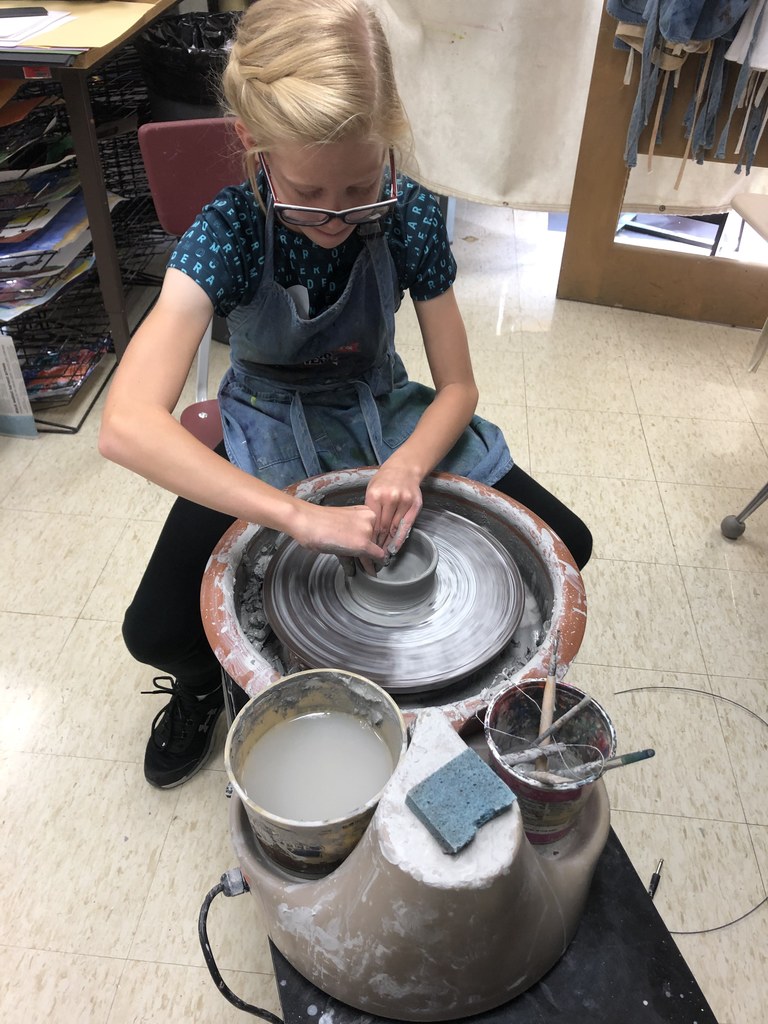 7th and 8th-grade boys' basketball practice will begin Tuesday, Nov. 17, at 6:00 am in the MS gym. An up-to-date physical is required to practice.

The Stockton Ag department, in cooperation with the University Missouri Extension Office, held a Rural Saftey day for our 4th graders. Our Ag students invested their time and knowledge into helping keep our community children stay safe. Great work!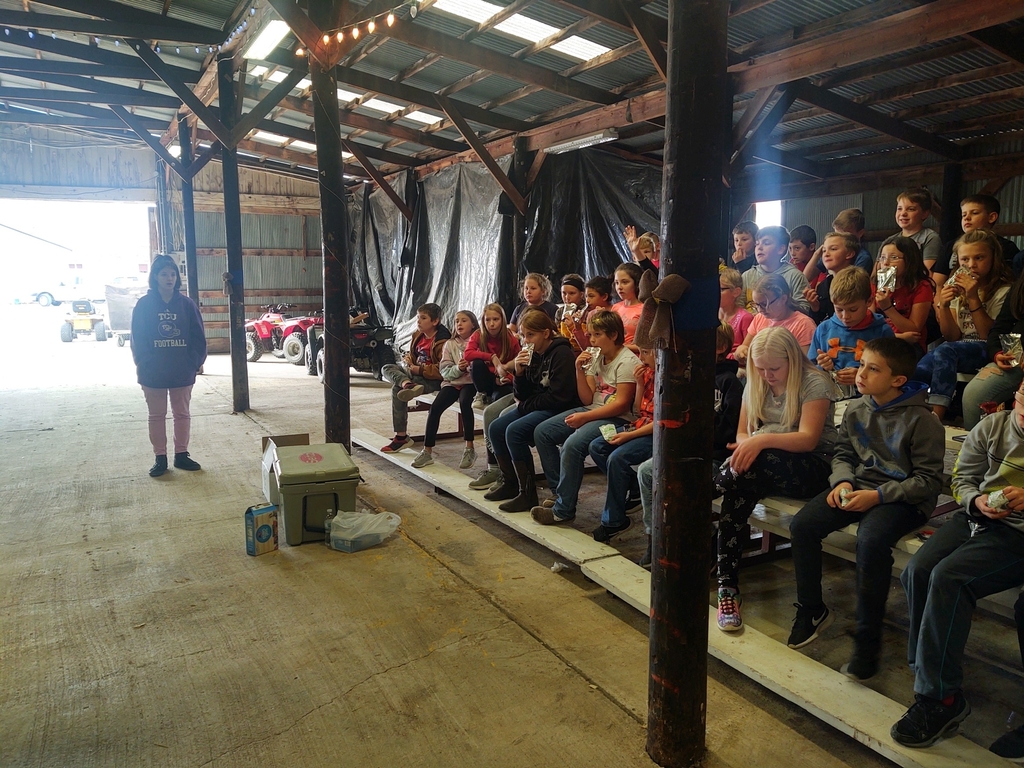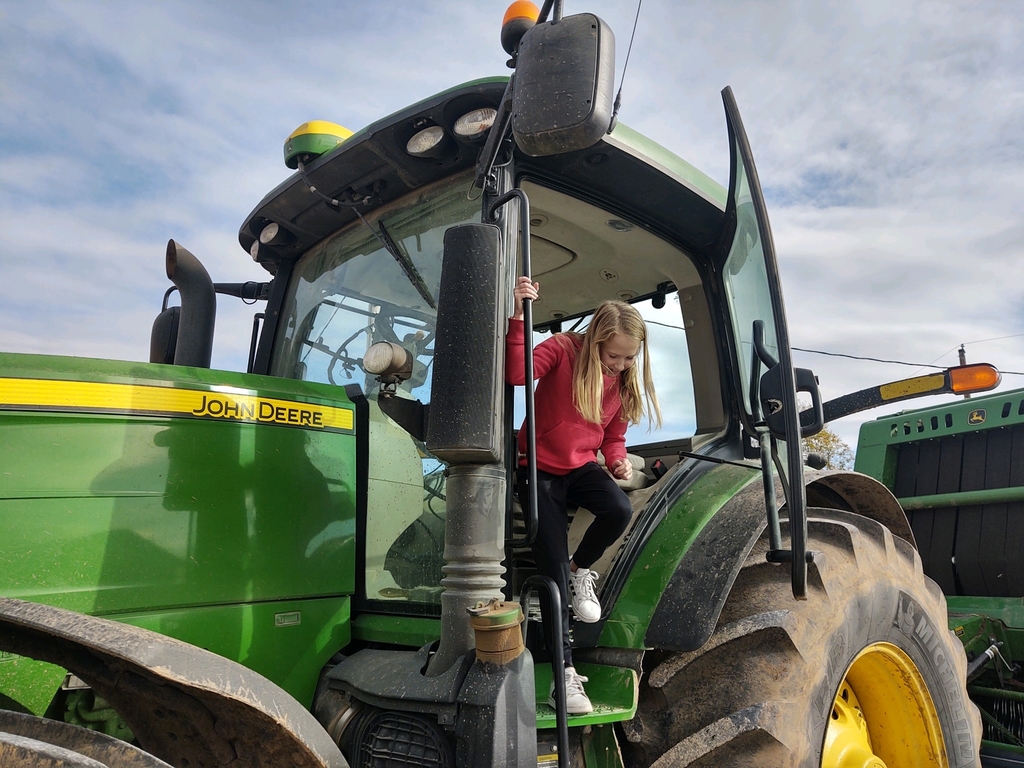 In regards to the governors announcement today of changing the quarantine procedures if both or all students are wearing masks: Stockton R-1 is working with the Cedar County Health Department to make the best decision possible for our students and community. Please keep in mind as of right now we have always had our secondary students mask if they cannot maintain the proper social distancing requirements. Below is the link to the announcement.
https://www.ky3.com/2020/11/12/missouri-gov-parson-announces-changes-in-quarantine-guidance-for-schools/

Arrive Alive Tour to visit Stockton High School. For more information regarding the Arrive Alive Tour please use the following link: arrivealivetour.org
The 7th graders in Mrs. Siebenaler's class working on experiments about light.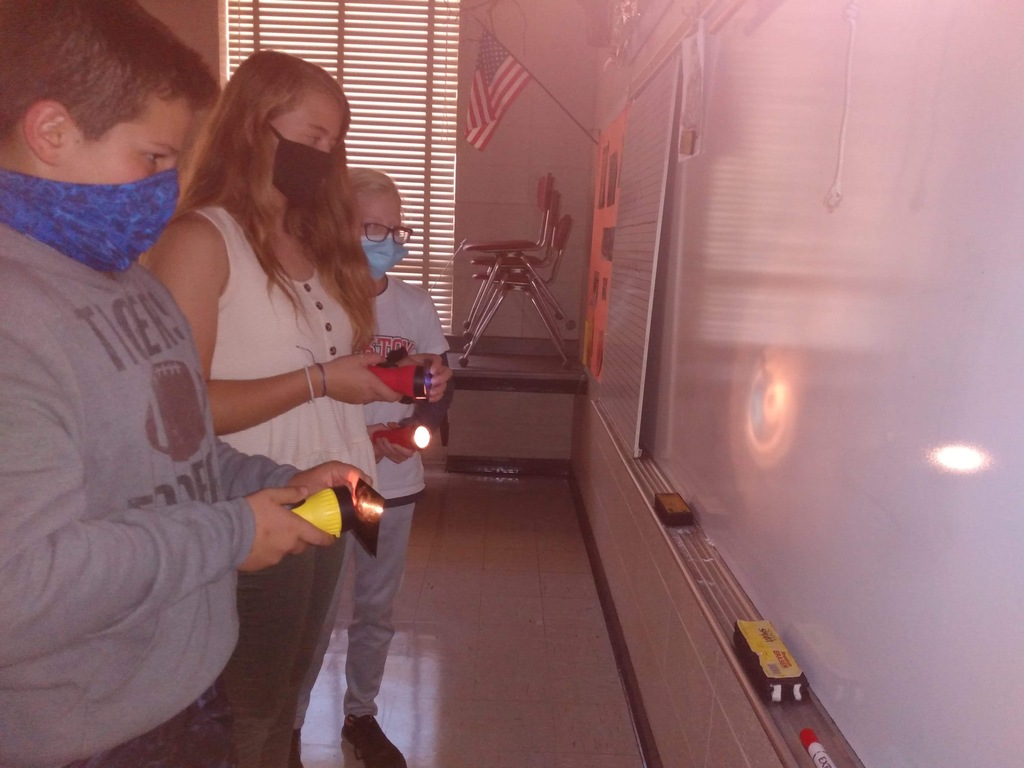 Congratulations to Aaron Bradshaw & Morgan Kennon for being Students of the Week at Stockton High for the week of November 3rd - November 6th!! Go Tigers!!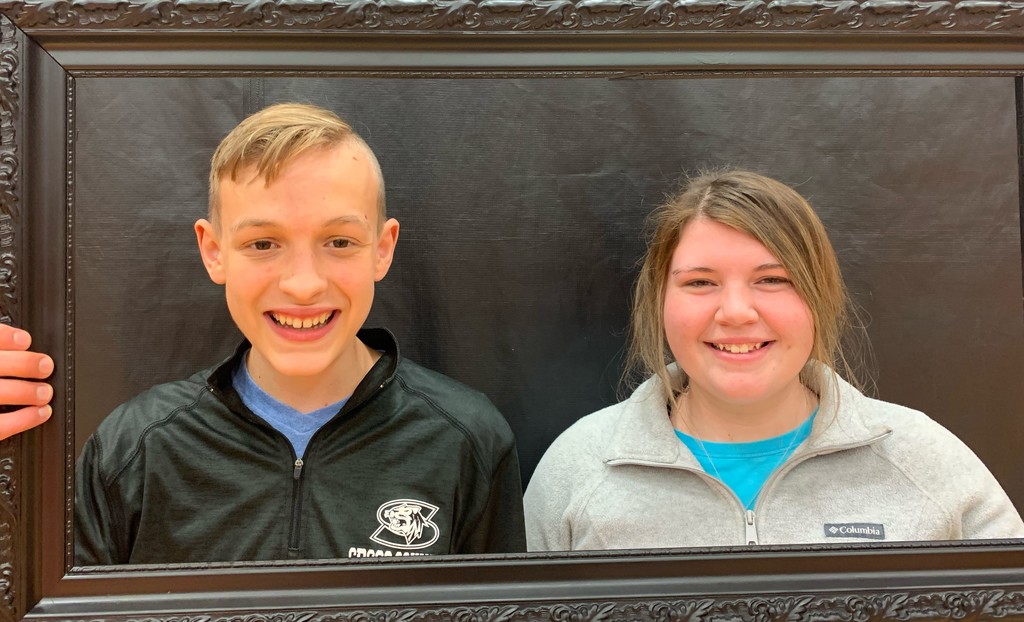 Share the Warmth!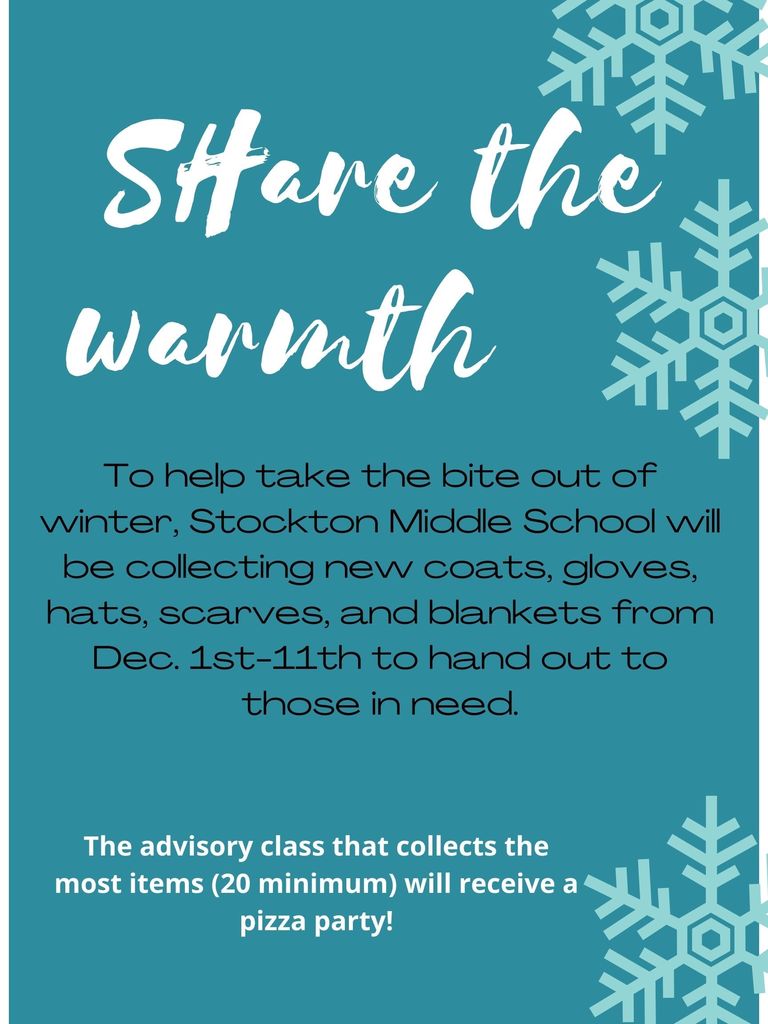 Veteran's Day Parade! We salute all those who have sacrificed personal welfare and gain for our freedoms. Thank you from the Stockton High School!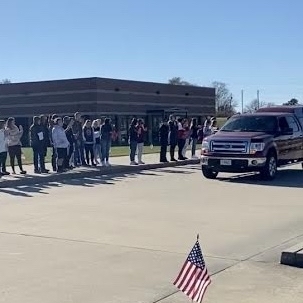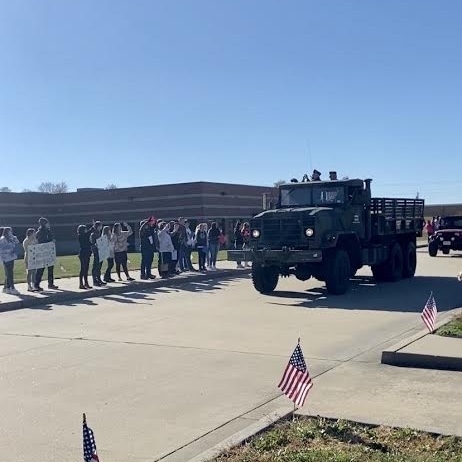 The 7th graders in Mrs. Cossins' class are reviewing proportional relationships.