There are required immunizations for school attendance. 8th grade and Seniors are required to provide proof of these immunizations at the beginning of school for school attendance. If you have questions, contact the school nurse.
SAVE THE DATE! Please remember the school district is only following state guidelines. Shot records are required. Exemptions have been and will continue to be accepted. If your child is exempt from immunizations - you will need to complete the appropriate immunization exemption card. You can find this on the school website under the schools/nurse tab. If you have any questions please contact the school nurse at Ext: 222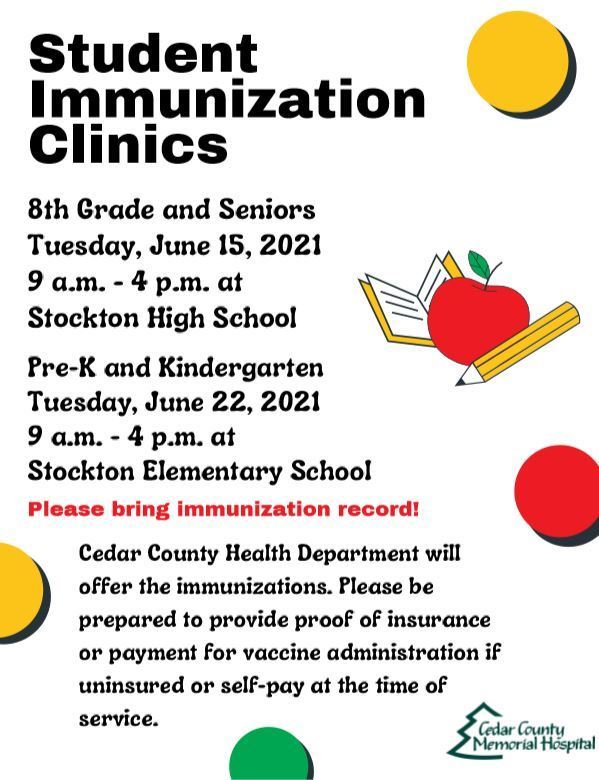 High School grade sheets are available to be picked today and all next week at the high school office. (Between 8am and 3pm.) All grades are also available for viewing via PowerSchool.

The Stockton School District's phone systems are currently down. If you are needing to contact the offices concerning your student in summer school you will have to do so in person. It is currently unknown how long this situation will last. Thank you for your patience.
This year's Stockton High School Finals Free Group got to go on a trip to the Dickerson Park Zoo. These students earned this trip by meeting the following criteria through out the year: 1. 90% or higher in all seven of their classes 2. 2 or less missing assignment in each class 3. No office referrals for discipline We are very proud of your academic achievements. Way to finish the year Stockton Strong.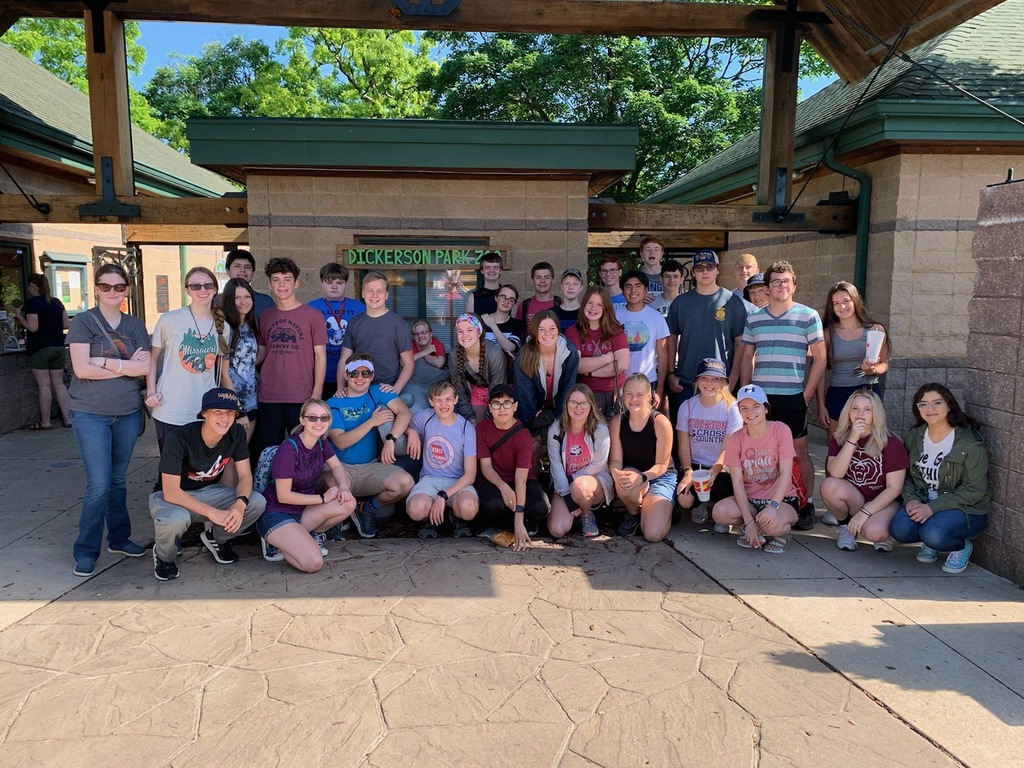 Summer School begins on June 1st and ends June 30th. (8:00am-3:25pm) Summer school will be five days a week. Parents are welcome to bring their students in for breakfast(7:30am-8:00am) on the first two days of school. We will run modified bus routes everyday and will have a pick-up carline after school. Please contact us if you have any questions.

Stockton Middle School celebrating the retirement for Mary Anne Manring and Doug Haines. Thank you for all the years of service to our school!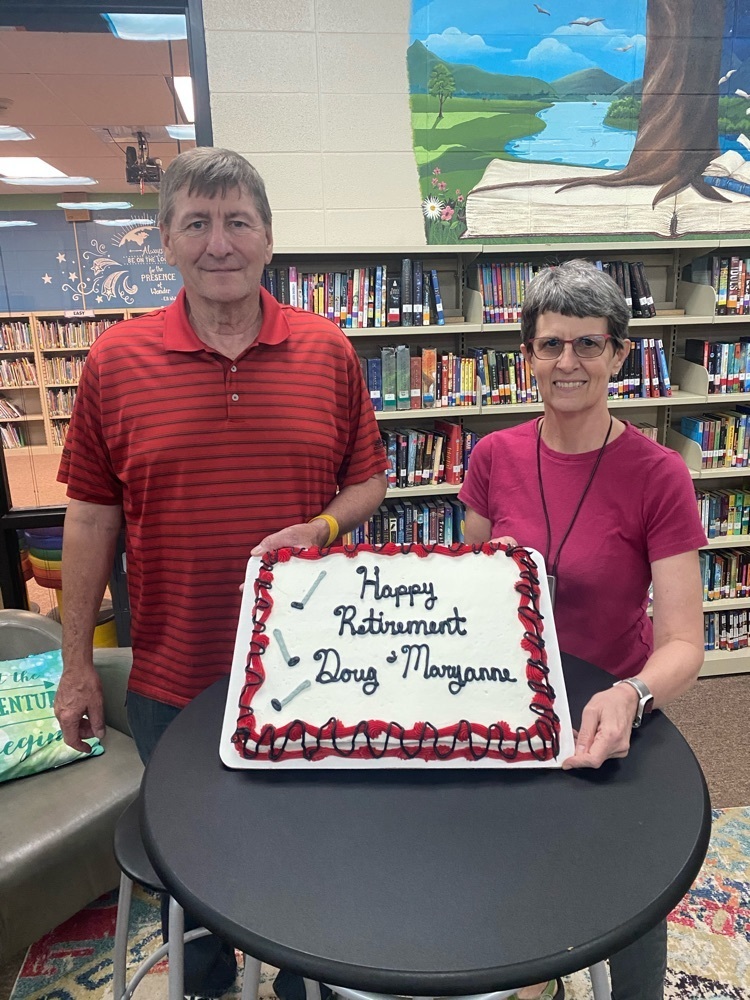 Please congratulate the following Stockton Middle School students for being named the STOCKTON STRONG Students of the Week (May 11 - May 21): 5th grade - Hunter Nolting & Rayah Plymate 6th grade - Connor Bradshaw & Lillie Esry 7th grade - Isaac Leonard & Pheonix Kasco 8th grade - Dylan Barber & Bella Graves Grade level teachers recognize recognize students biweekly on the basis of citizenship, work ethic, and attitude.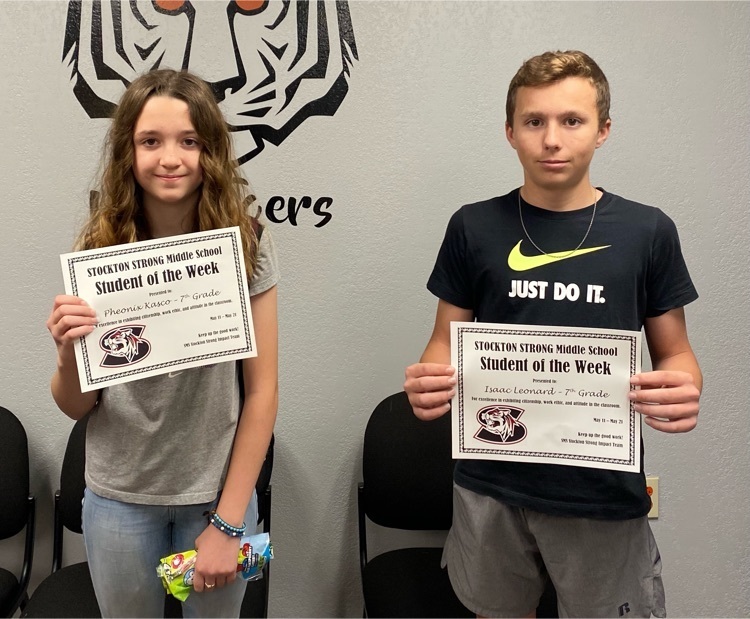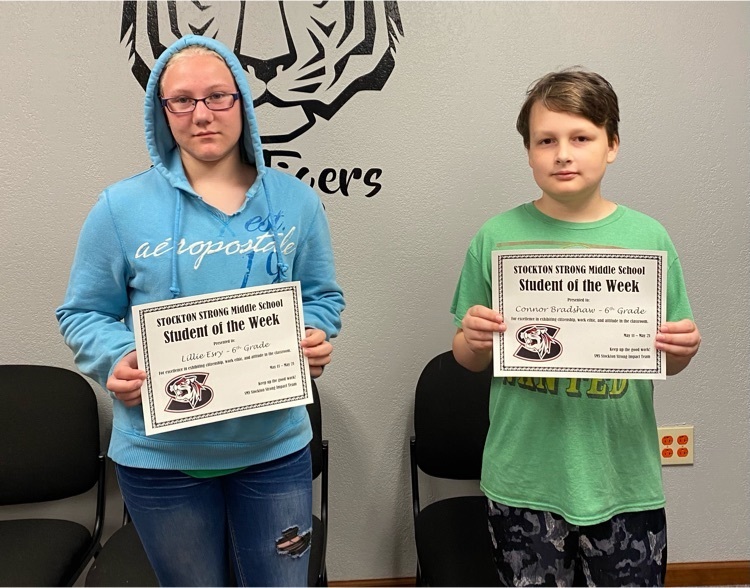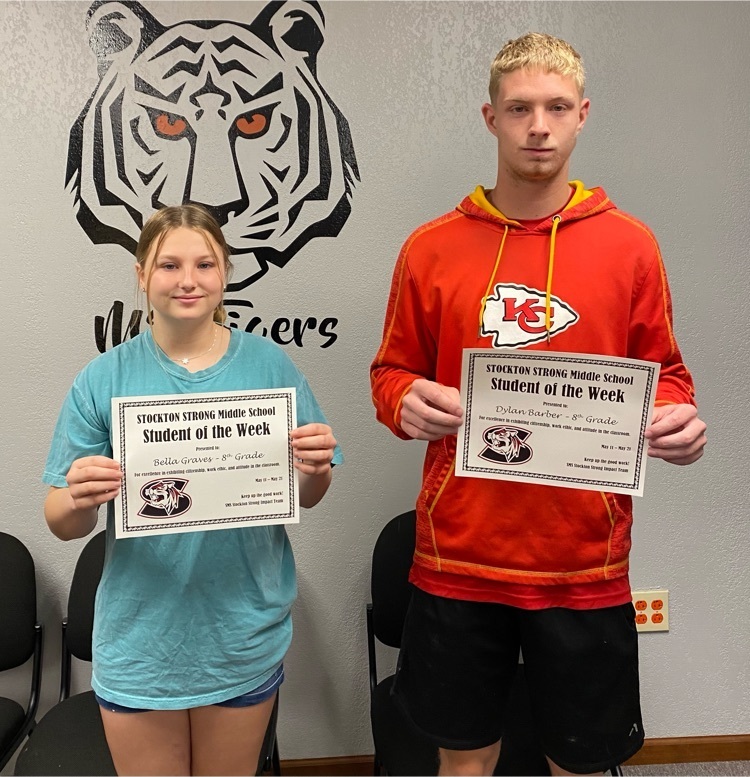 This is a reminder from Stockton Schools. School is in session Monday, May 24th. Our last day of school is Thursday, May 27th. We will be releasing at 2:30 on Thursday.

The Culinary Arts II classes practiced their skills for weeks to make these imaginative summer themed cake designs.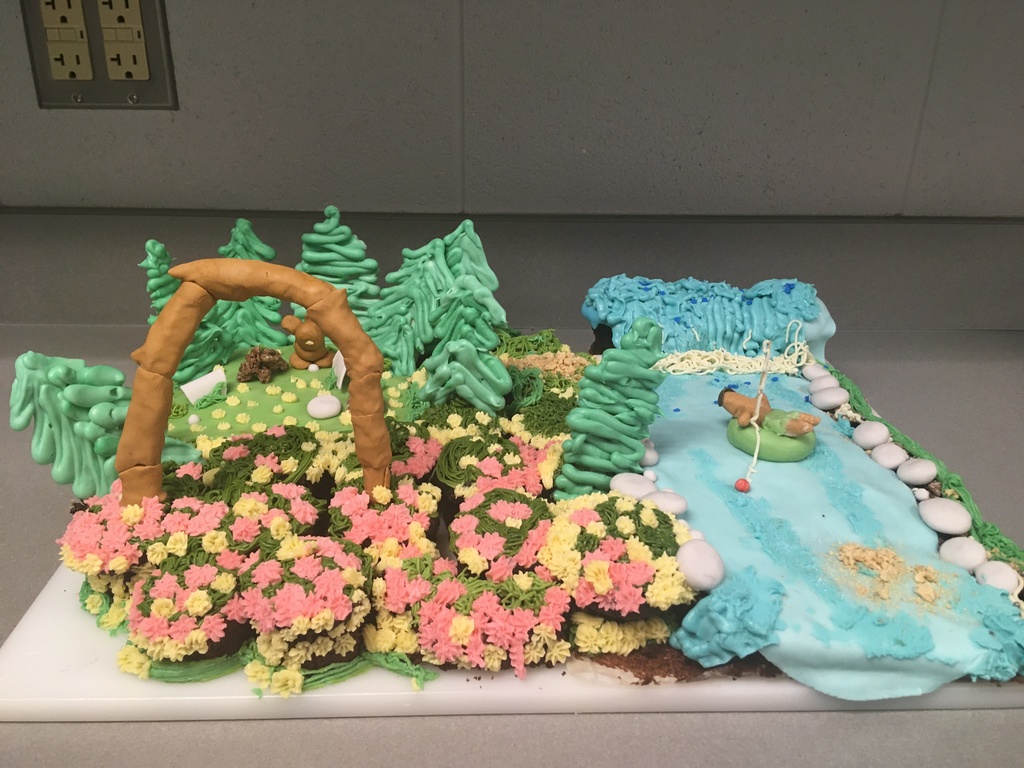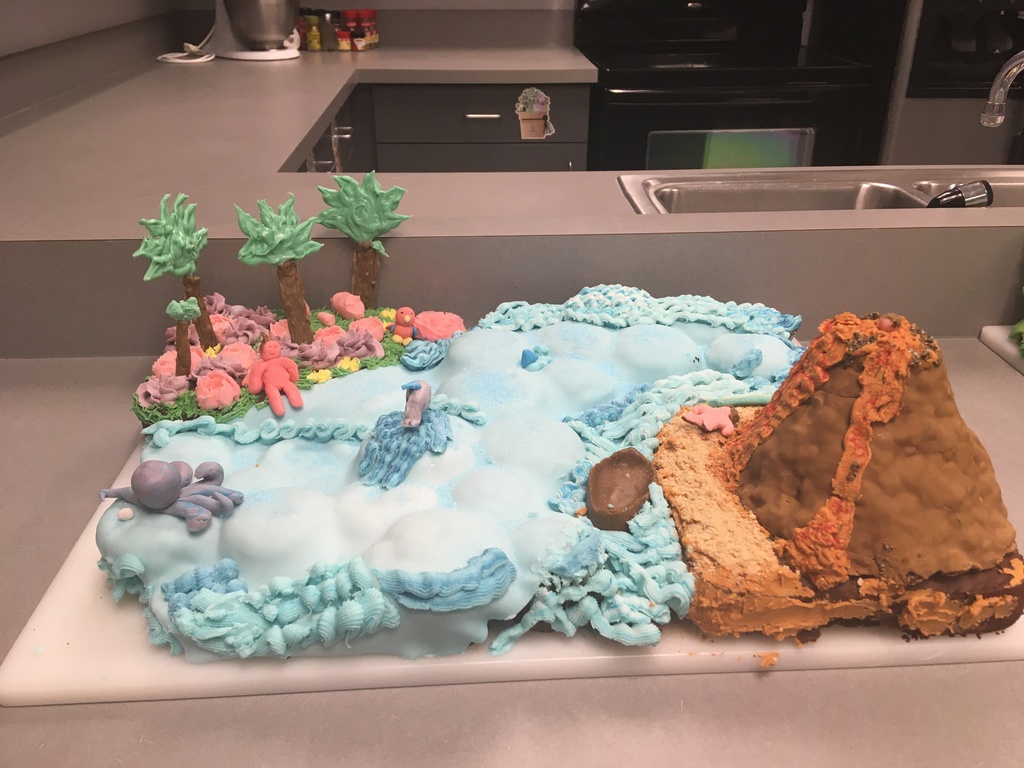 FCCLA Arbor Day Project: Our FCCLA worked hard to beautify the high school campus by tearing out old dying shrubs, cleaning up the area, and planting a flowering crabapple tree. We hope to plant many more trees on campus in years to come!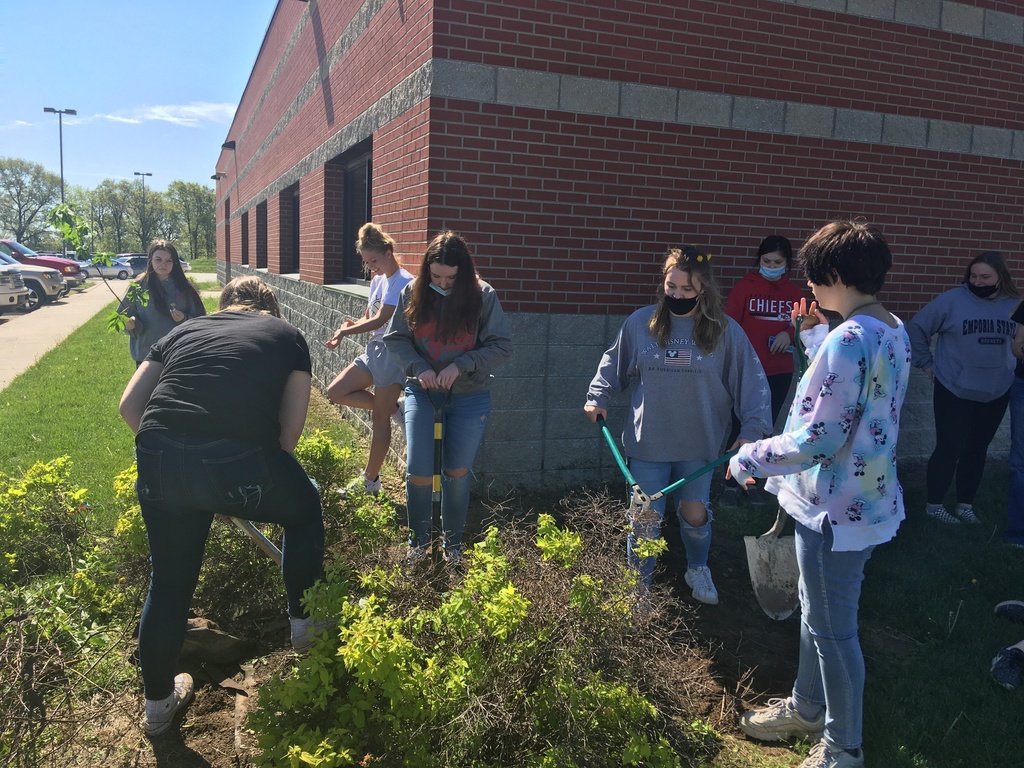 Our Stockton Tiger High School Track & Field teams are competing at the state level today. We are immensely proud of the hard work and dedication these students have put in to get them to this level. If you would like to following along & see how they are doing click the link below to be directed to a live feed:
https://live.pttiming.com/?mid=2262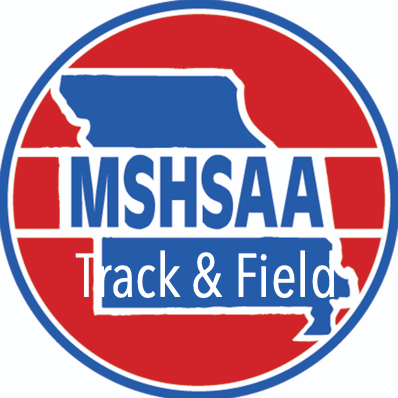 Senior Trip Students: Please be at the student parking lot by 6:30 a.m. tomorrow. We will leave promptly at 6:45 a.m. Also, bring a change of clothes in case you get wet while ziplining and/or snow flex tubing and some extra money for breakfast and lunch. See you tomorrow!!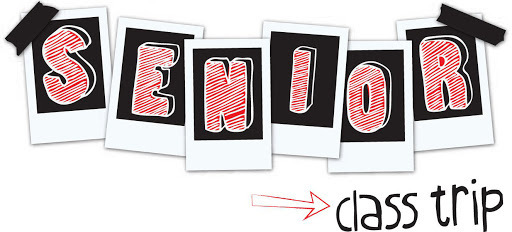 College Algebra students created suspension bridges to continue with their understanding of parabolas. Jason and Hayden's bridge was able to hold 51 Geometry books.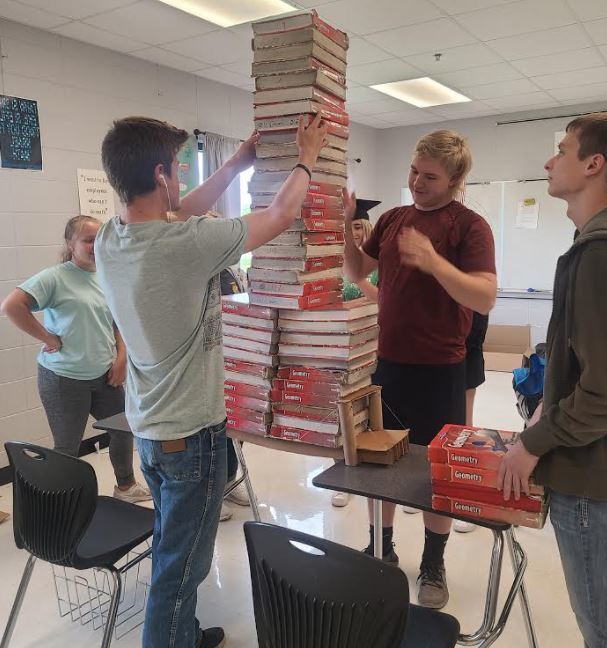 Middle School ARROW Elections this week!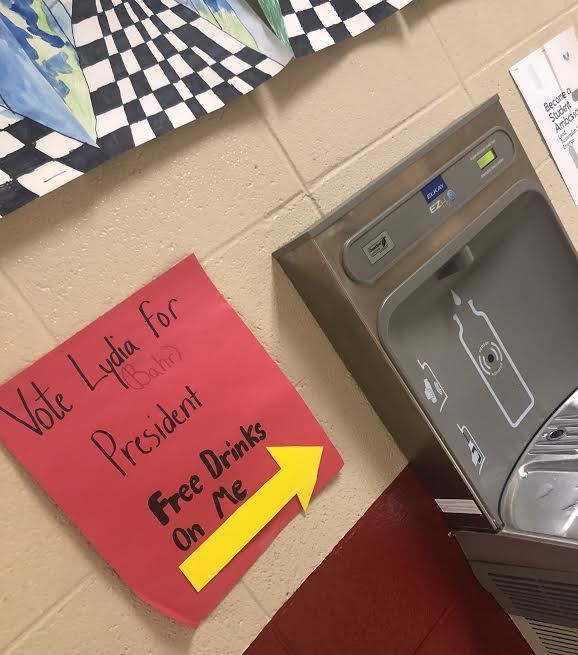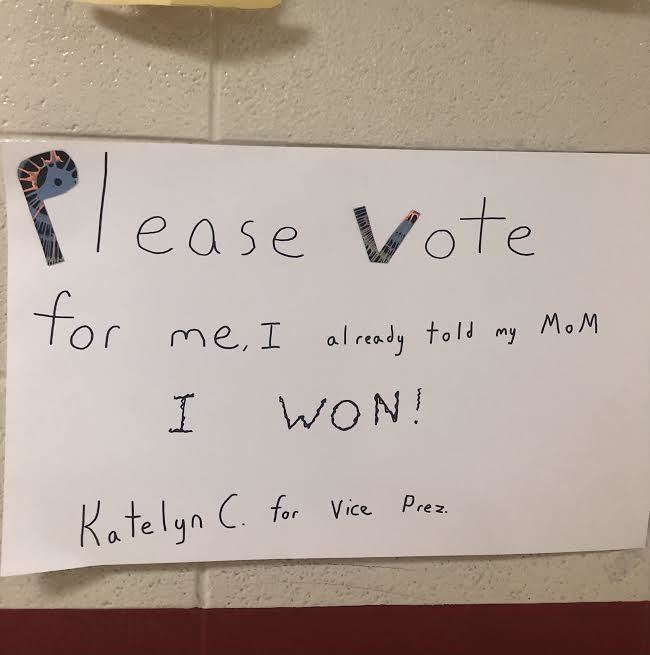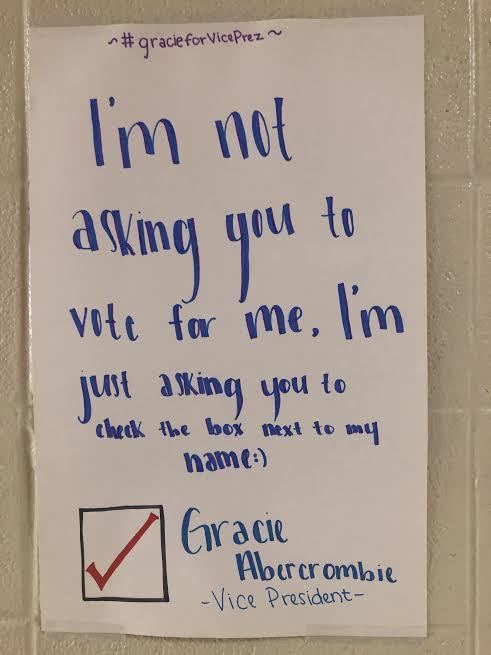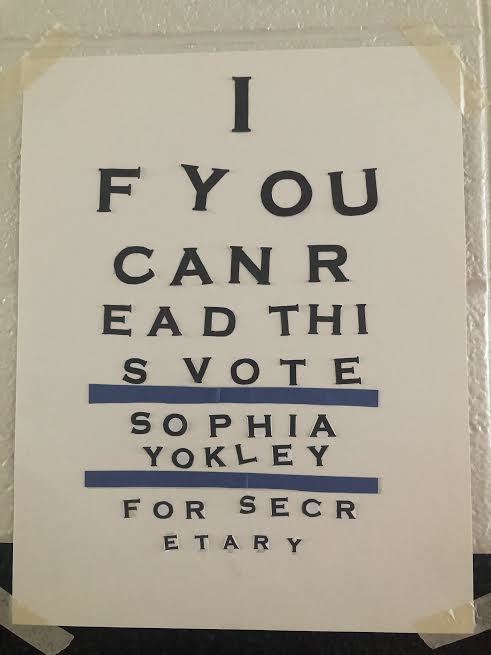 Stockton High School's chapter of National Honor Society launched a weather balloon from the front of the high school on Sunday, May 16th, into the stratosphere. Filmed and edited by senior NHS member Brendan Barber.
https://www.youtube.com/watch?v=Ufbr7FLEcuU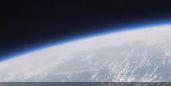 Reminder to Seniors: Baccalaureate Service is tomorrow night at 6:30 p.m. at the Assembly of God Church. Feel free to wear your cap/gown to the service.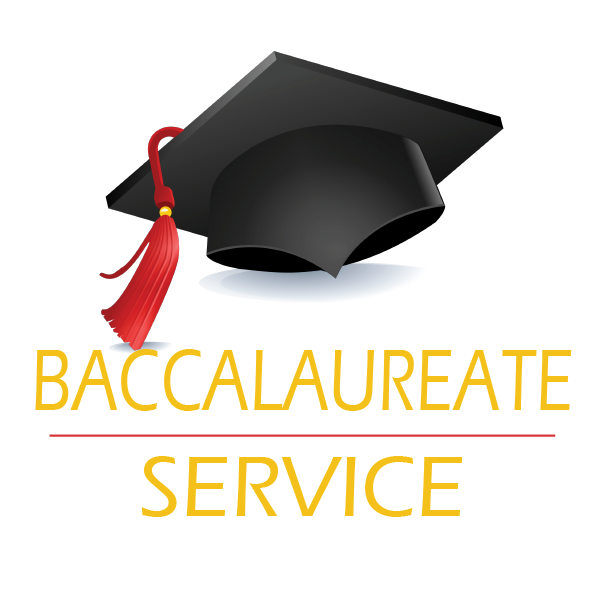 Thank you to the Army Corps, Missouri Conservative Department, and all the volunteers for educating our 6th students today.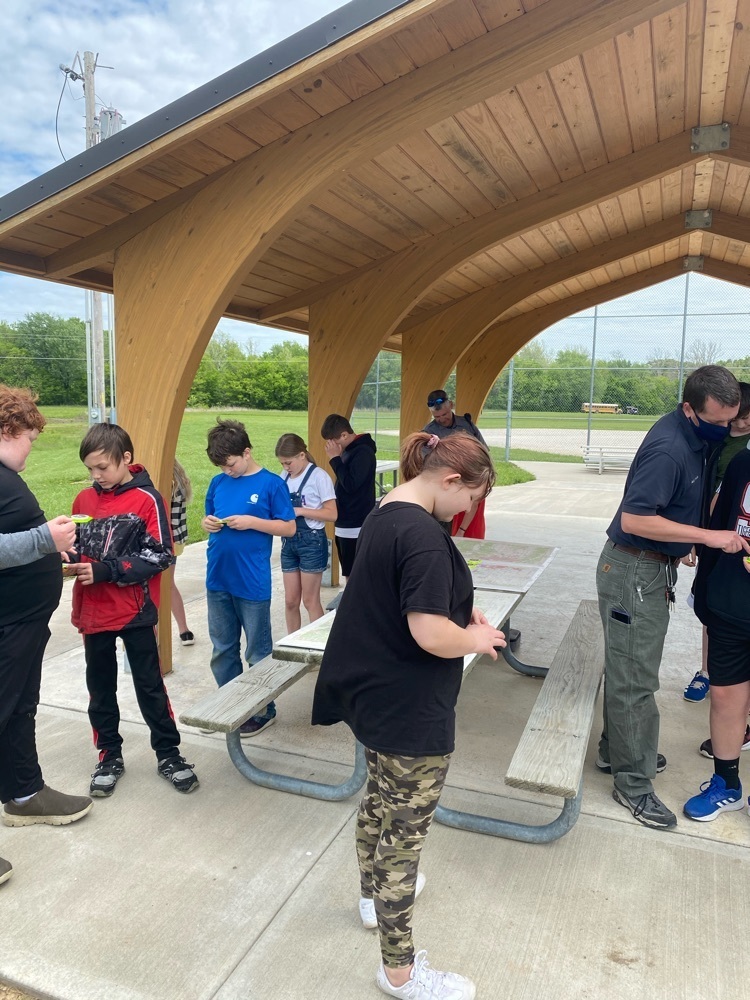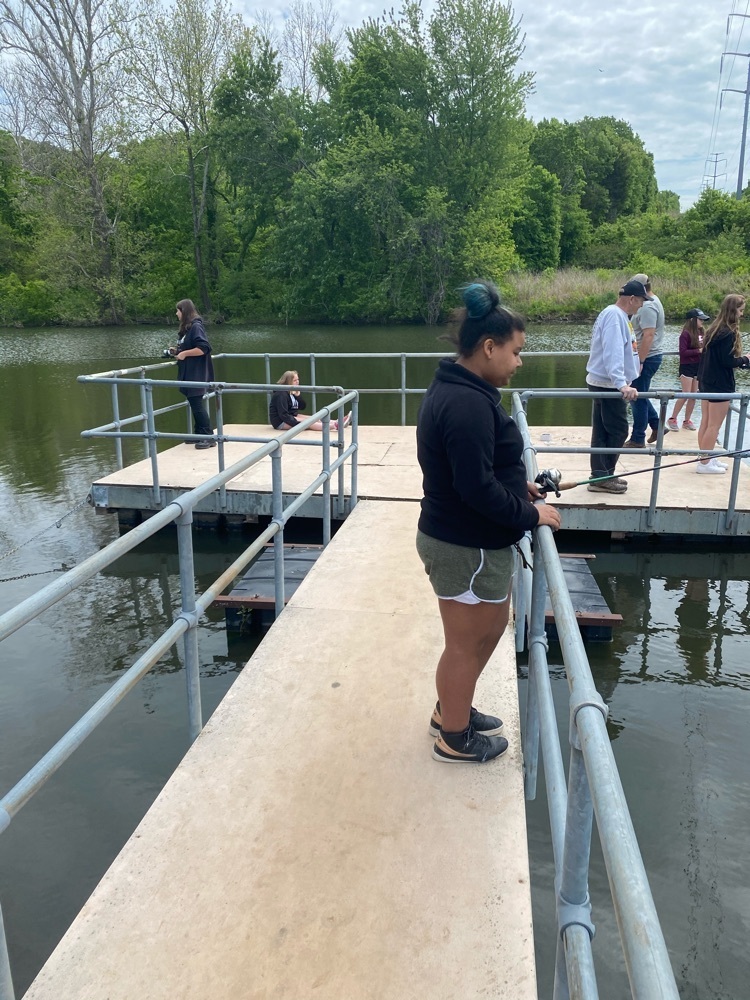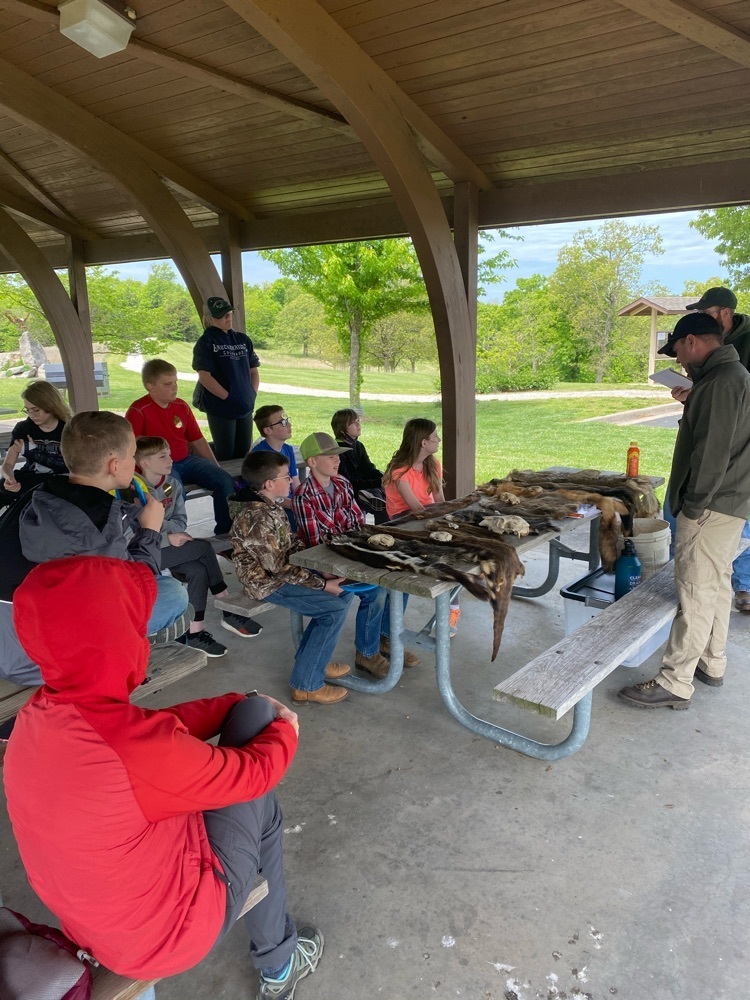 6th grade students working on their book report projects in reading class.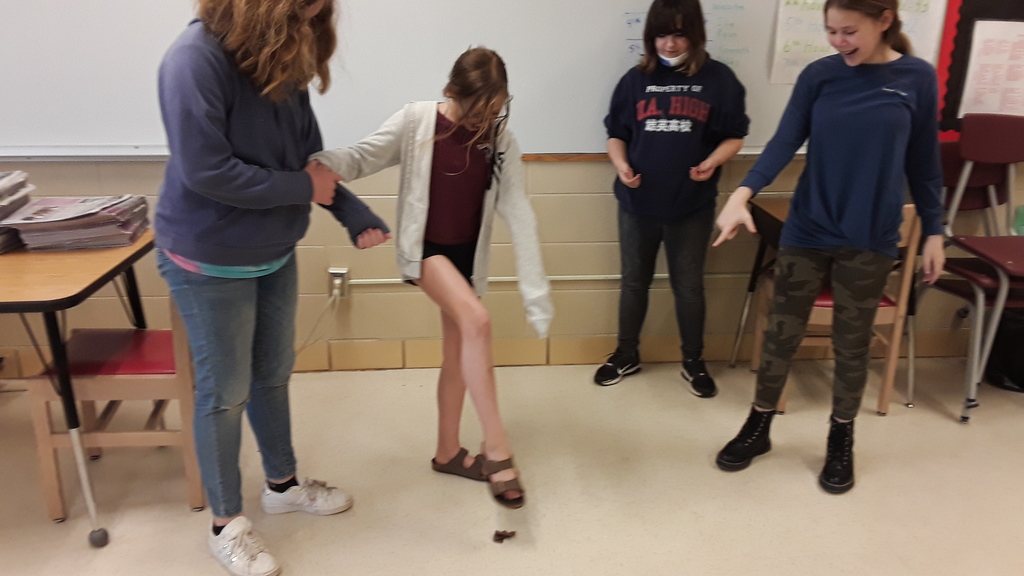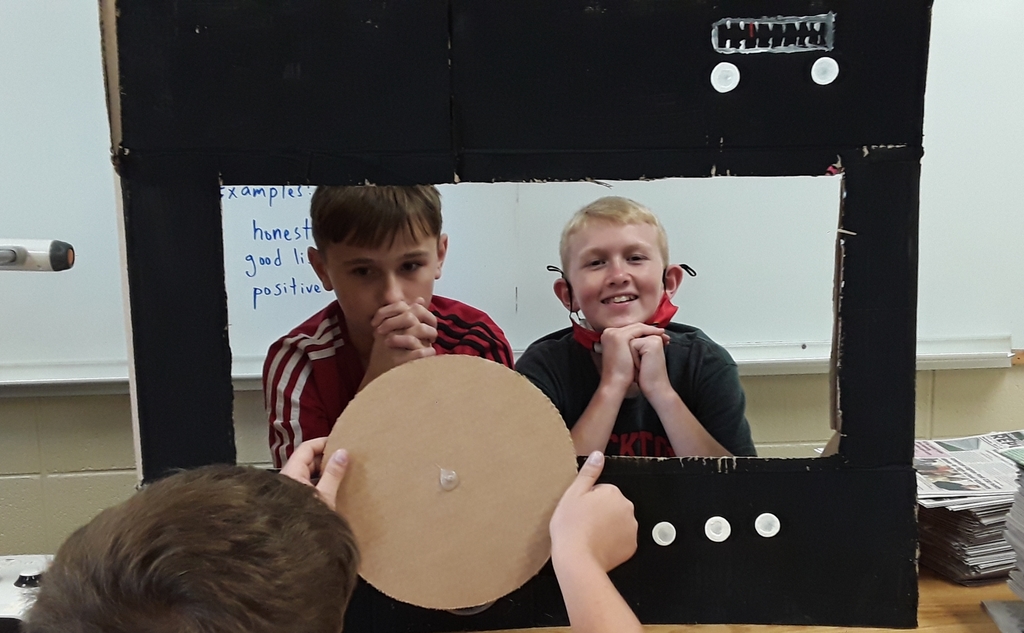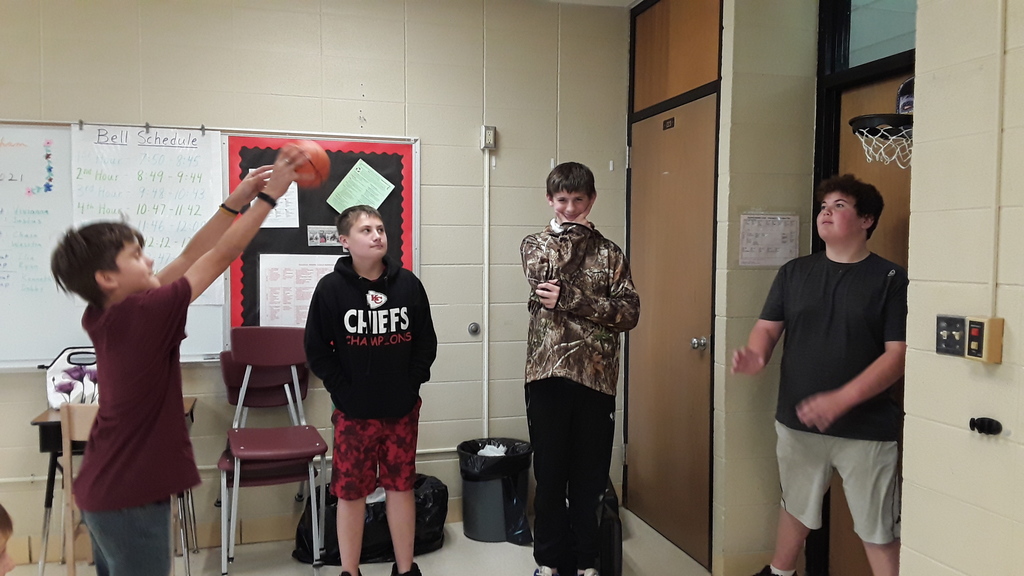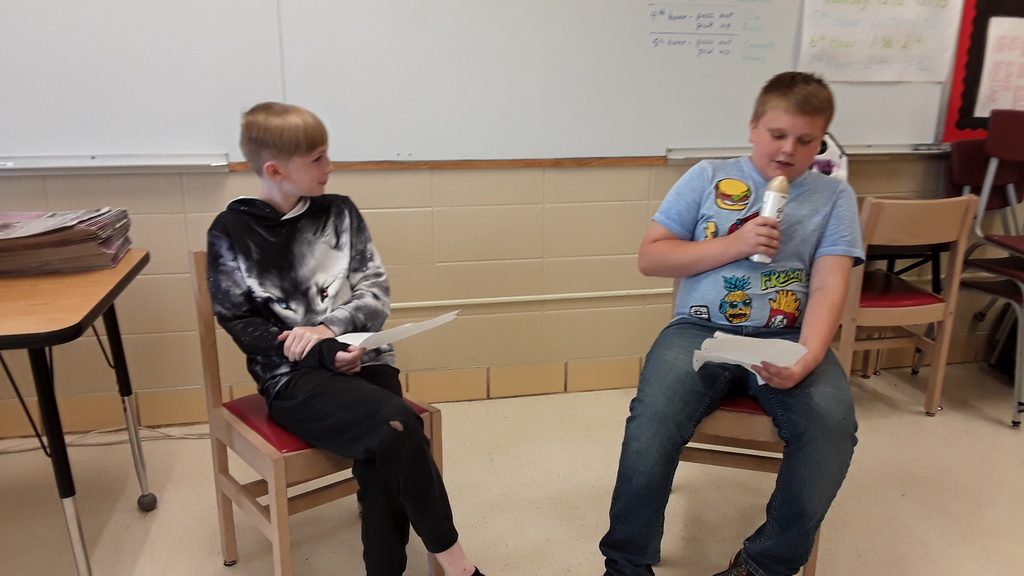 Attention HS Students and Parents! Chromebooks will be returned next week for summer cleaning and damage assessment. Devices will be checked back out at registration next August.