Our 12 days of Christmas kicks off in the middle school this Wednesday, 11-30. The grade level with the highest percentage participation over the next 3 weeks wins a prize! 🎅🏻🎄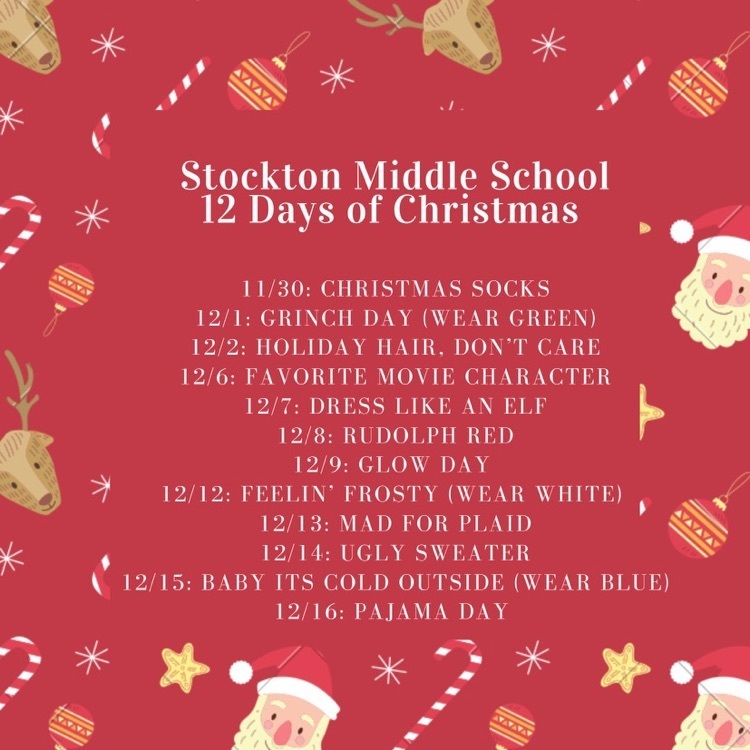 Thank you to the Community Foundation, the foundation gave the High School daffodil bulbs for planting around the signs out front. Our FFA students took advantage of the warmer weather and plated the bulbs yesterday. We are looking forward to spring to see the reward of this joint effort.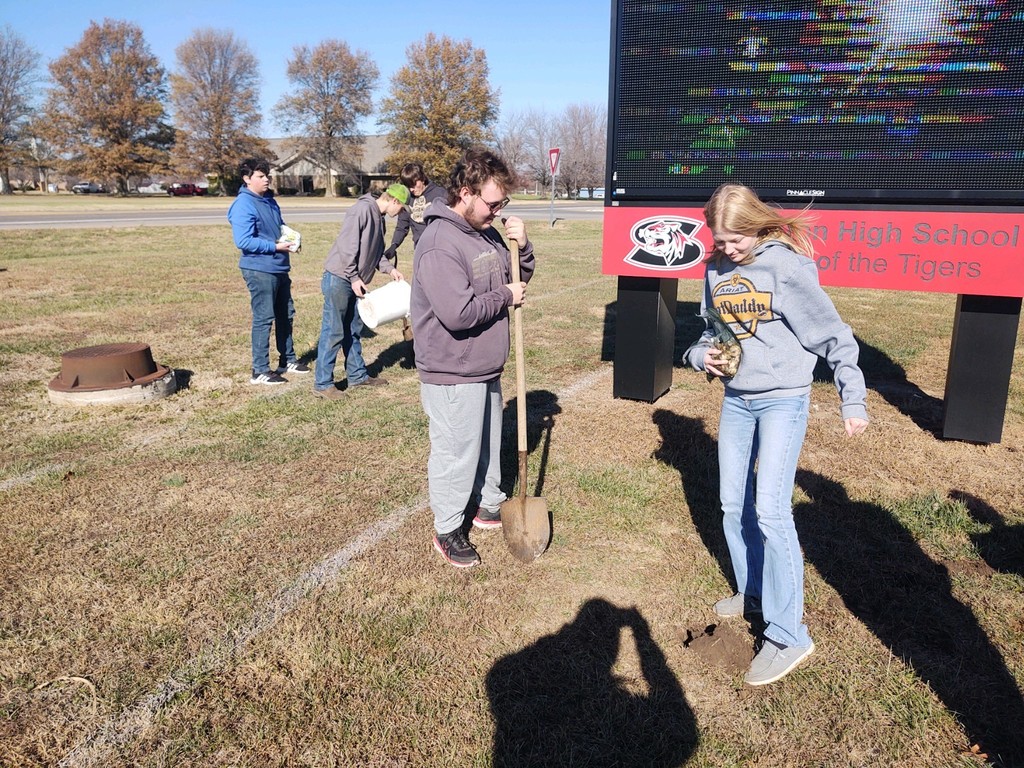 This is a reminder that school be in session this Monday and Tuesday. November 21st and 22nd.

High School Veterans Day Assembly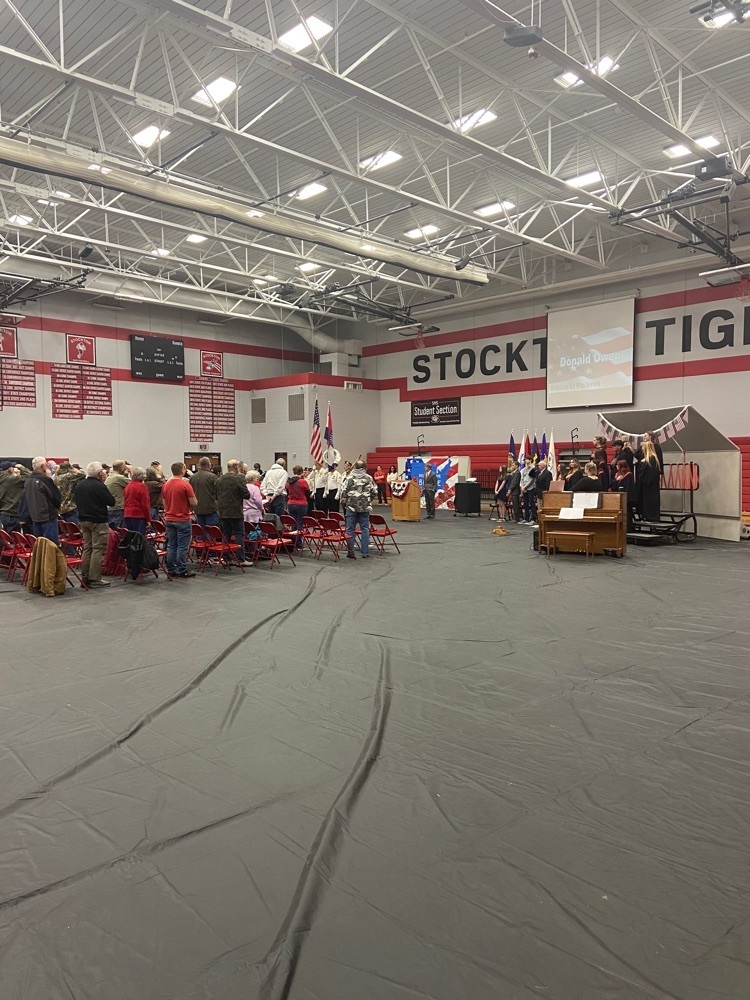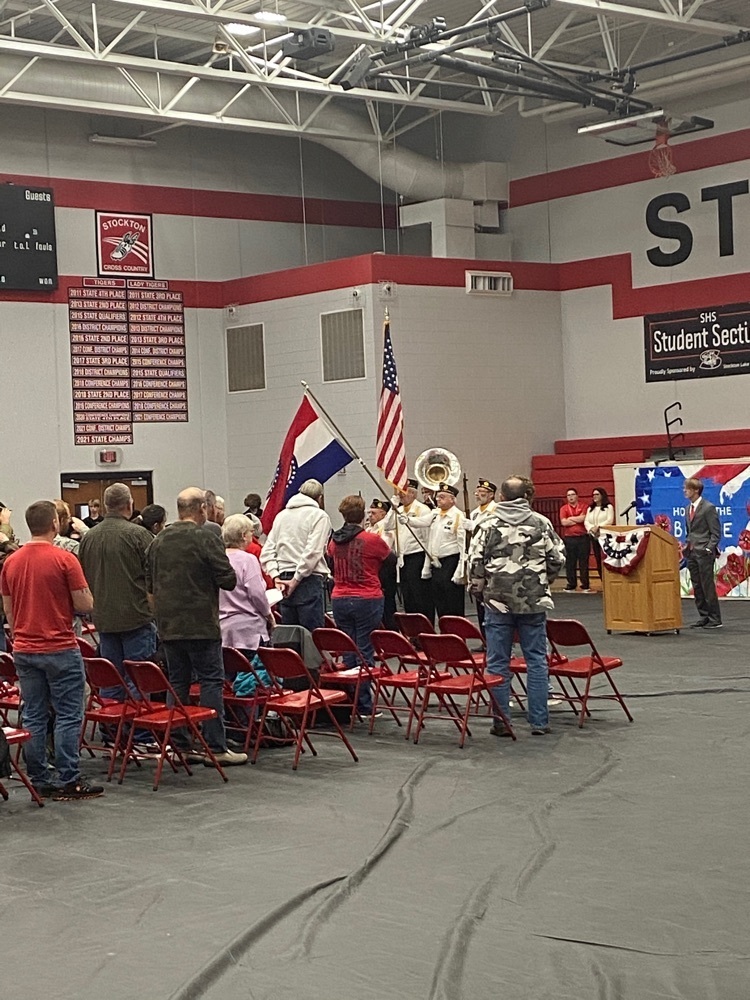 The high school culinary classes led by Mrs. Fields honored our veterans by serving an incredible brunch!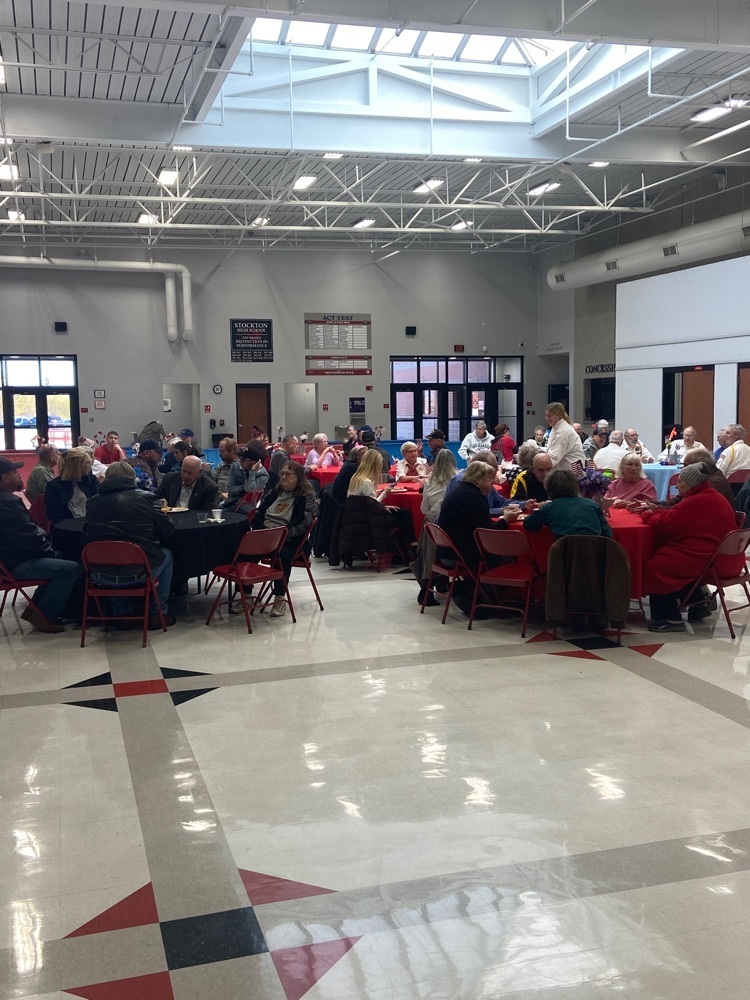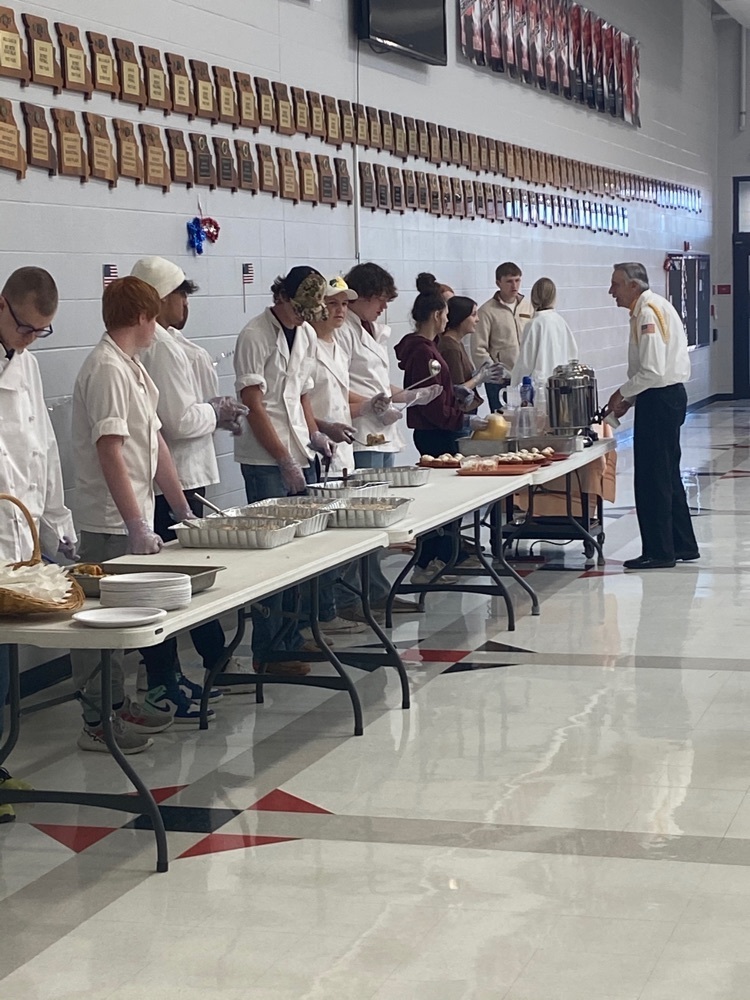 The high school art students' tribute to our veterans.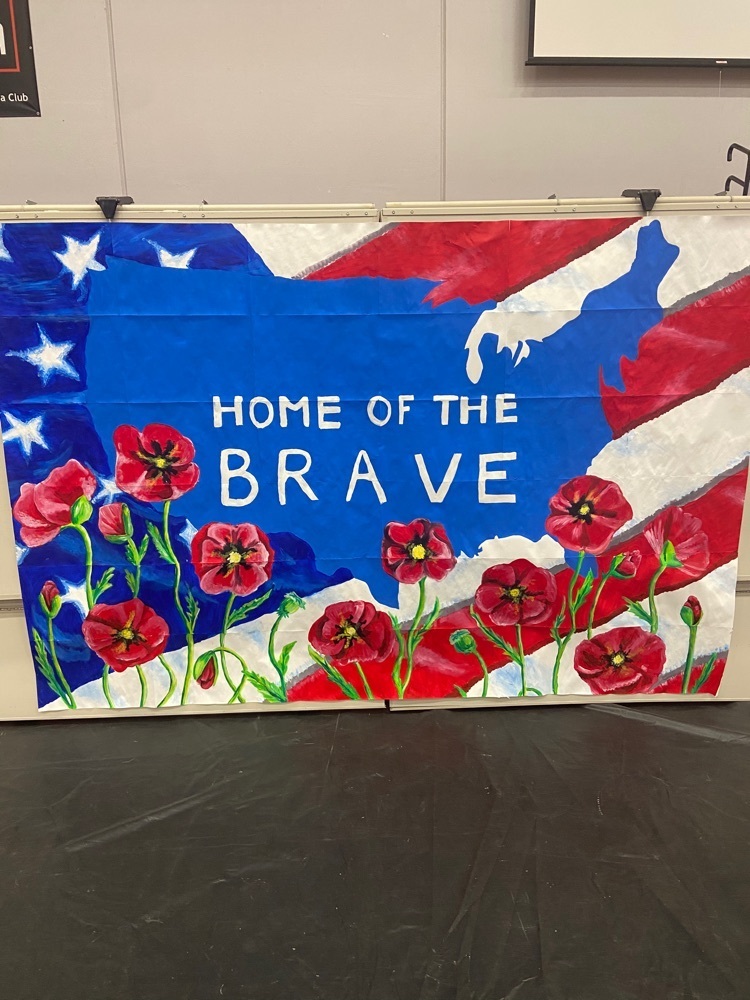 ATTENTION STOCKTON SENIORS & THEIR PARENTS!!!! The school year is flying by and it's never too early to start preparing for graduation and all that comes with it. If you are interested in purchasing a senior ad for your student to put in this year's yearbook, please see the information below. You can also find this information online at
https://www.jostens.com/.../students-and.../yearbook-ads
. If you have any questions you can reach out to Mrs. Fidler at
jfidler@stockton.k12.mo.us
. The group order for Senior cap & gowns will close Sunday, November 6th. After that date, the orders are considered as individual/late orders and the price will increase by appx. $20 per cap & gown unit. Please order by November 6th at our local website:
www.thegraduationcenter.com
to get the current pricing. The website will shut down for a short time, but will reopen and will reflect new pricing. Also keep in mind that other items may not be available or will be limited.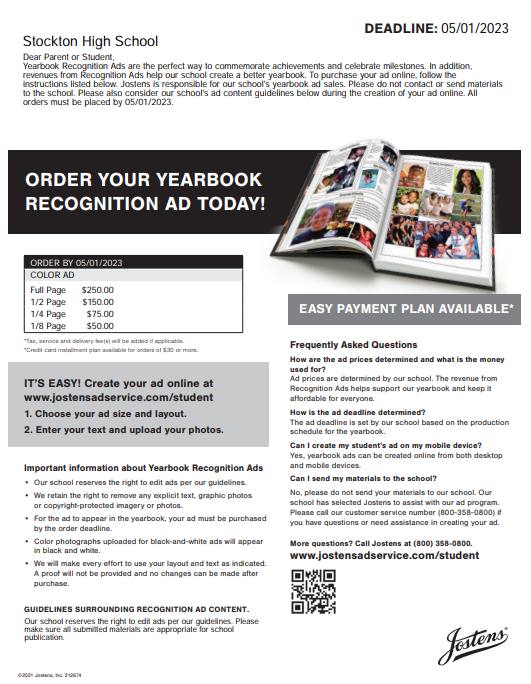 We had a great day in the middle school today! So fun to see our student and staff participation in the dress up day!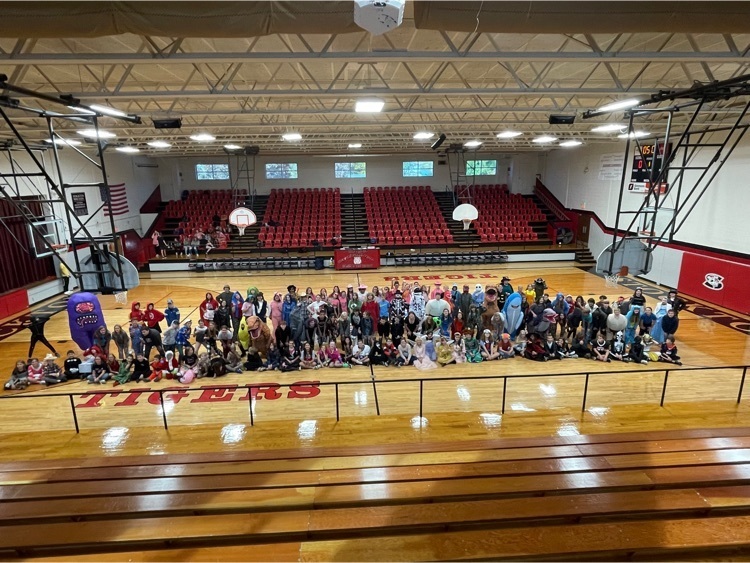 The 7/8th Teen Outreach Program (TOP) Club is hosting "Socktober" at the middle school as part of their community service learning activities. Advisory/homeroom classes, grades 5-8, will be competing to see how many NEW pairs of socks they can collect between now and November 1. (They will also accept gloves or sock caps.) The items will be collected and counted on November 2, and winners announced on November 3. The four winning classes, one per grade level, will receive special treats on Friday, November 4. The socks and other items will be distributed to those in need, across our district and community. 🧦 🧤 Help us help others! 🧤🧦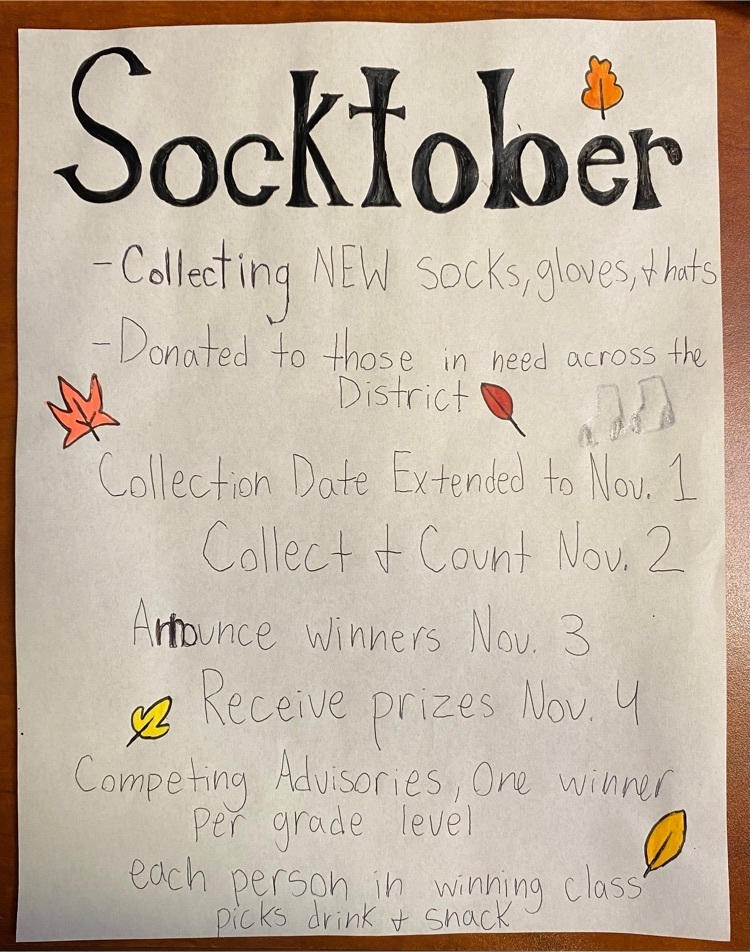 Parents and Guardians just a reminder conferences are tomorrow October 24th. See you at your scheduled time!

Congratulations to the Stockton FFA members and their advisors on placing 2nd at the State Grasslands contest in the 4H division.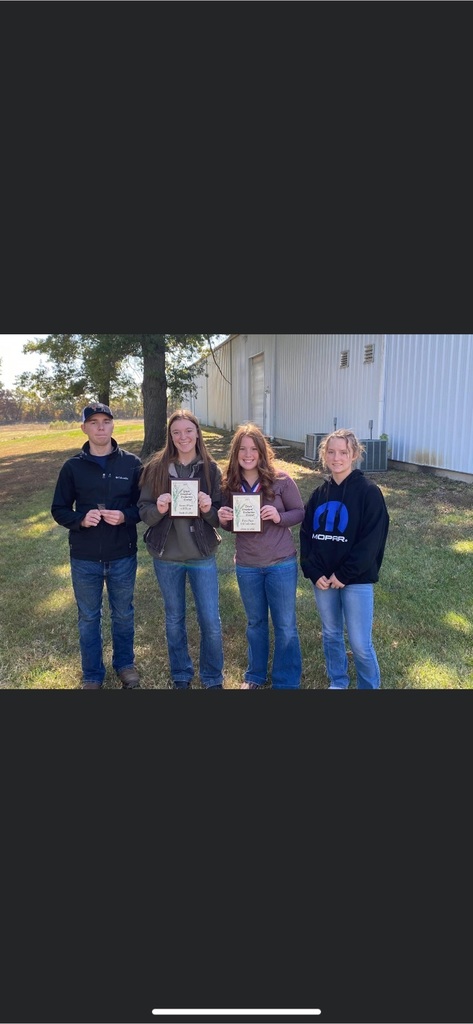 Cedar County Bowl champs!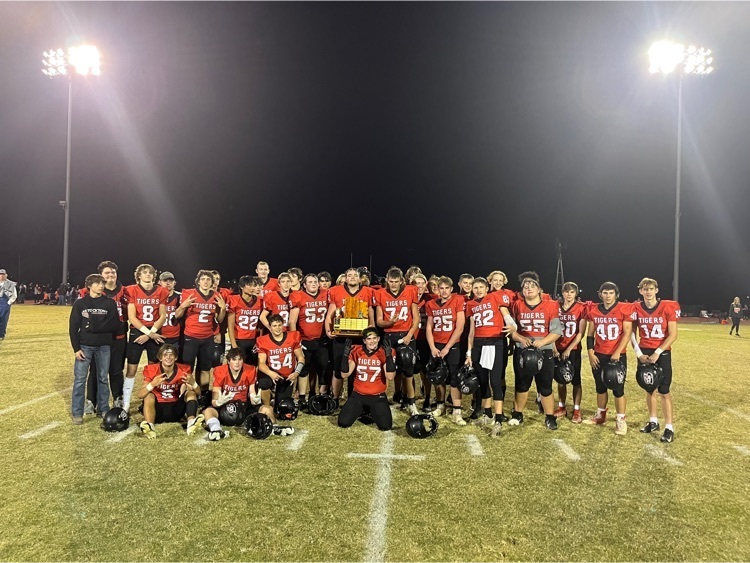 Attention Middle School Parents/Guardians: Parent/Teacher Conferences are coming up on Monday, 10/24. Teachers will be reaching out to schedule conferences by appointment only if a conference is necessary for your student. Again, conferences will be scheduled by teachers for your student if necessary. If you have questions, please reach out to your student's teachers. 1Q grade cards and 2022 Spring MAP scores will be available to be picked up in the middle school office beginning Monday, 10/24. If the information is not picked up, grade cards and MAP scores will be sent home with your student on Friday, 10/28.

The Stockton High School child development class received some assistance from Officer King and Dr. Crawford on a group project. Thanks for the help!!!!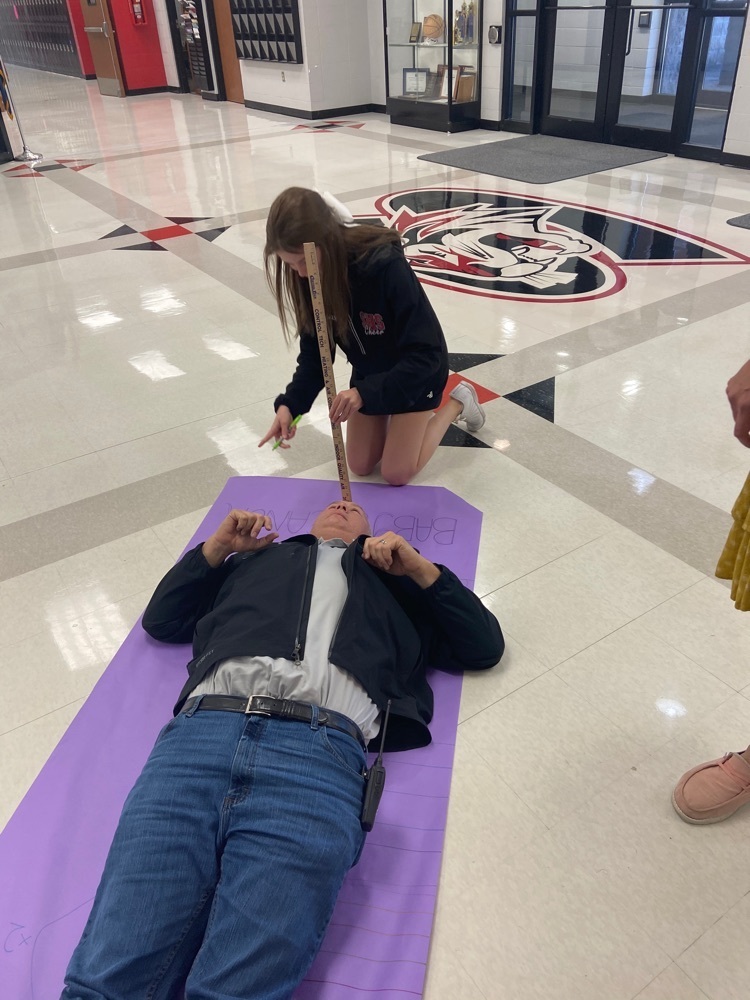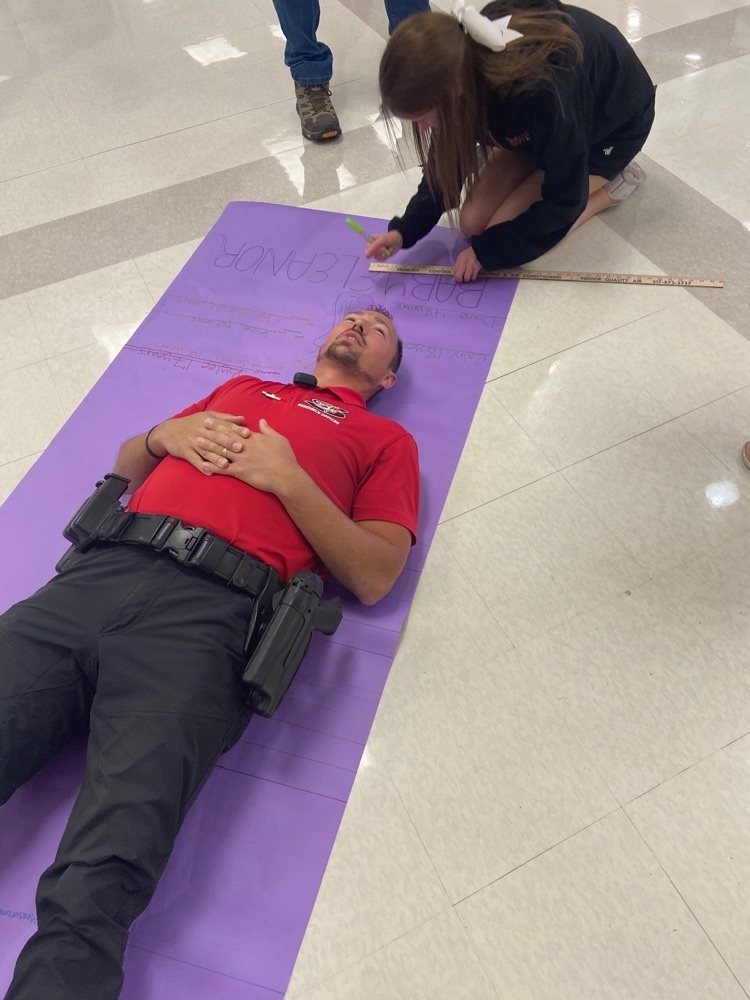 Our 6th grade class, as well as the 7th-8th grade choir, will be singing at the Black Walnut Festival Thursday from 12:30-1:00. Students will return to school after performing. Come out and see them!

Reminder- School is in session Monday, September 19th. School will not be in session Friday, September 23rd.

The Stockton High School JAG program was honored to host the First Lady of Missouri Teresa Parsons, Missouri Senator Sandy Crawford, JAG Regional Manager Sandra Tucker and JAG of Missouri Director Chris Patrick. The First Lady and Senator Crawford shared encouraging words with our students and challenged them to persevere toward their goals. JAG(Jobs for America's Graduates) is a national program that helps support students as they overcome obstacles to achieve a high school diploma and achieve post secondary success. This is Mrs. Tracey Burns' second year in developing this program and our students are greatly benefiting from JAG. The Governor and First Lady are great supporters of JAG and we thank them for helping our students achieve their goals.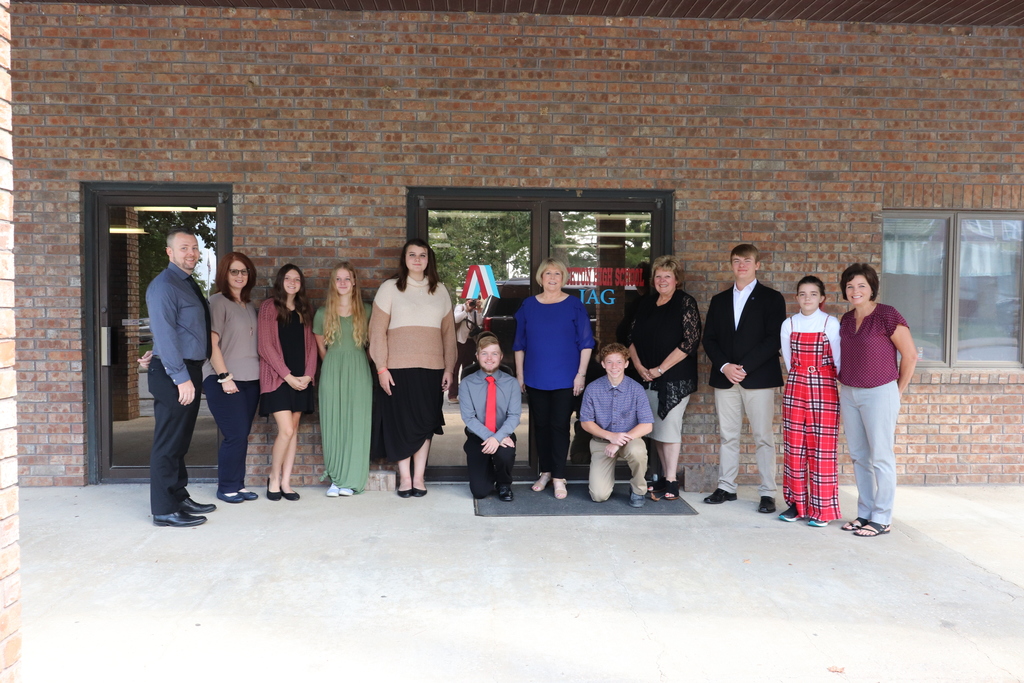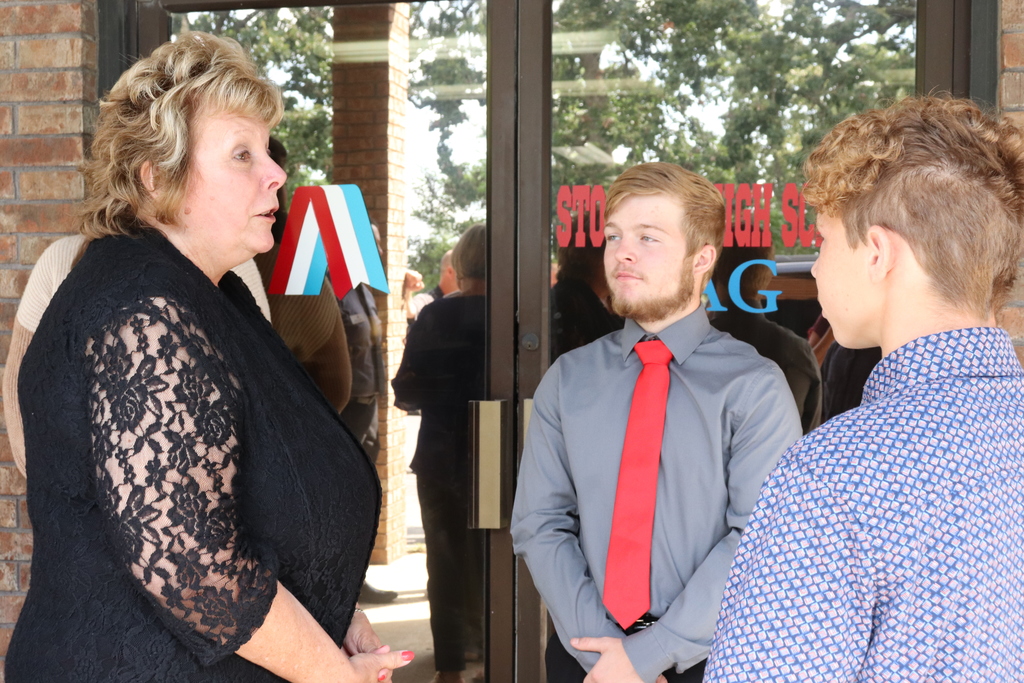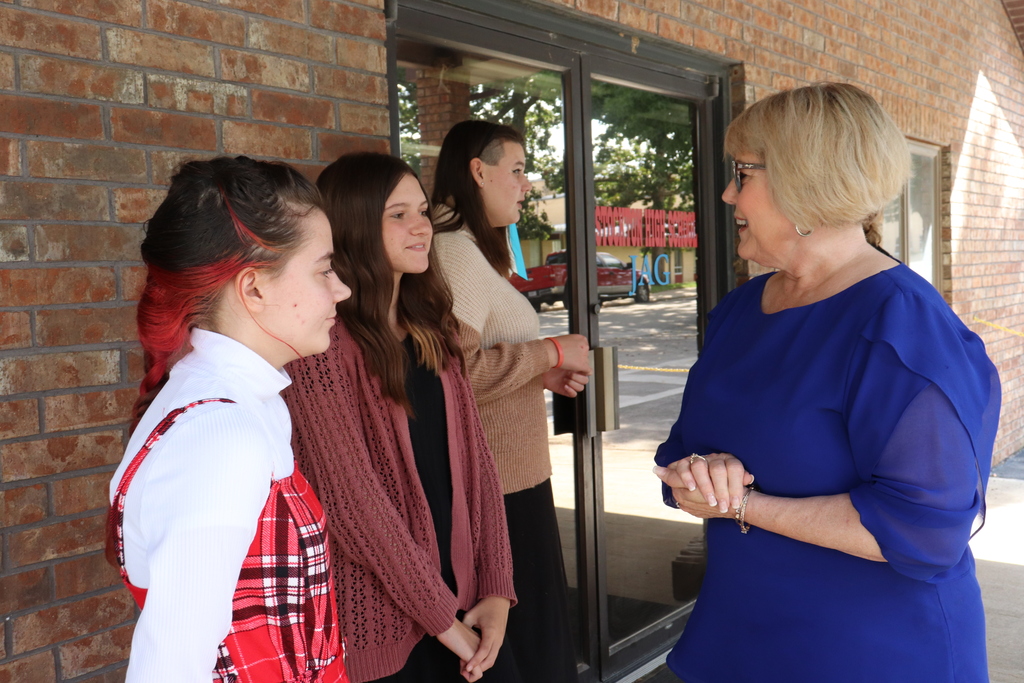 The Stockton FFA mixer was a great event for parents and students. The highlights of the night included grilled burgers, great fellowship, and cow tongue capture the flag!!! Thanks to the advisors and FFA officers who put the work in to host this event.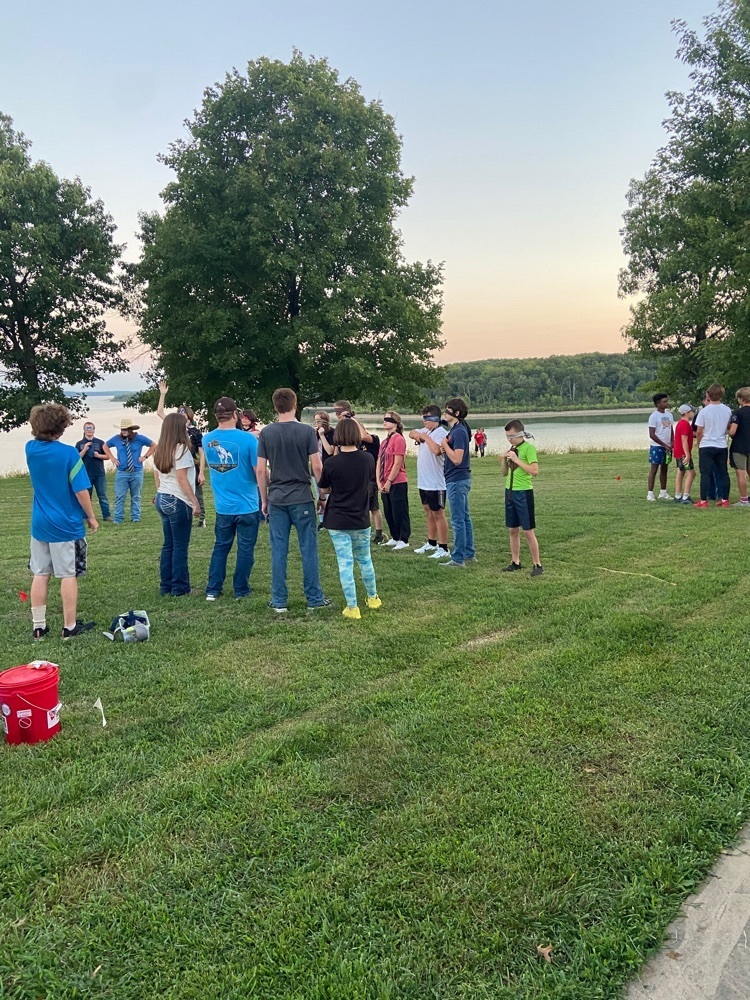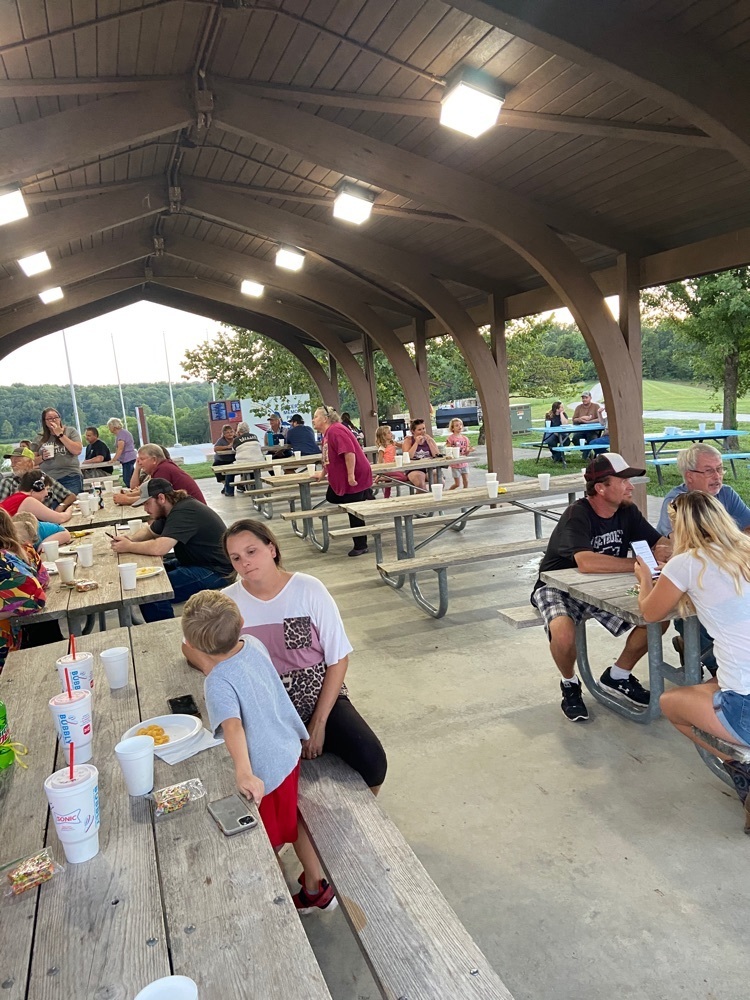 School picture day is Monday, September 19! See the flyer for more information and how to order pictures.

School starts tomorrow! We can't wait to have you back. A couple quick notes- All students have been approved for a free breakfast for the 22-23 school year. Lunches will not be free unless you qualify using the free/reduced lunch forms. Please fill these out. Also- please be patient with our bus transportation the first days of school. Be out early in the mornings for pick up and we may be running behind for our after school routes until the bugs are worked out.