Stockton and EPCO Schools will dismiss at 12:30 today.

Congratulations to Bianca McBride & Holden Mann for being Students of the Week at Stockton High for the week of December 5th - December 8th!! Go Tigers!!

We had a successful day passing out the Chromebooks in the High School yesterday. We are still accepting forms with fees. Wednesday, January 20th we will do another pass out. To receive a device that day, you need to have your form and fee turned into the library by the 19th. Extra forms are in the High School office and online:
https://www.stockton.k12.mo.us/page/chromeresource
If you have any questions, please contact the High School office. Thank you
7th grade students in Mrs. Cossin's math class working on ratios and proportional relationships.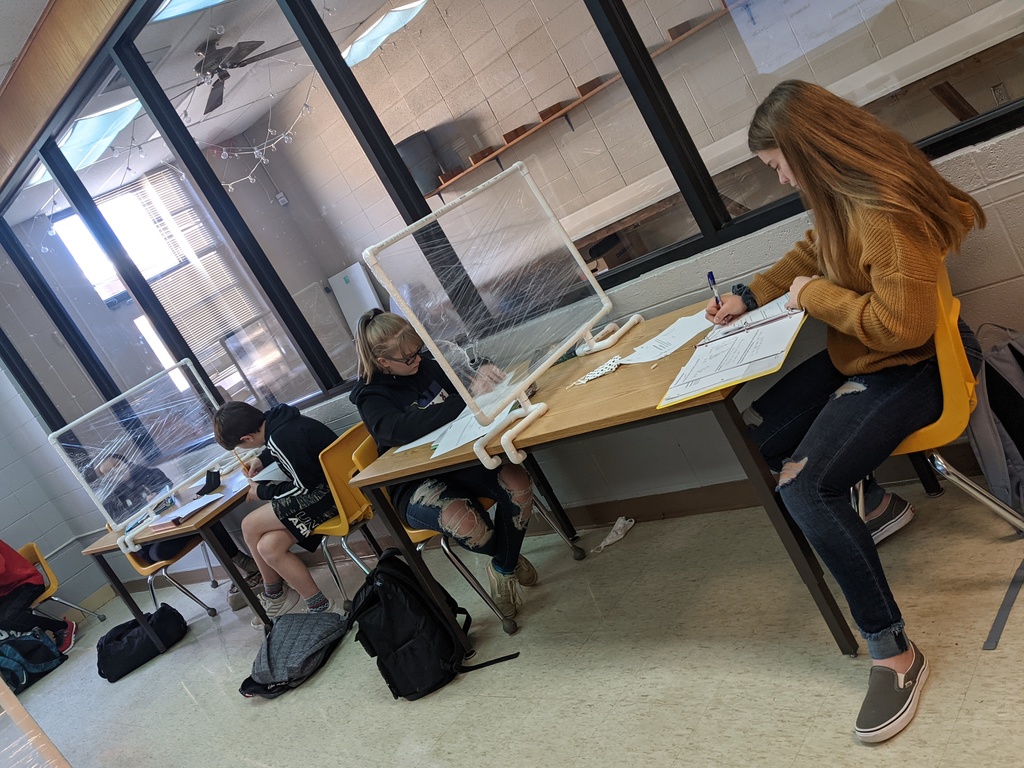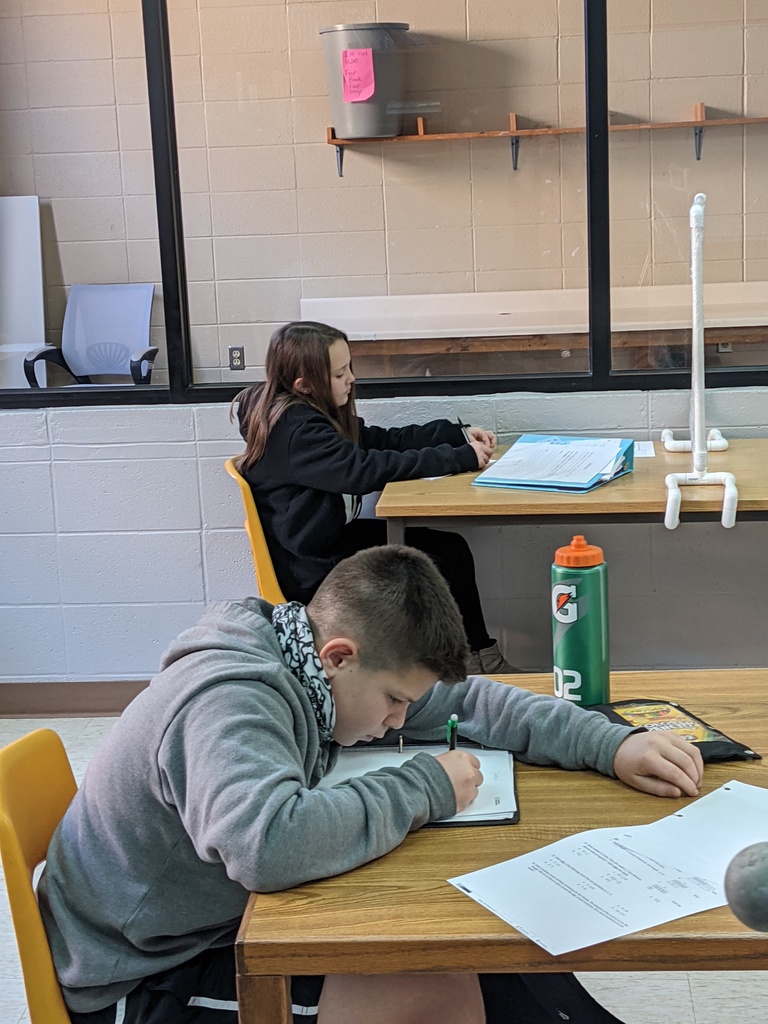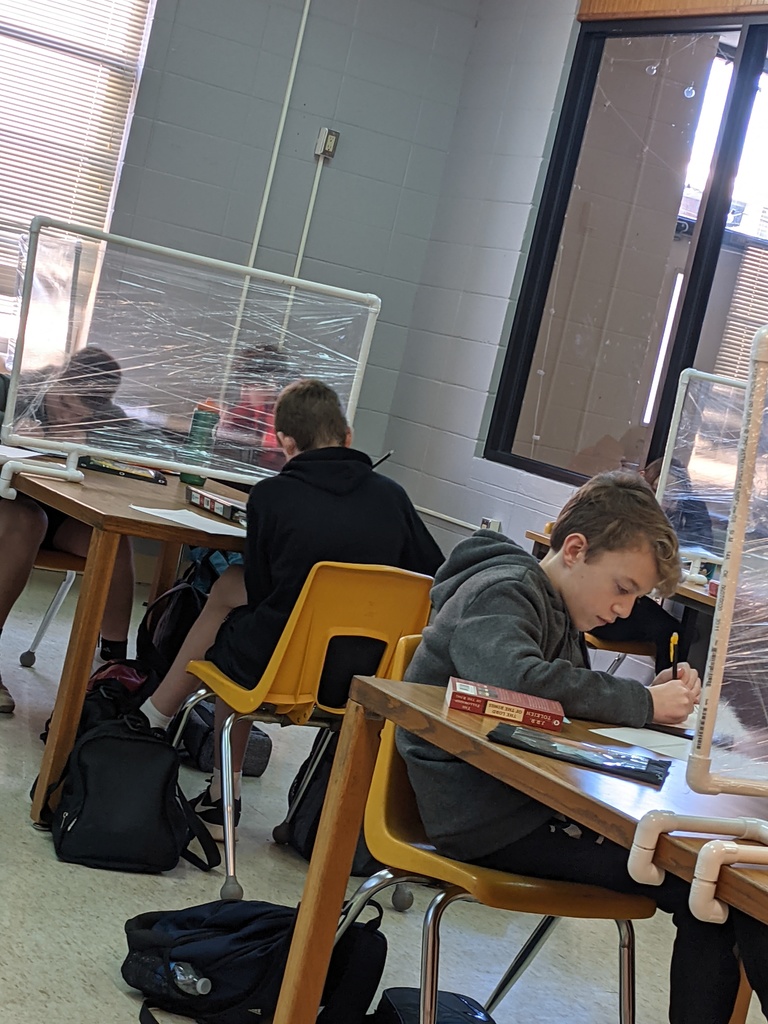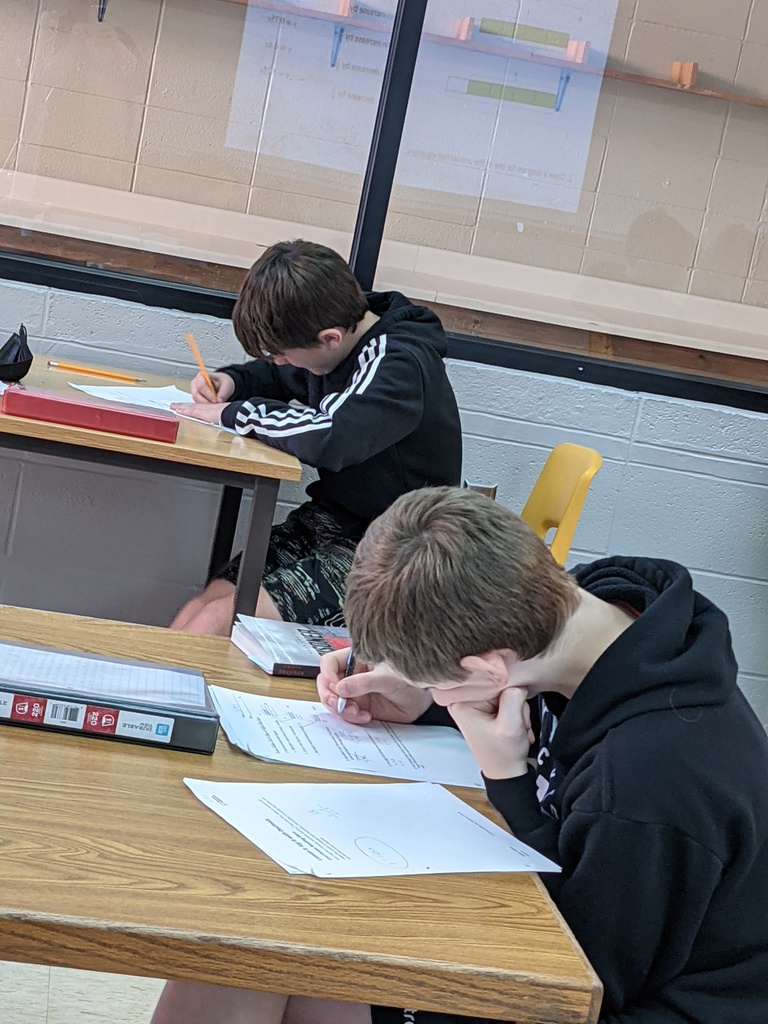 7th grade students in Mrs. Siebenaler's science class working on speed and acceleration.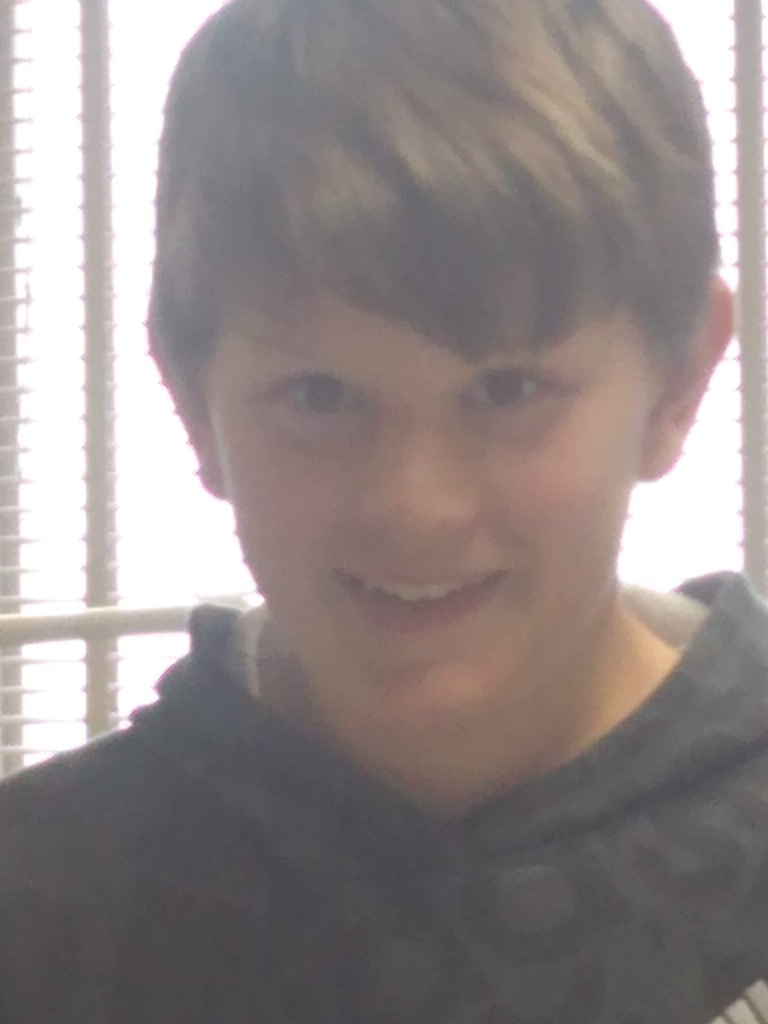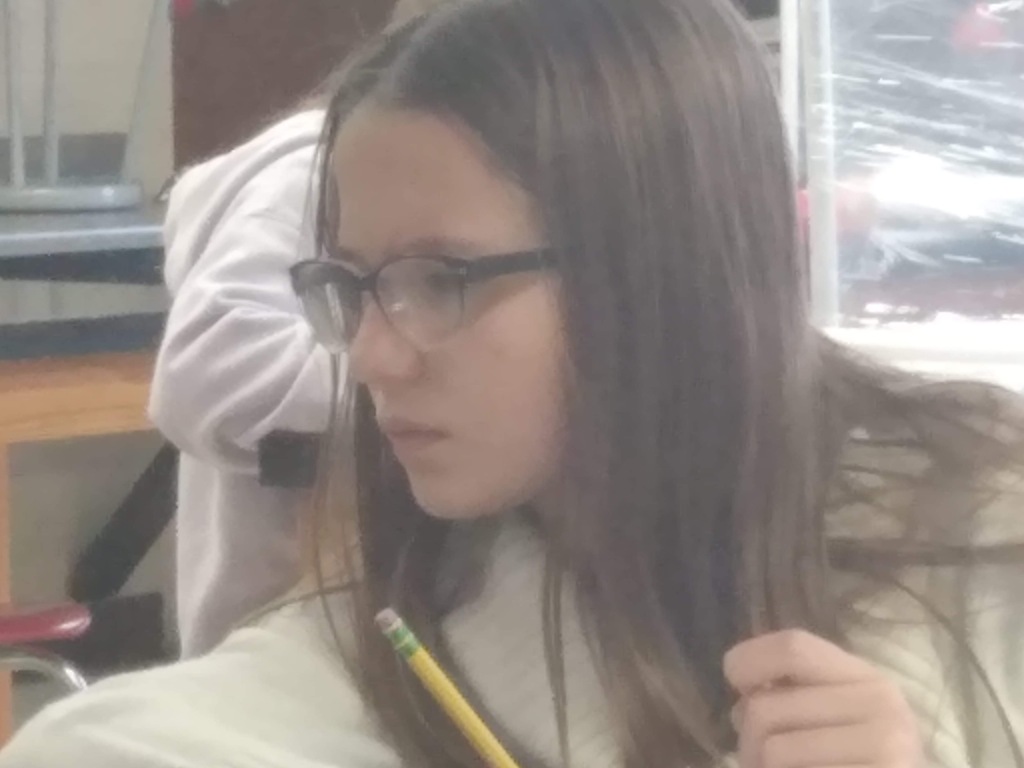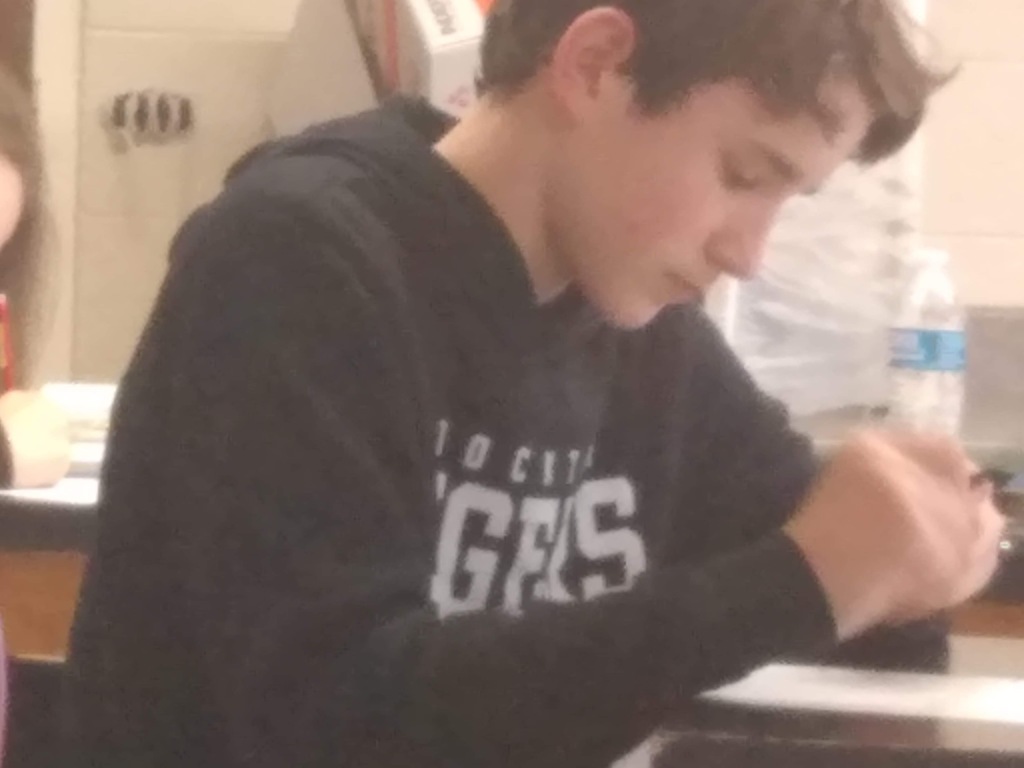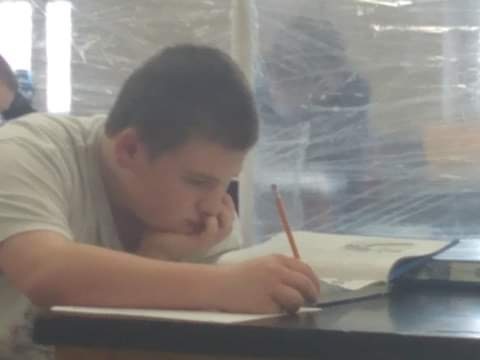 Attention parents: High School 1st semester grade cards will be handed out to students this week during advisory. Grades can always be checked through PowerSchool.

Tanner and Vevay are making some delicious cookies in Mrs. Johnson's room.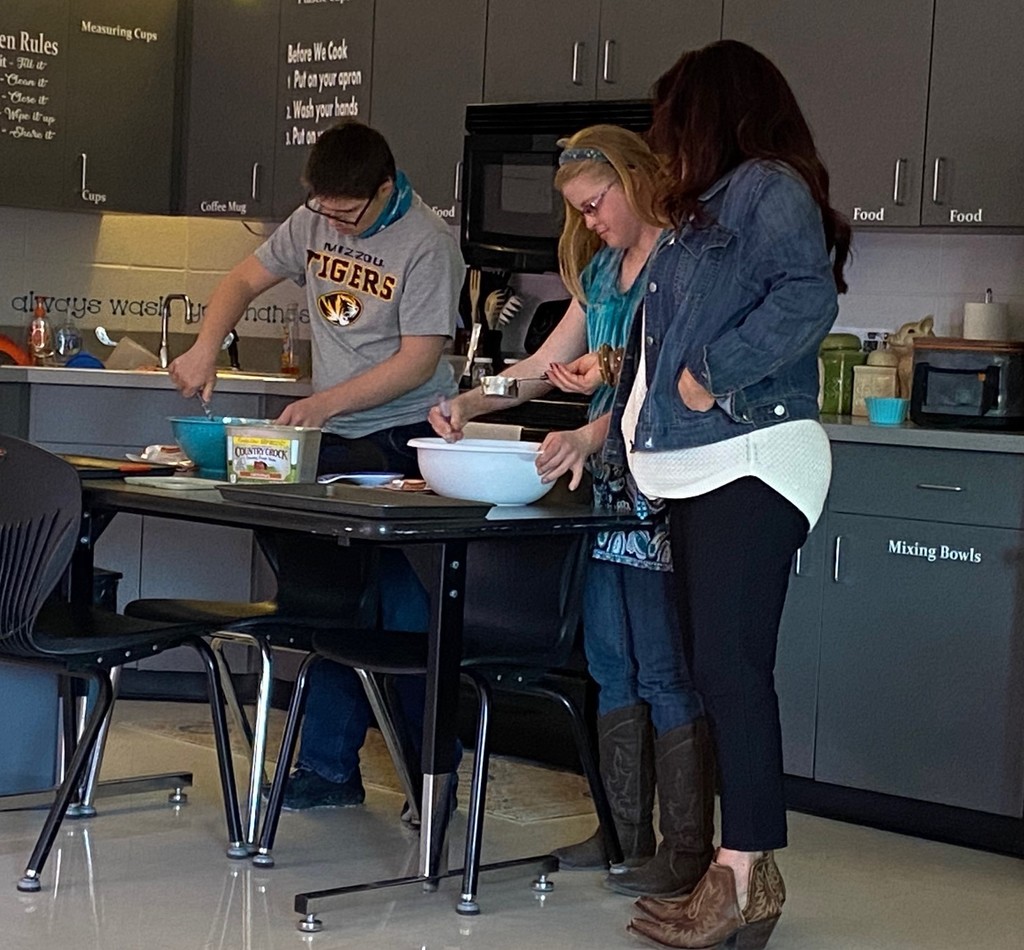 7th grade art students in Ms. Ingram's class working on their symmetrical value drawings.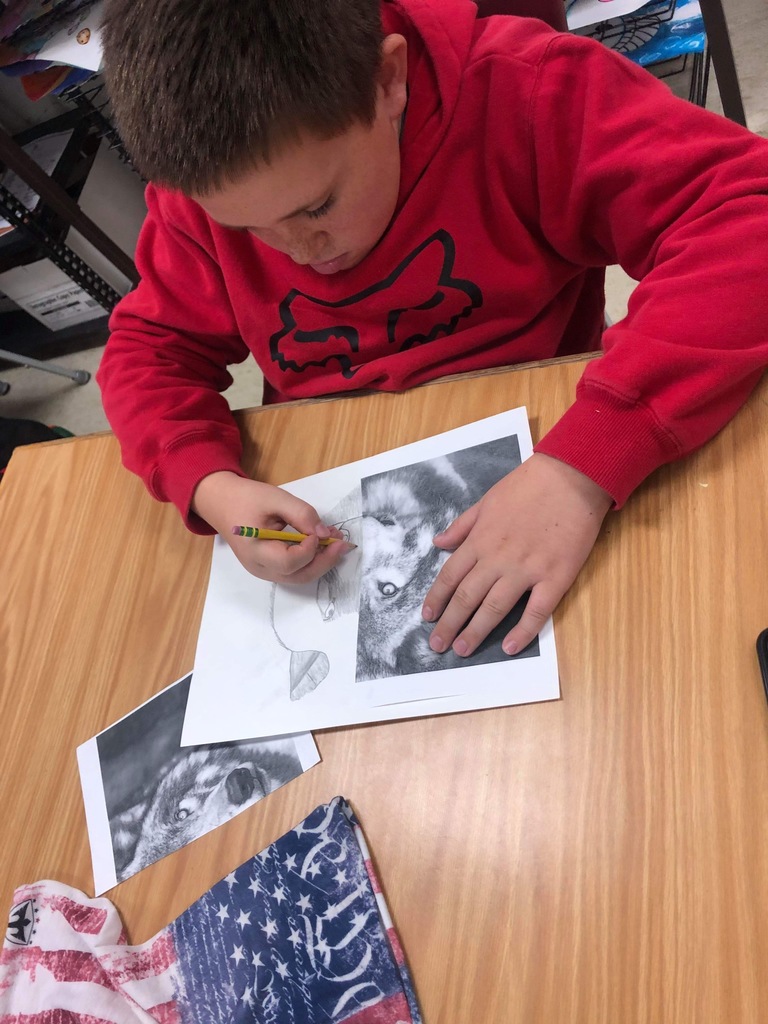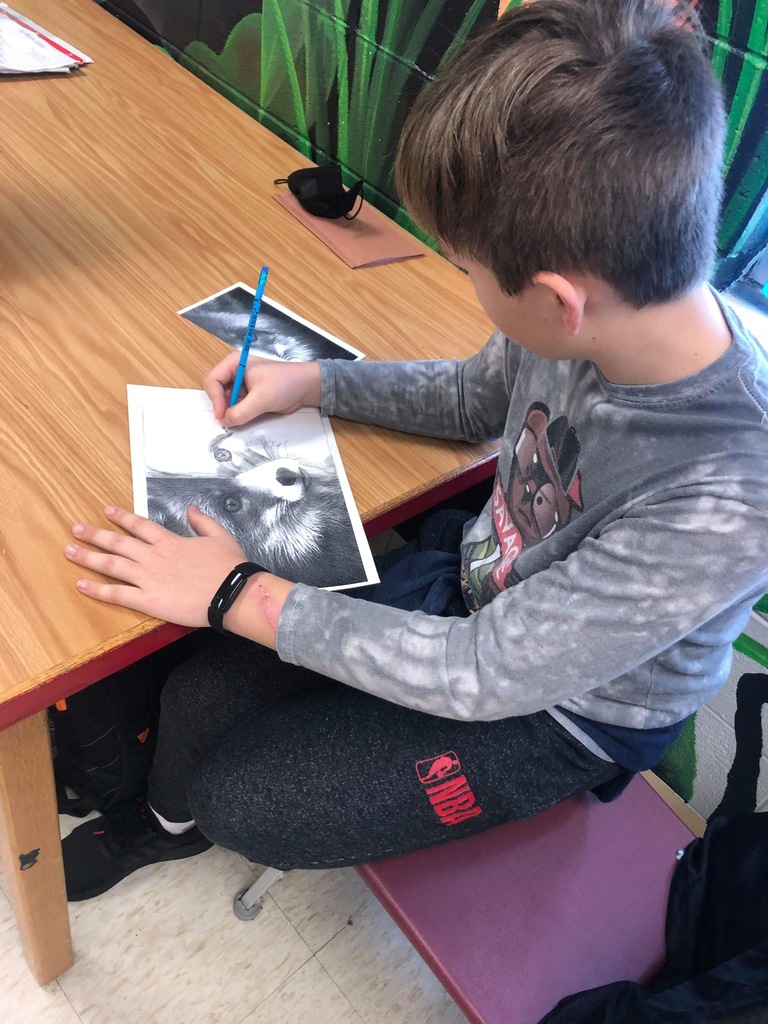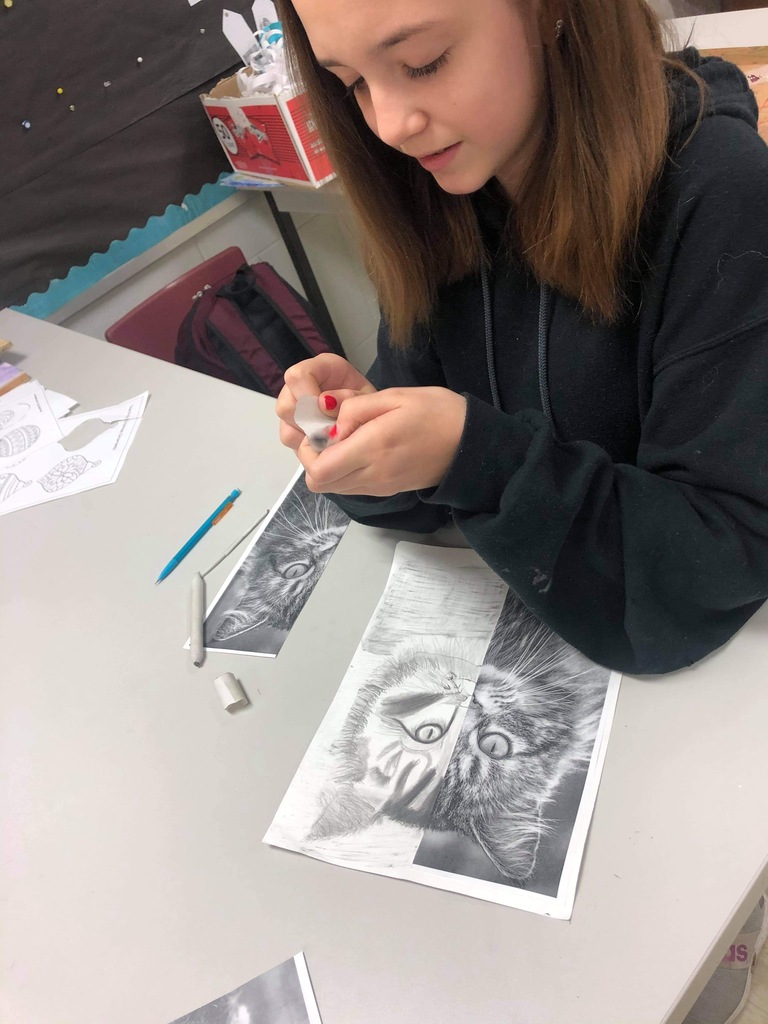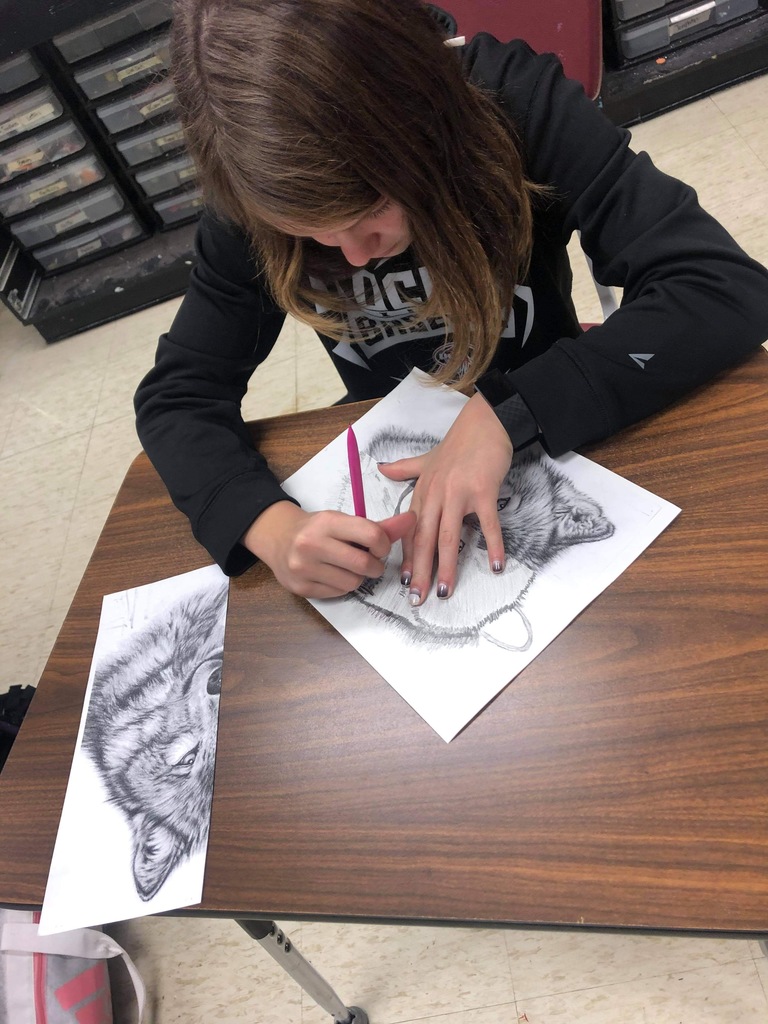 Order your Pre-K - 8th grade 2020-2021 yearbook today at
www.jostens.com
Paper order forms available in the elementary and middle school offices.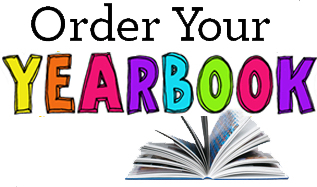 The students of Stockton High School will be moving to 1 to 1 instruction in the coming weeks. The utilization of this technology will be extremely beneficial for our students as they move into a competitive workplace that is dependent on technology. Please view the graphic presented as an aid in understanding how Chrome Books will help our students moving forward.

Thanks to our boys and girls basketball teams for hosting our elementary camps. Over 80 students attended and learned the fundamentals of basketball.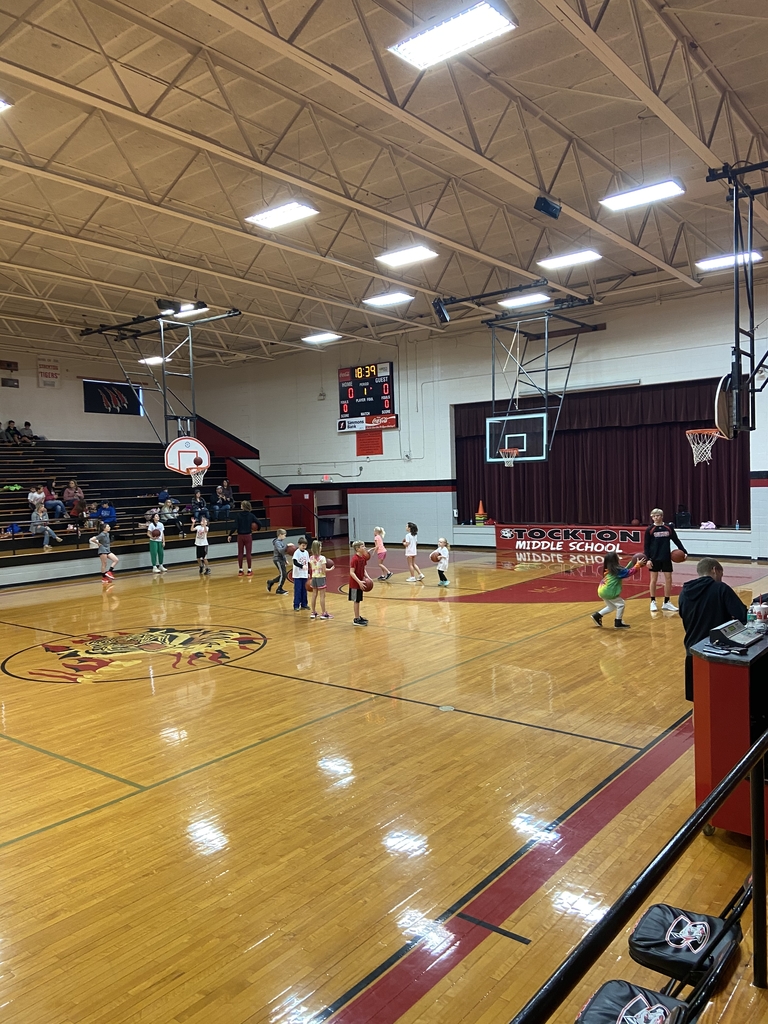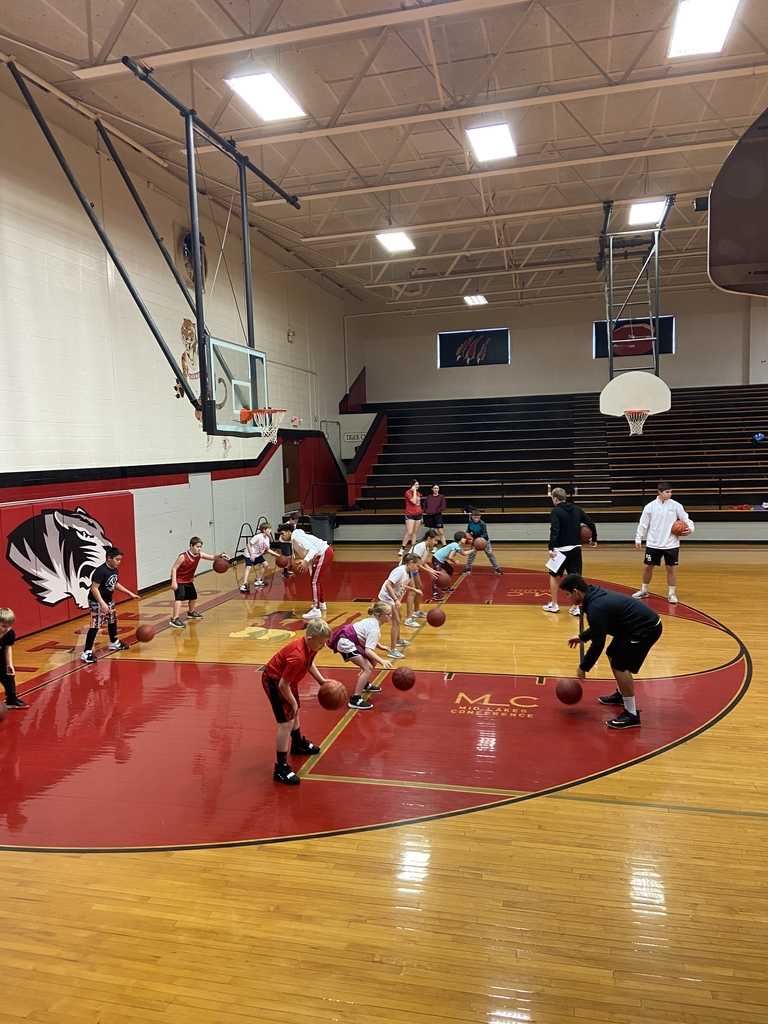 MS 2nd quarter grade cards will be available for parent pickup next week during normal school hours in the MS office. All grade cards not picked up will sent home with students on Friday, January 15th.

Congratulations to Hanna Mooneyham & Calix Daulton for being Students of the Week at Stockton High for the week of December 15th - December 18th!! Go Tigers!!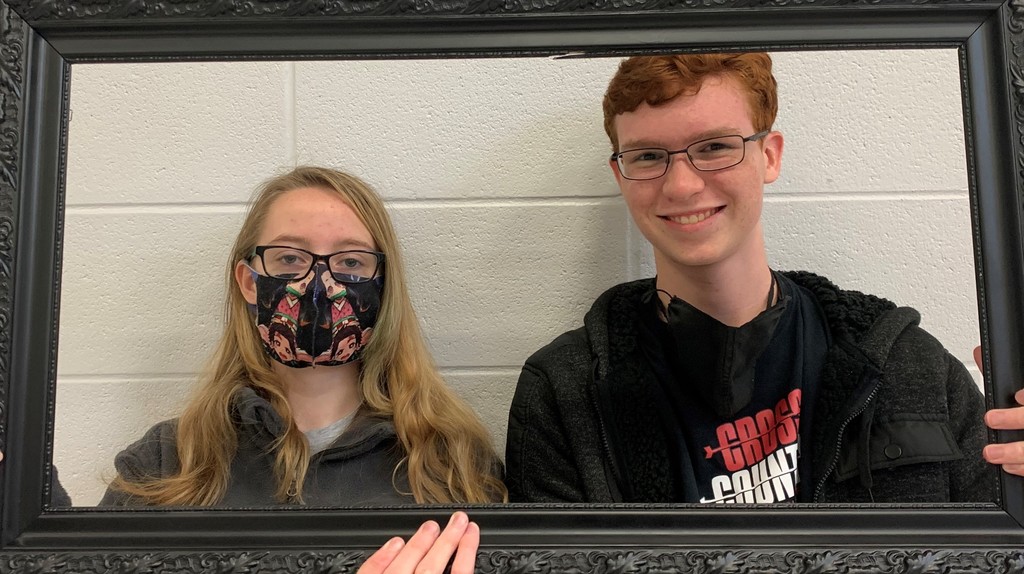 8th grade students in Mrs. Halley's class determine which parts of the Declaration of Independence go together.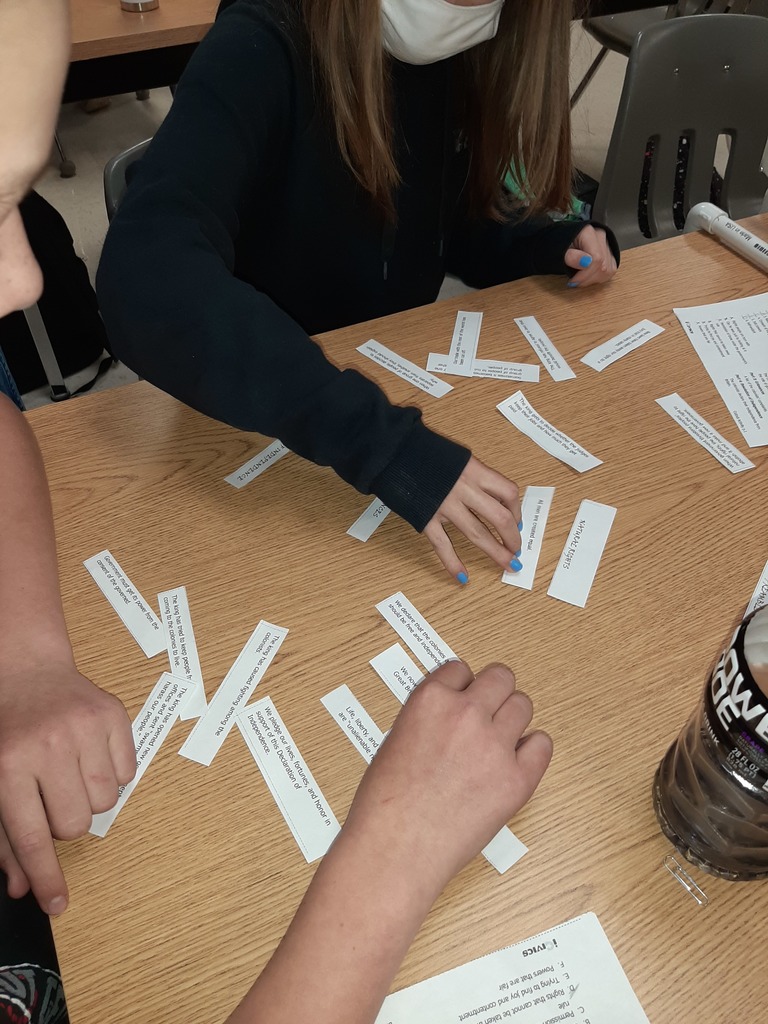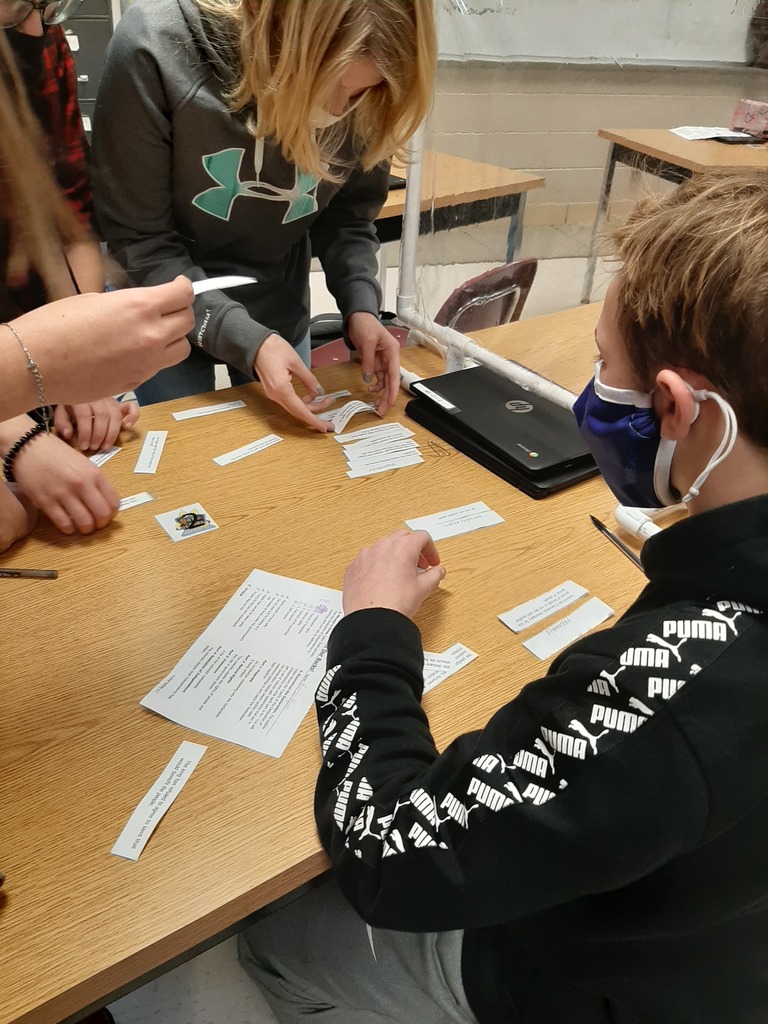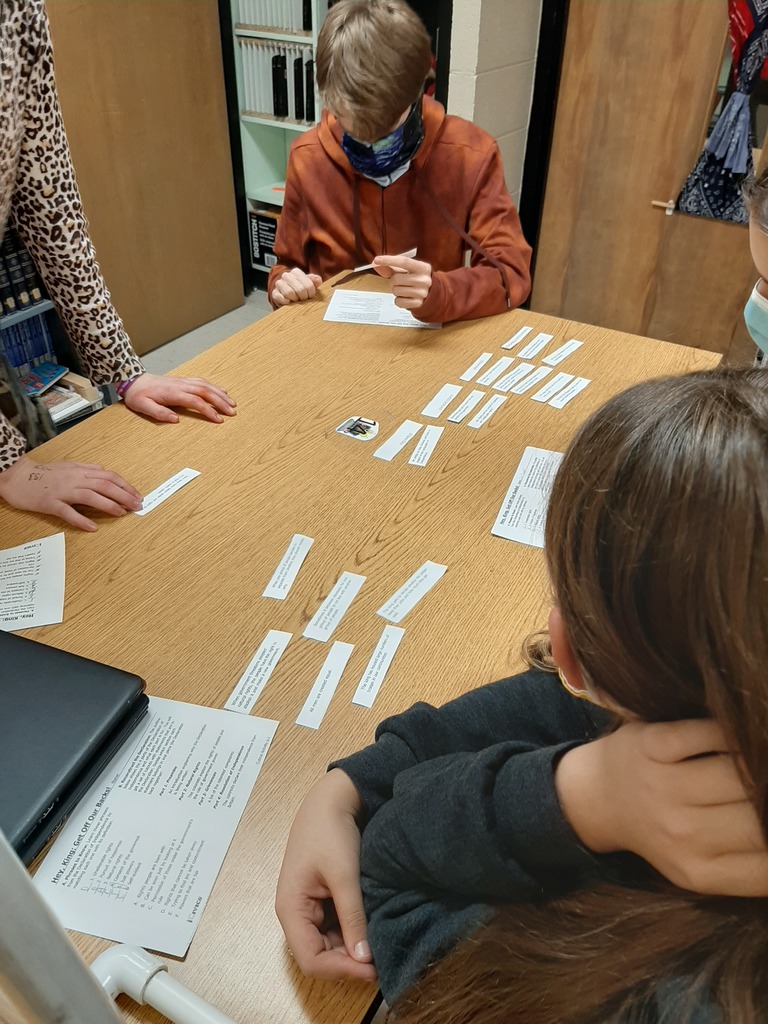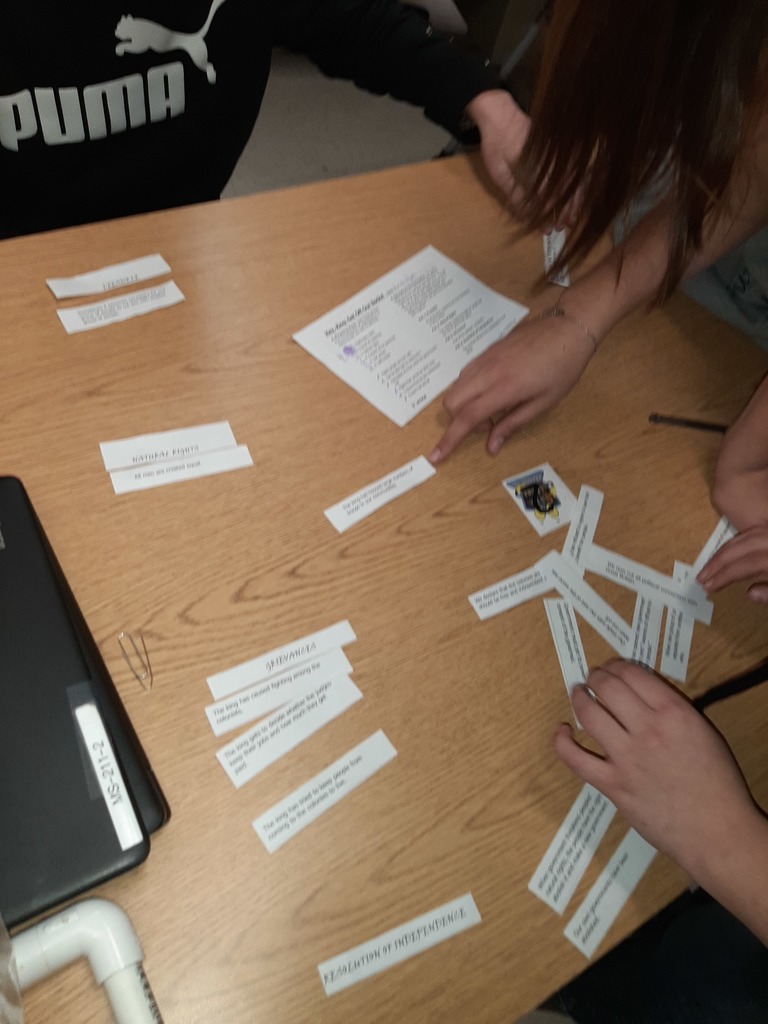 Congratulations to our MS December Students of the Month. The character word of the month for December was ENTHUSIASTIC. 5TH - Jenna Black Jenna is always so kind! She always has a smile on her face and is ready to get busy! She is good about helping students or teachers if they need a hand. Her "sunshine" always brightens up my day! 6TH - Vivianna Lopez You talk about enthusiastic. She totally rocked it everyday, celebrating the 10 days of Christmas...glitter, green eyelashes, totally decked out Christmas socks together with the whole matching outfit! I looked forward to seeing her every day, just to see what she was going to come up with! Good job, girl! 7TH - Keziah Queen Keziah is truly a bright spot in my day. He always has a smile. He never complains. He always seems to be happy in class. He does his work with excellence. He is positive and encouraging to other students. He smiles and speaks to everyone. He is enthusiastic about everything he does, whether it's being friendly to others in class, in the hall, or answering questions in class. He brings joy to anyone around. 8TH - Frankie Underwood I love to see Frankie heading my way! I know she is going to be up to something fun. She can brighten up any day with her wild and crazy attitude!
Elleana Goff and Haiden Clopper work to determine the characteristics of life by sorting cards into living and non-living categories.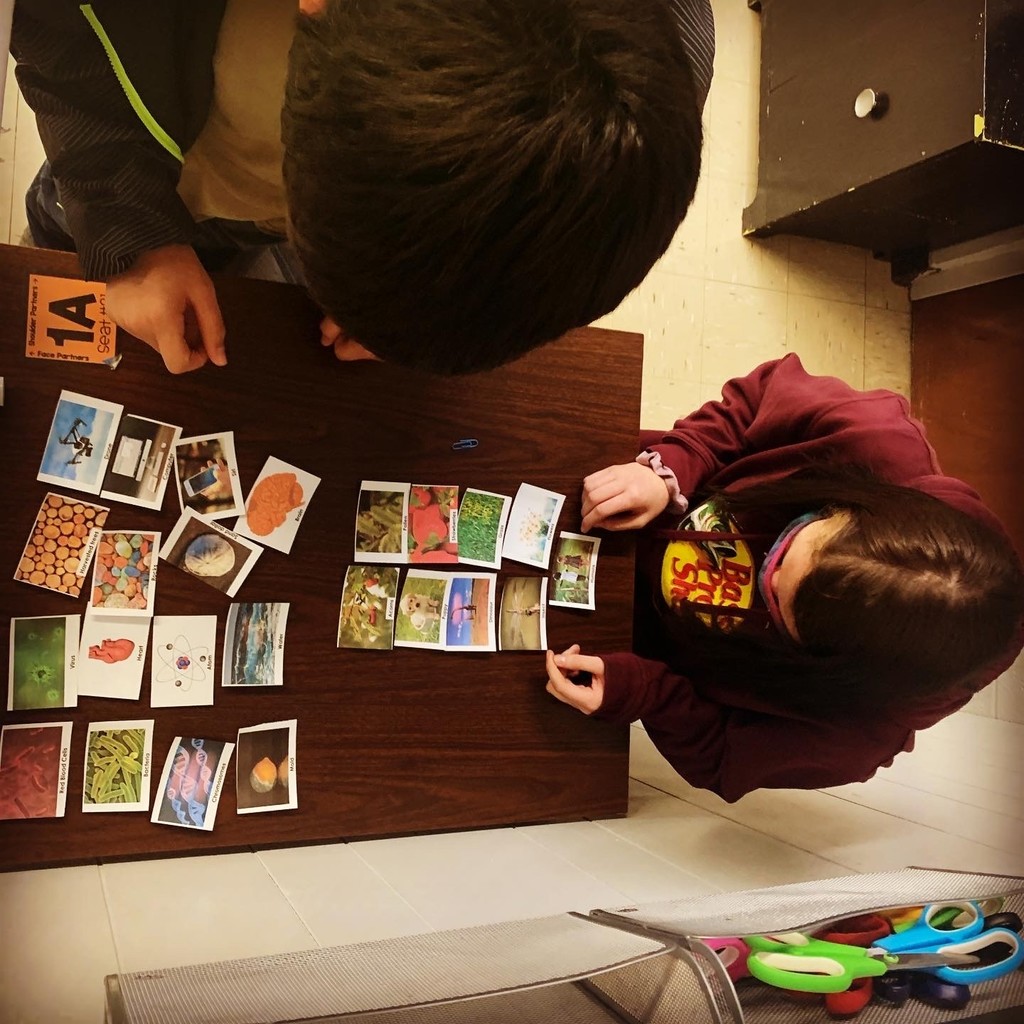 High School Students and Parents: Please turn in your $25.00 Technology Fee for your Chromebook by Tuesday, January 12th. If you have questions or concerns over the fee, please contact the high school office and speak with Mr. Flora. Thank you.

The Elementary Basketball Clinic on Saturday, Jan 2, is postponed. Rescheduled for Saturday, Jan. 9, 2021. - Times and locations are still the same.

Middle School Reward Day BIG thanks to PIC (our parent's group) for helping out!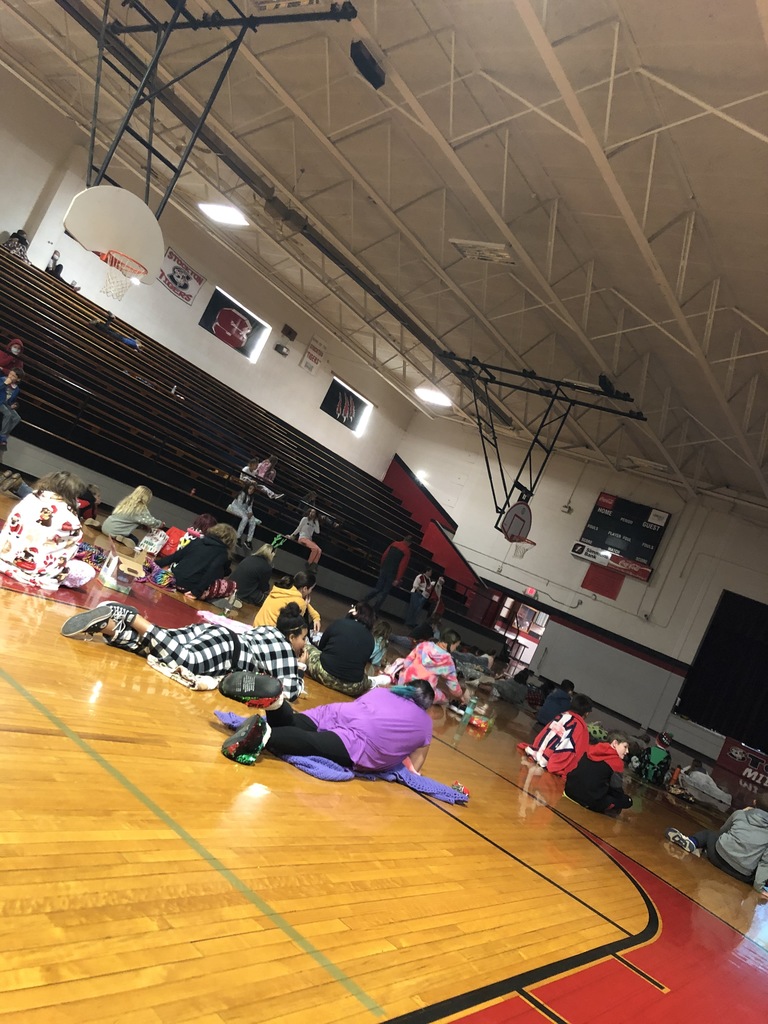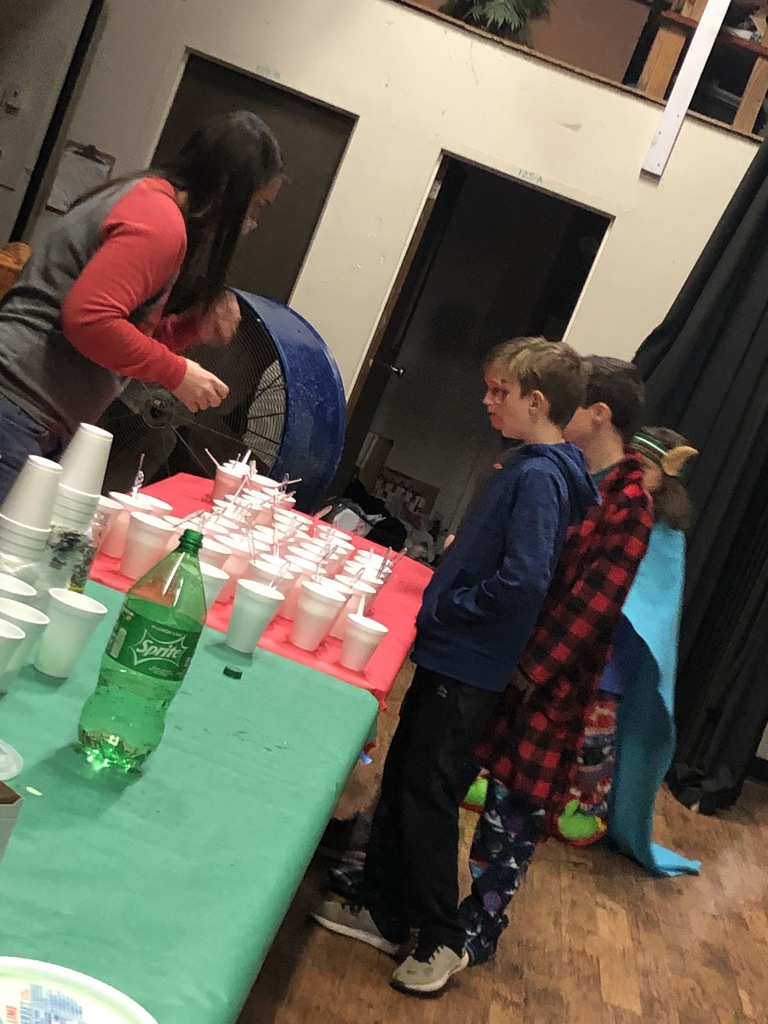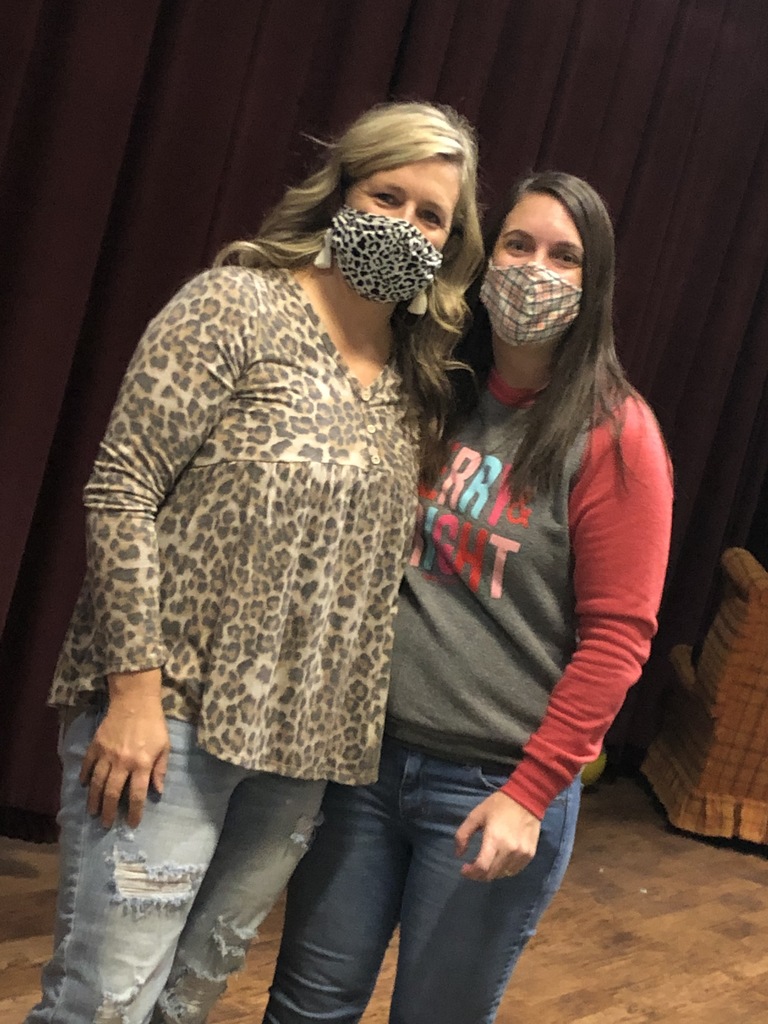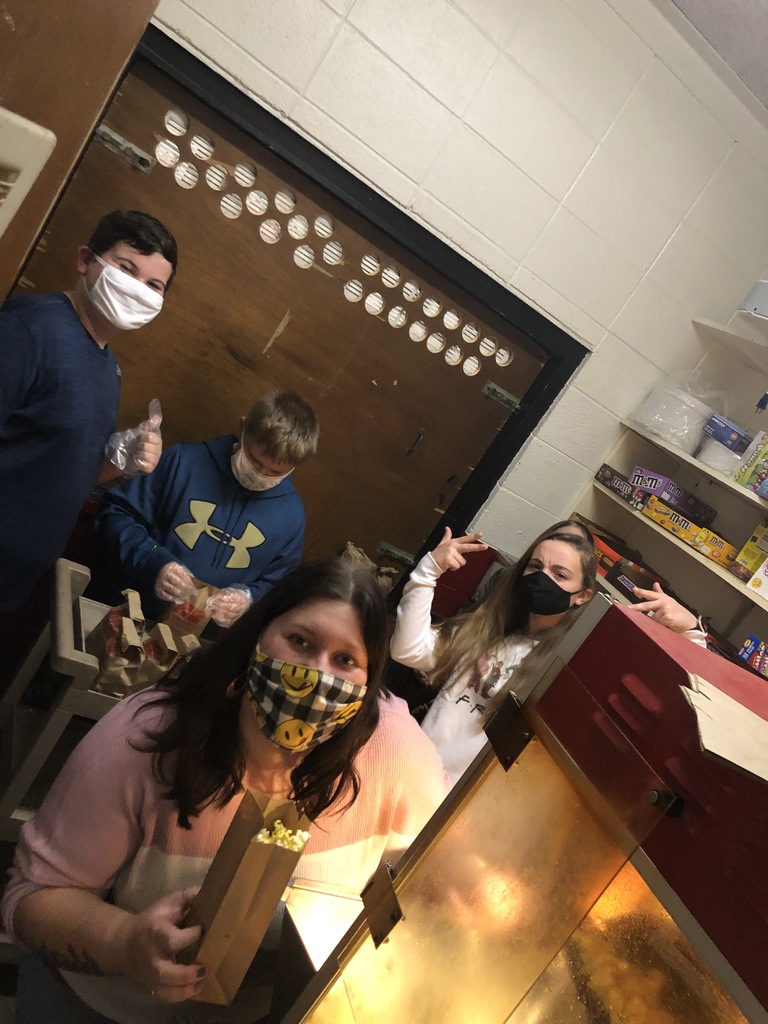 Straight A students at the high school. Good Job! **Disclaimer: Students were only mask free for the picture. Students wore masks the rest of the day.