Middle School Countdown to Christmas Week!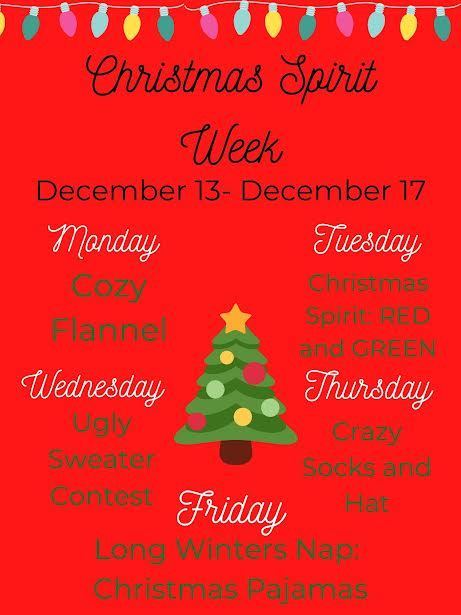 Tournament Champions

Fair Play Tournament Champions! Congratulations girls and coaches.

Please congratulate the following Stockton Middle School students for being named the STOCKTON STRONG Students of the Week (November 9 - November 19): 7th grade - Debby Escobar & Kayden Works 8th grade - Kendra Bishop & Nico Sexton Grade level teachers recognize students biweekly on the basis of citizenship, work ethic, and attitude.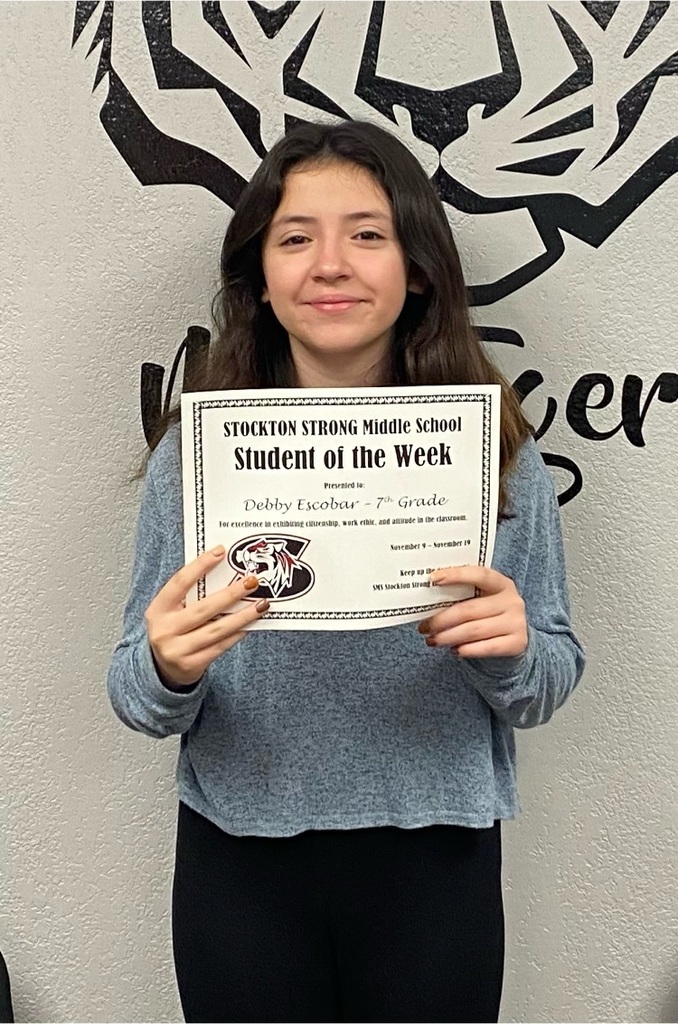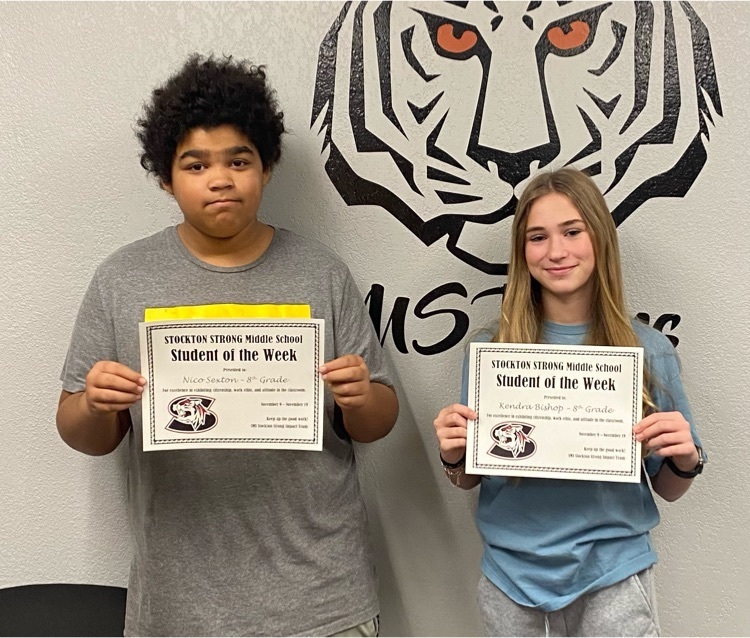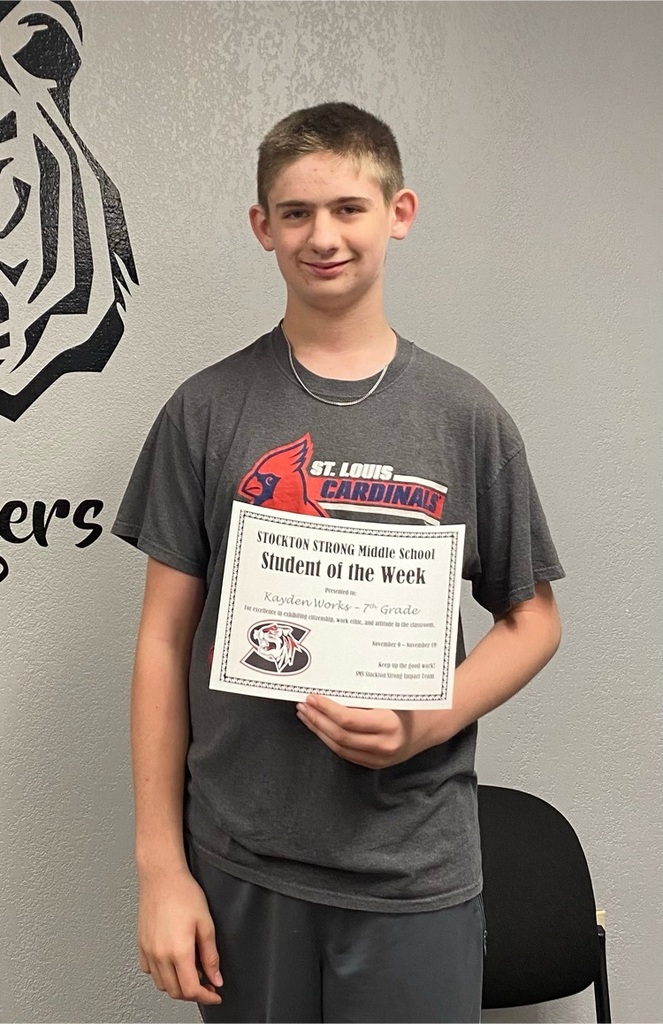 Whoops! We didn't get this posted to Facebook on Tuesday… Please congratulate the following Stockton Middle School students for being named the STOCKTON STRONG Students of the Week: 5th grade - Greyson Hardesty & Kynlee Roy 6th grade - Leanna Kirby & Crash Salisbury Grade level teachers recognize students biweekly on the basis of citizenship, work ethic, and attitude.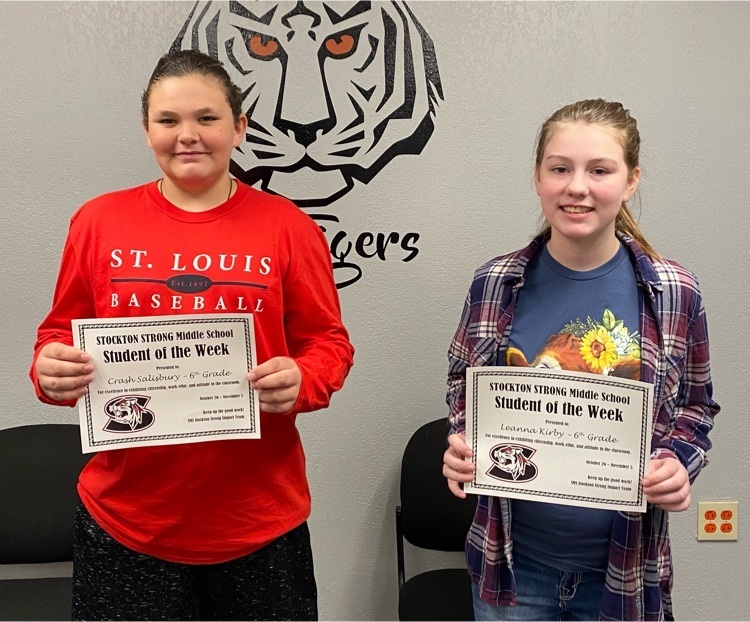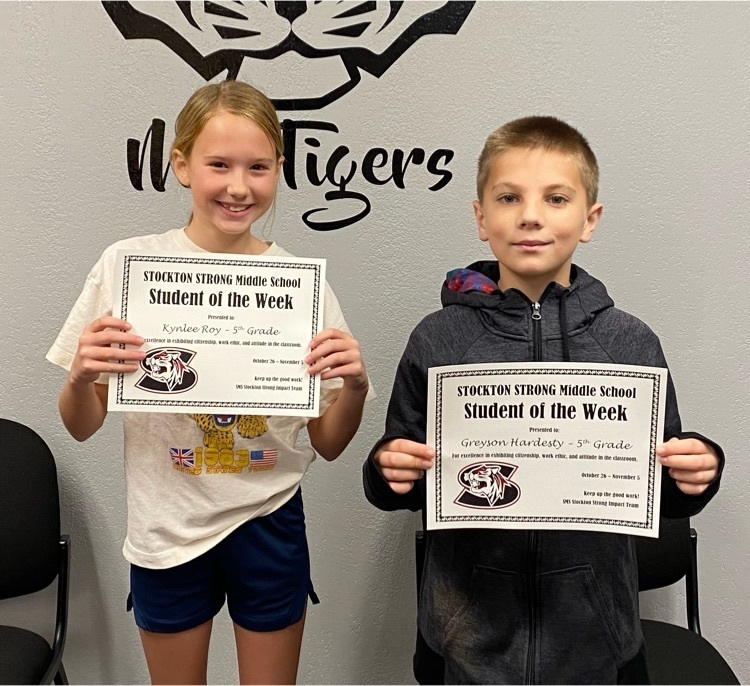 Reminder! Middle School Fall Ball tomorrow night in the cafeteria - $2 admission! Also, concession stand will be open tomorrow afternoon with snacks and drinks to purchase!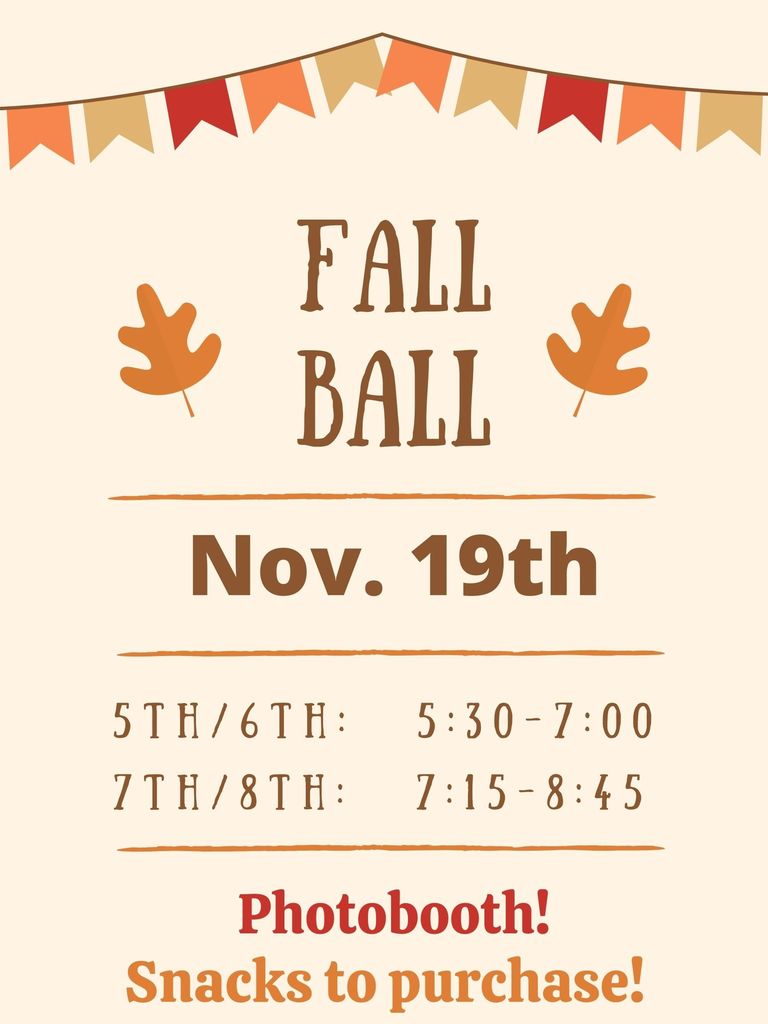 JAG Co-President, Mitchell Gant, visited the Governor's Mansion and State Capitol on November 9, 2021. He was awarded this trip after winning 1st place for the essay he wrote on Missouri's Bicentennial.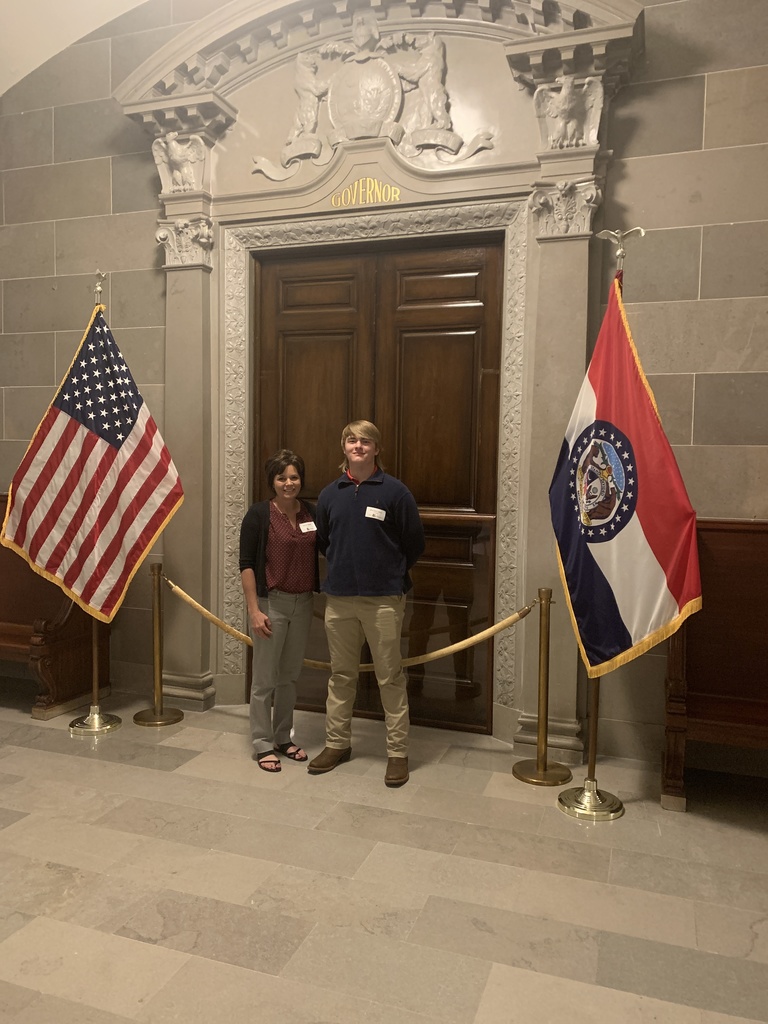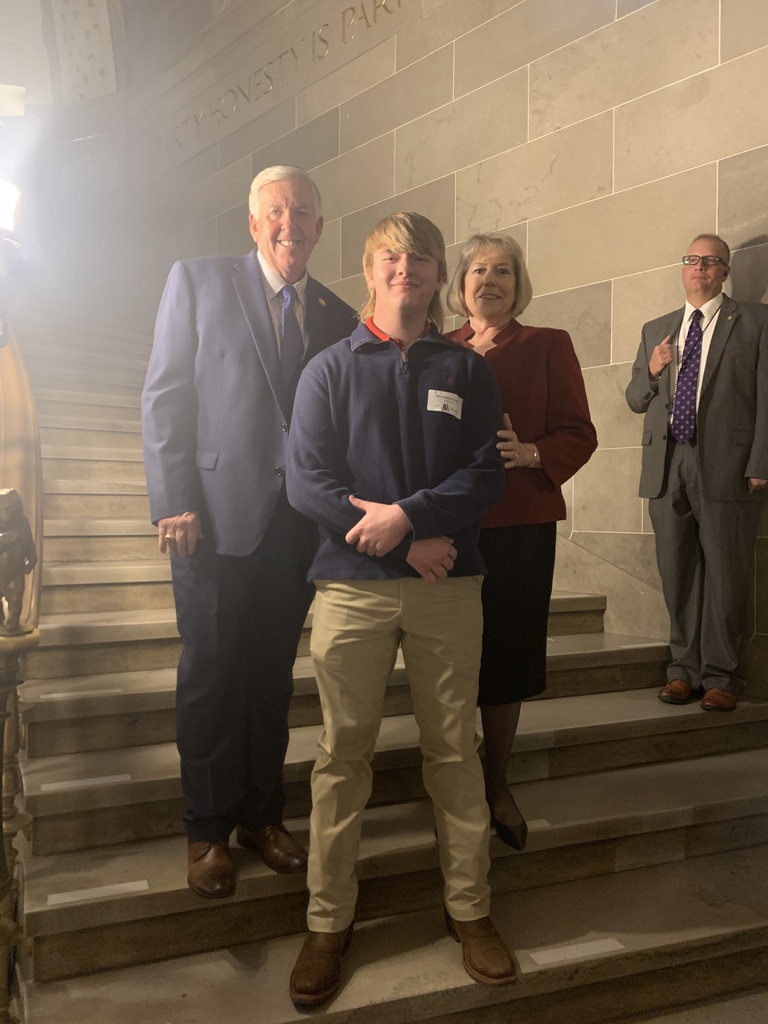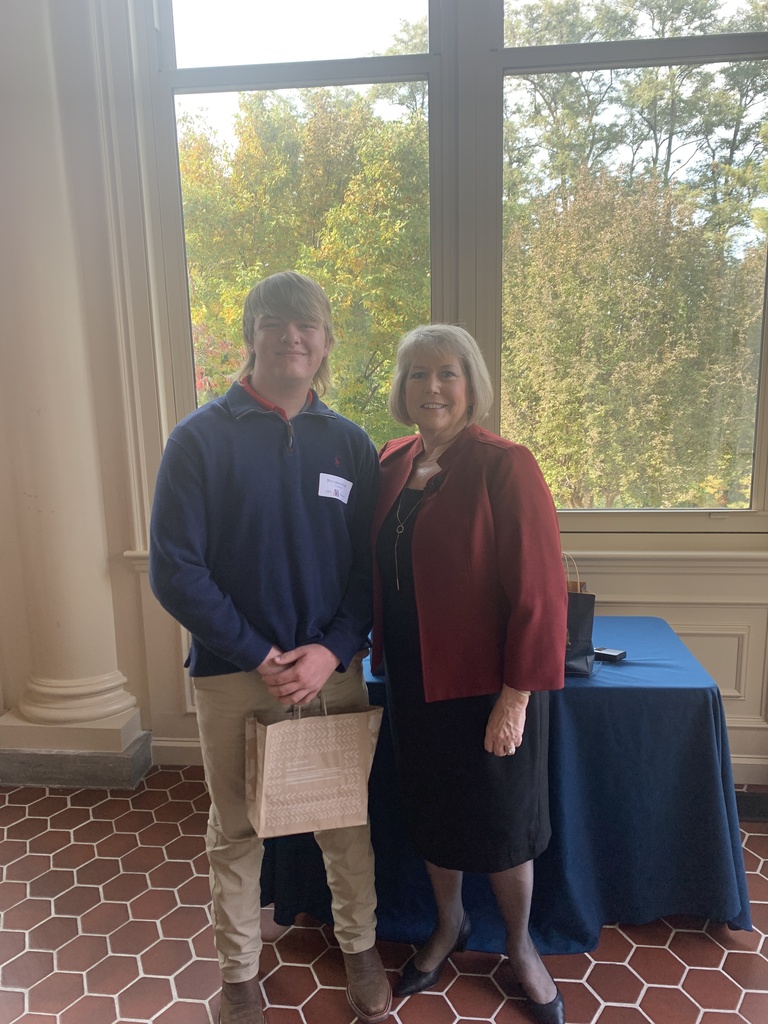 Middle School English classes are reading to Kindergarten and First Grade this week!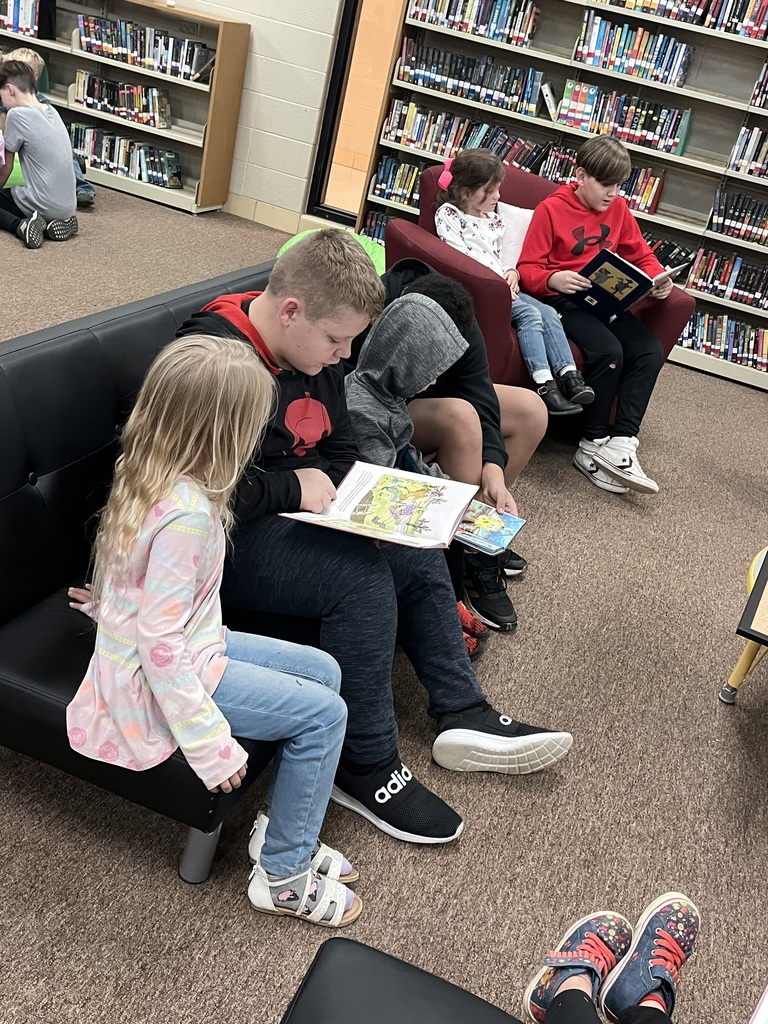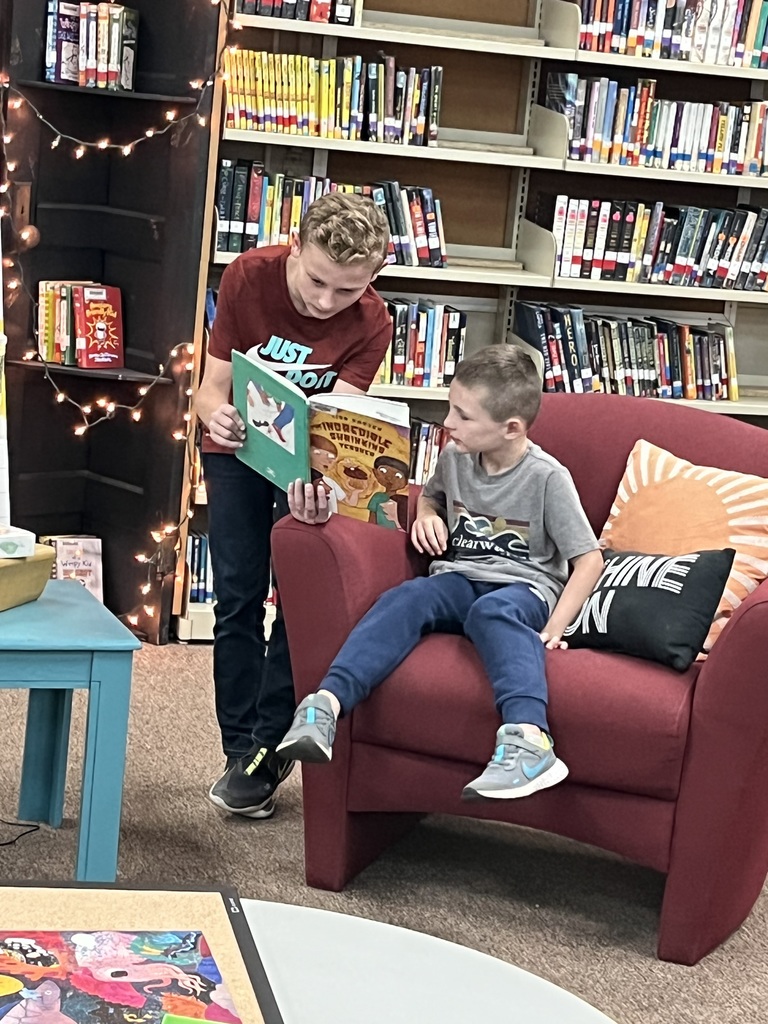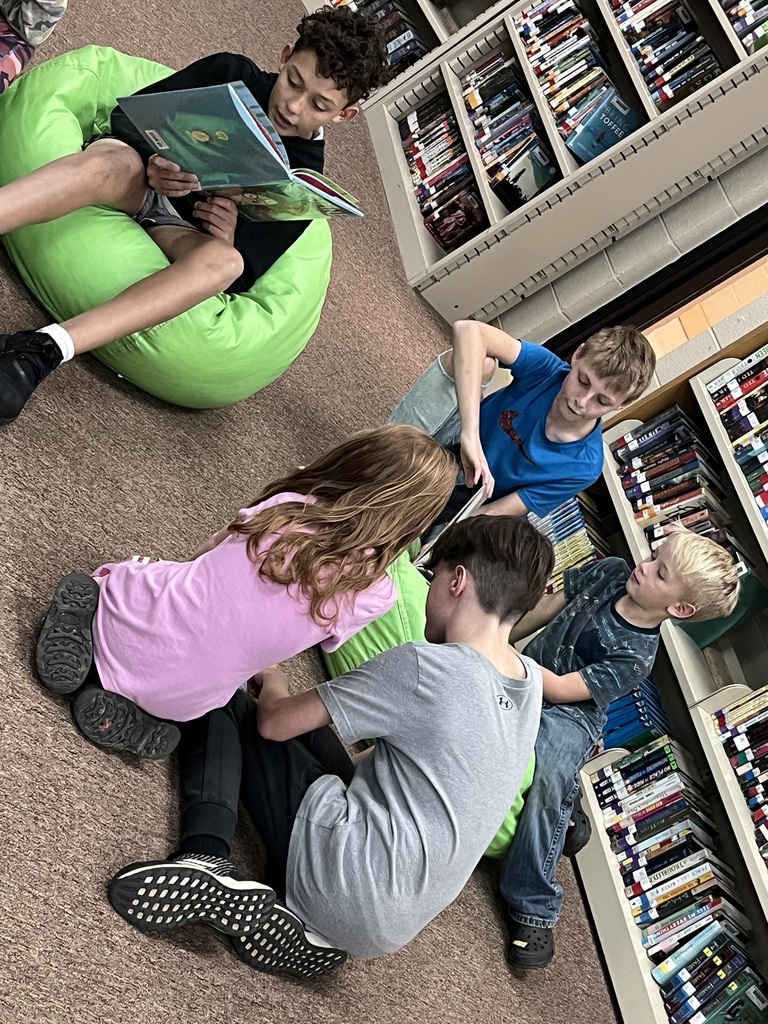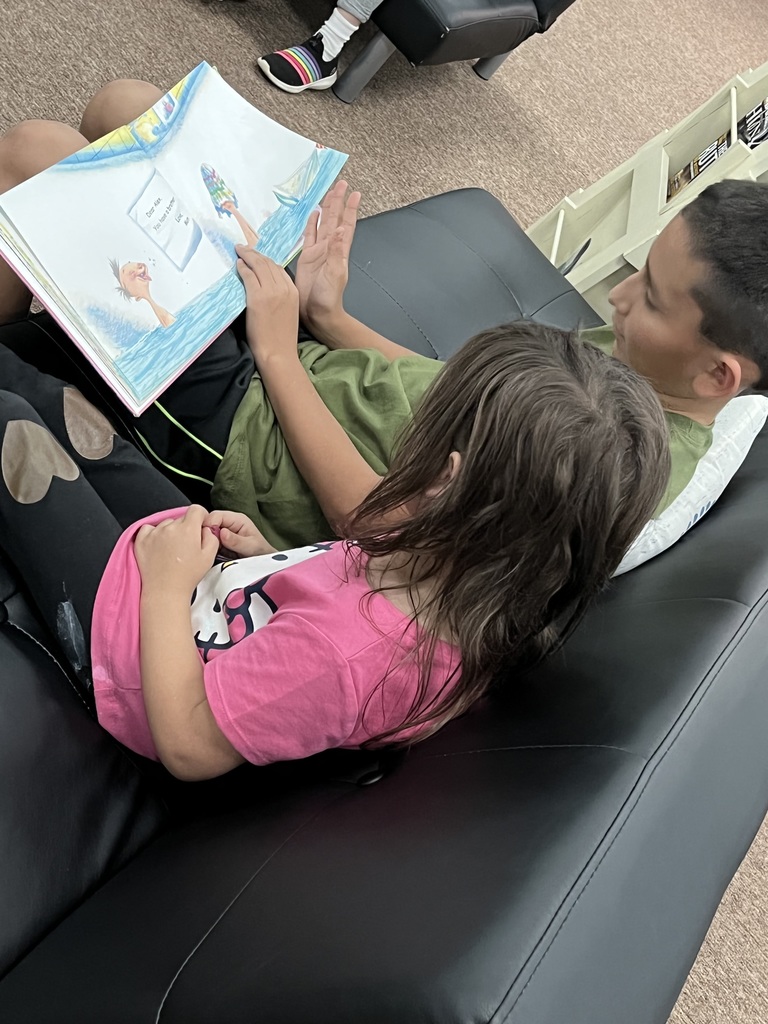 8th grade Parents/Guardians: The 8th grade students and their teachers will be visiting the Lamar Career & Technical Center in Lamar, MO, for a tour on Thursday, November 18, 2021. The busses will leave at 8 AM and will return by 12:15 PM for lunch. Permission slips were sent home with students today, and must be returned tomorrow. Please email Ms. Eslinger at
seslinger@stockton.k12.mo.us
with any questions. Thank you!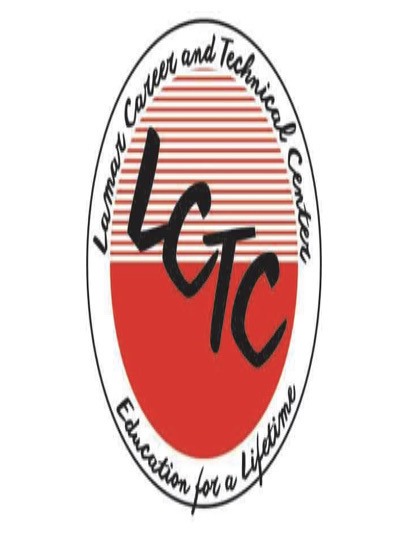 Take a look at our FFA members experiencing some real world skills in our meats lab.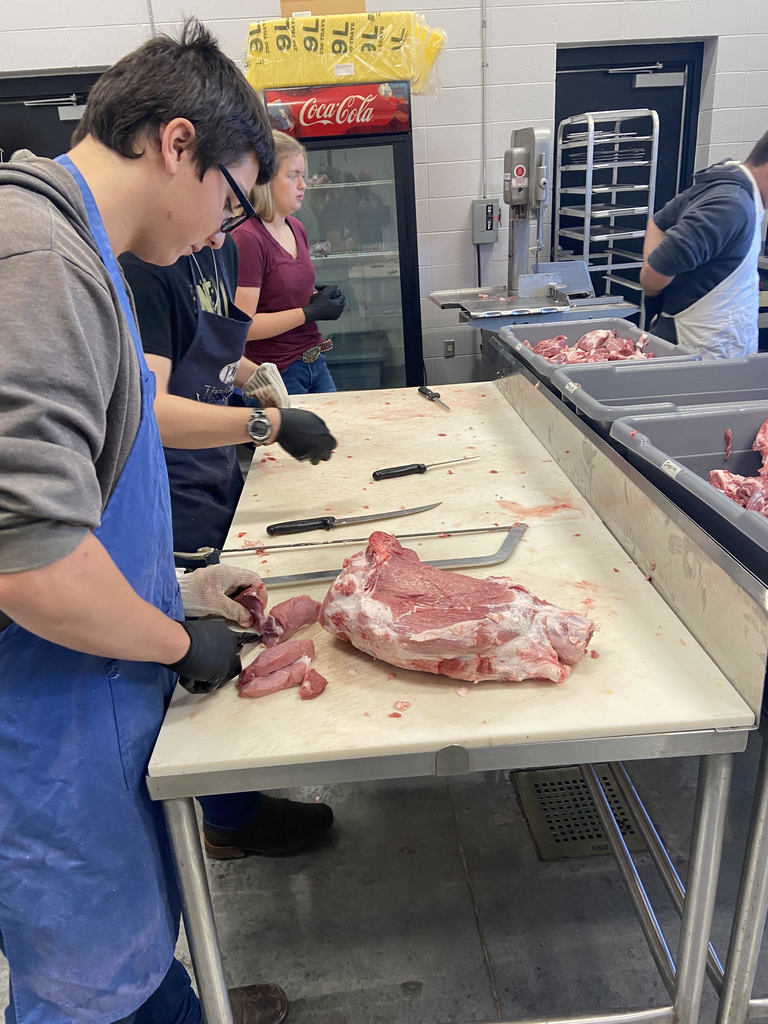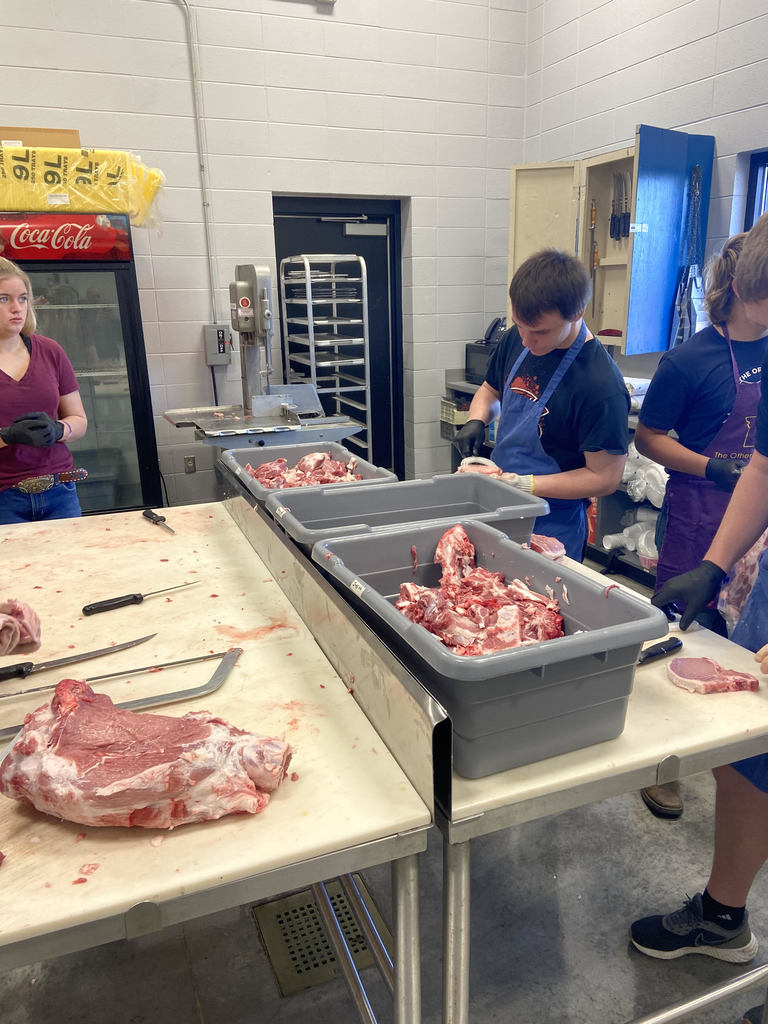 Congrats Mrs. Pyle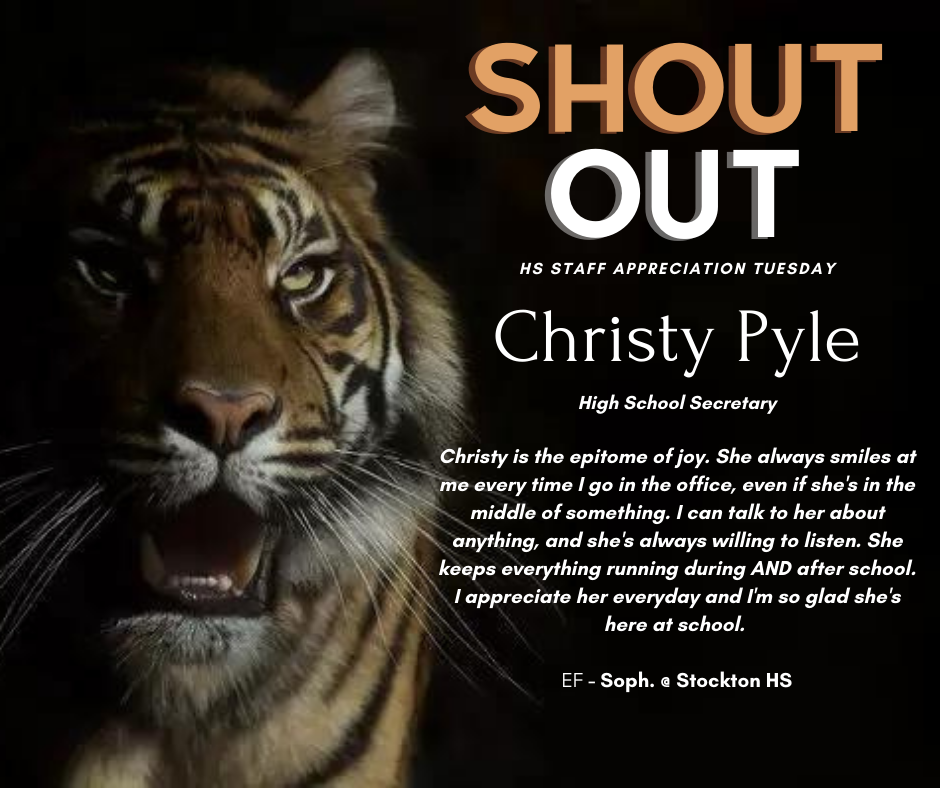 VETERANS DAY ASSEMBLY INFORMATION: Stockton Schools are proud to honor & recognize all veterans for everything they have done for each & every one of us. 9:00 am - Elementary/Middle School Veterans Day Assembly Location: Stockton Middle School Gym. Join us and hear songs & tributes from the students K-8 10:20 am - Veteran Brunch Location: Stockton High School Commons We welcome Veterans & their families to come and enjoy delicious food prepared by the Culinary Arts students. 11:00 am - High School Veterans Day Assembly Location: Stockton High School Gym Come and enjoy our high school students as they honor our veterans by way of the concert band, choir, JROTC, & more.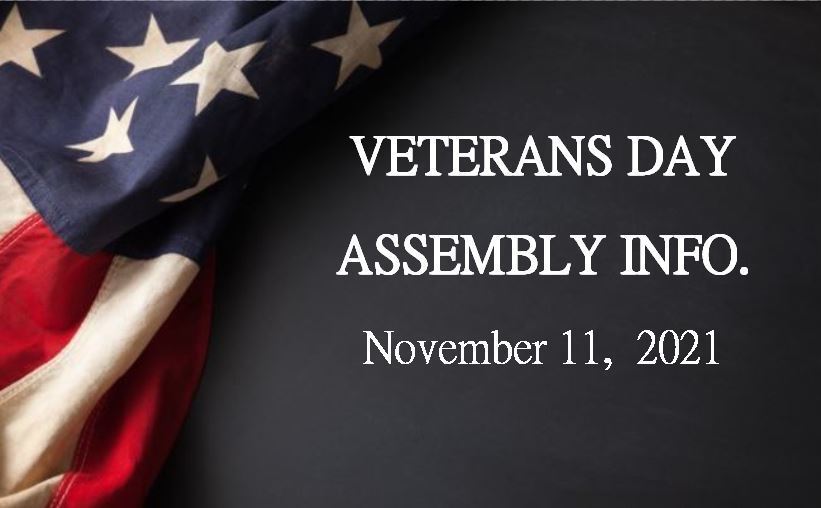 State Champs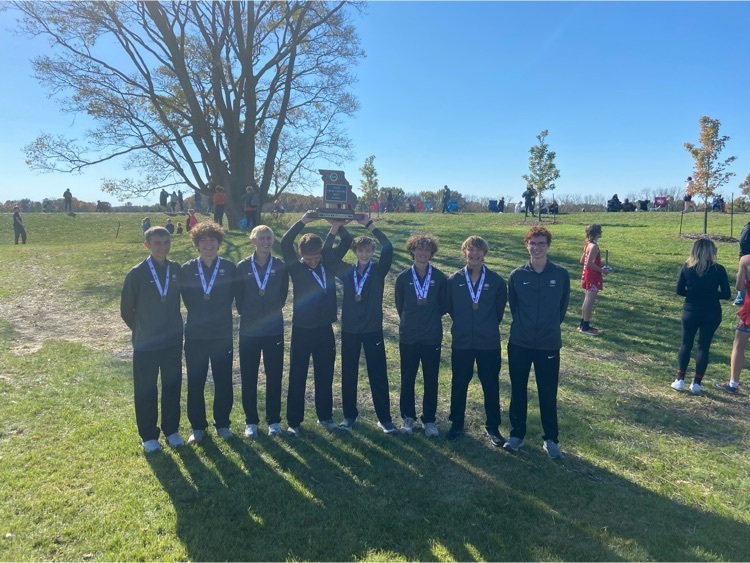 Stockton's First Boys State Championship!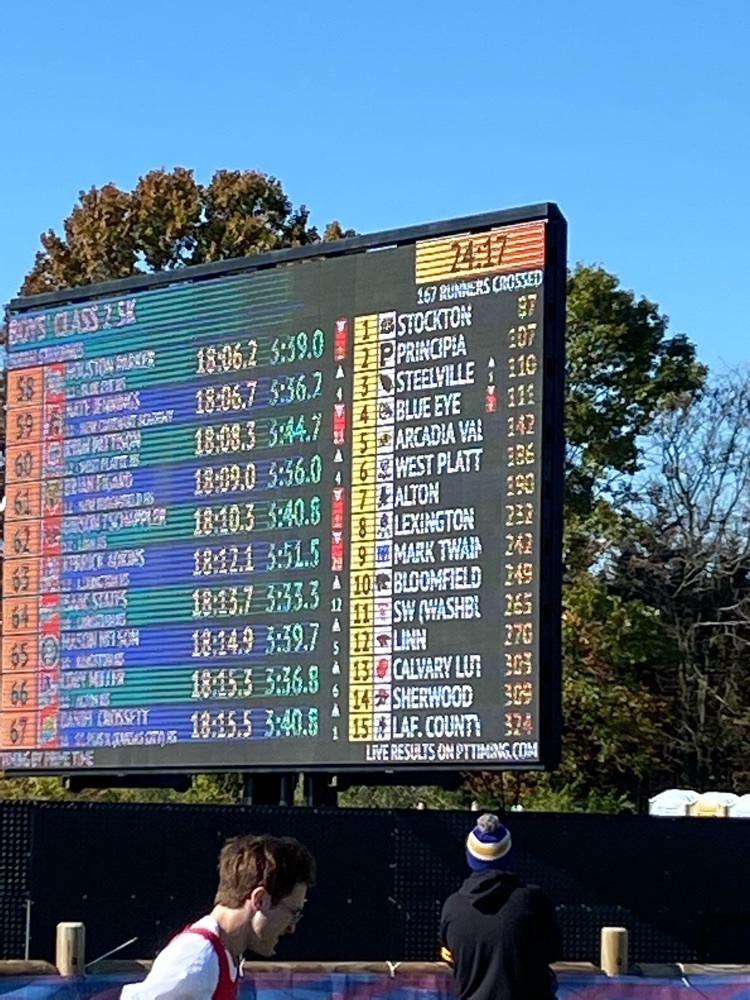 And they are off!!!!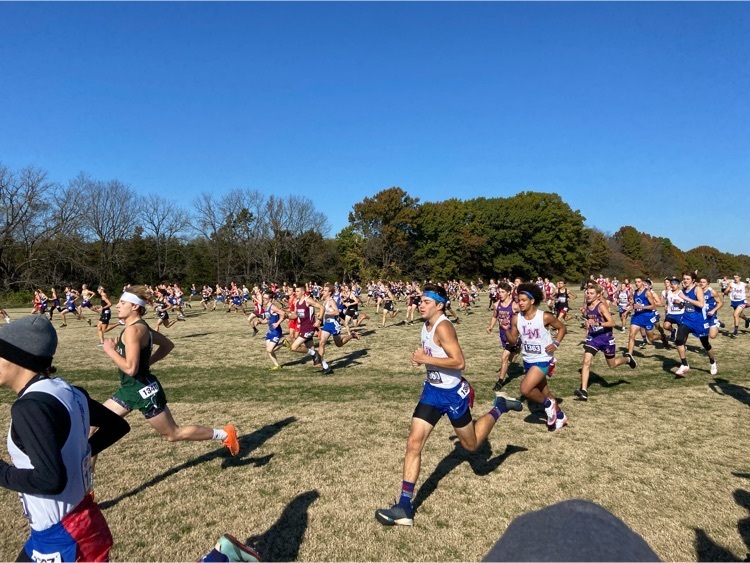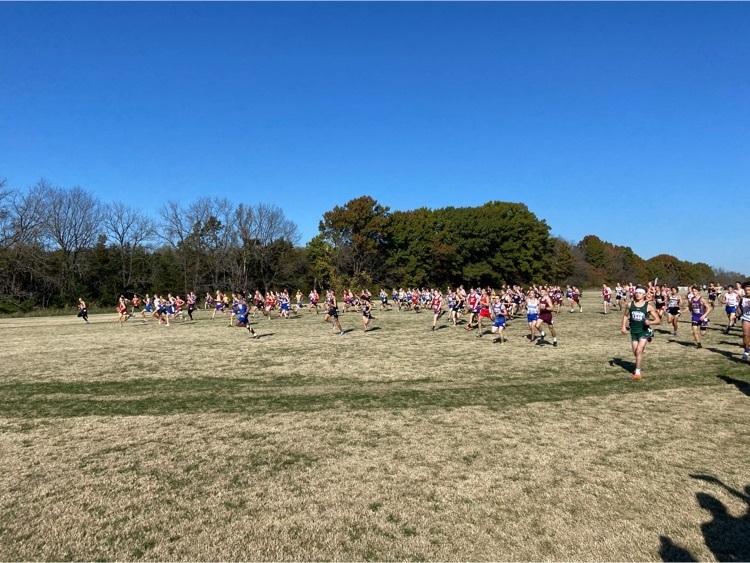 Congratulations to FFA members Makayla Walker, Madison Swaggerty, and Alexandria Rivera for competing in the FFA fall speaking competition. Makayla Walker place 1st in the Institute of Cooperatives division. Madison placed third in the Missouri Pork Producers division. Alexandria competed in the Pet breeders division. Great job!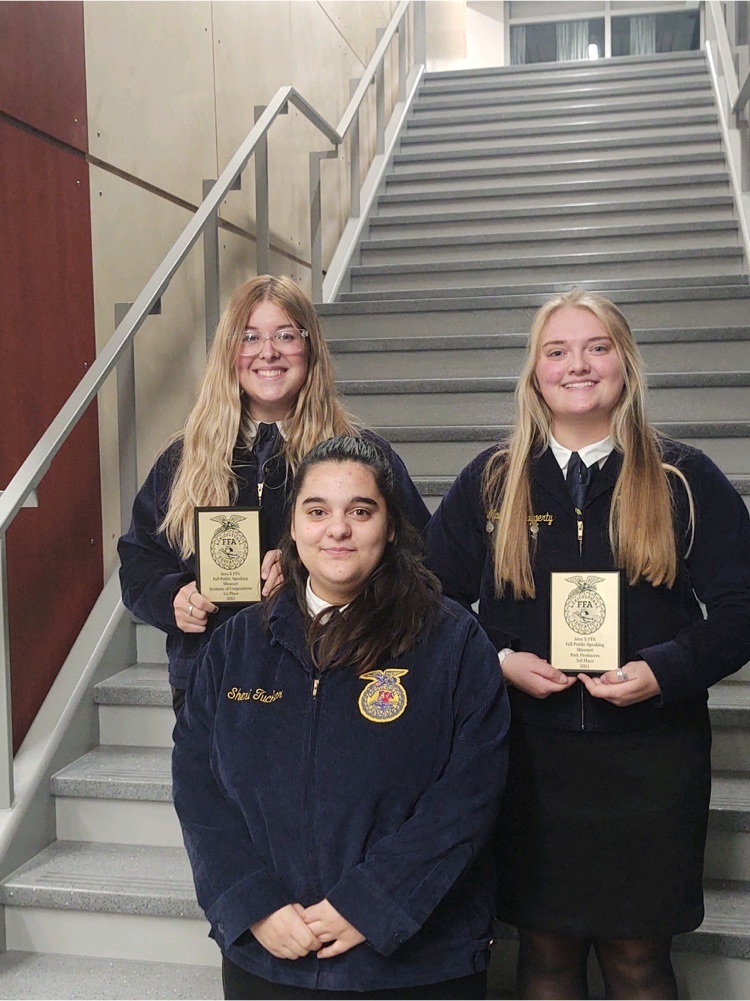 HONOR A VETERAN We would love the opportunity to honor our local veterans with a slide in our Veteran's Day presentation. If there is a veteran you would like to have recognized in this way, please send your submissions
kgerster@stockton.k12.mo.us
. We will need their full name, branch of the military, & a photo if possible. SUBMISSION DEADLINE: Monday Nov. 8th at 8am. Stockton Schools WILL have our traditional Veteran's assemblies and brunch next week in honor of Veteran's Day on Nov. 11th. PLEASE LOOK FOR A FUTURE POST WITH LOCATION INFORMATIONS & TIMES! Thank you all for your continued support. We couldn't do what we do without you.


Congratulations to our MS Students of the Month. The character word of the month for October was SPORTSMANSHIP. 5TH - Kaylee Dyas Kaylee is an excellent example of good sportsmanship. She is gracious and compliments her classmates on work well done. Kaylee is a great teammate in group activities, and she always does her share of the work. She is a very generous person and is always willing to devote time to helping a friend in need. 6TH - Porter Anderson Porter is a good sport in life itself. He is supportive of his classmates, has a positive attitude each day, is respectful to everyone in all situations, he is ready to learn and participate despite what may be going on around him, and maintains an even temperament. Porter also possesses the qualities of integrity, honesty, and friendliness. All these characteristics combined make him the type of teammate anyone would be proud to have on their team - and his teachers are glad to have him on theirs. 7TH - Lydia Cook Lydia is a great example of what good sportsmanship looks like. She is always there to support her team, and always willing to help in any way she can. She is the best Cheer Leader I've heard in a long time, and really keeps the group together. She is a team player both in the classroom and on the cheer team. She is always trying to go above and beyond to help those around her succeed. Lydia is an amazing kid. She is always a positive influence on everyone around her. Even when things don't go her way, She is supportive and encouraging to those around her. She exemplifies the true definition of sportsmanship. She does everything like a winner, but if she doesn't end up in first place, that's ok too. She just keeps her head held high, her attitude is still the same, respectful and accepting regardless of the outcome. 8TH - Raelyn Henderson Raelyn is a fierce competitor. She is a leader and role model on and off the field/court. She is gracious in both winning and losing. She gives her opponent the respect they've earned in defeat while not being boastful in victory. She is an ideal teammate and a wonderful representative for our school.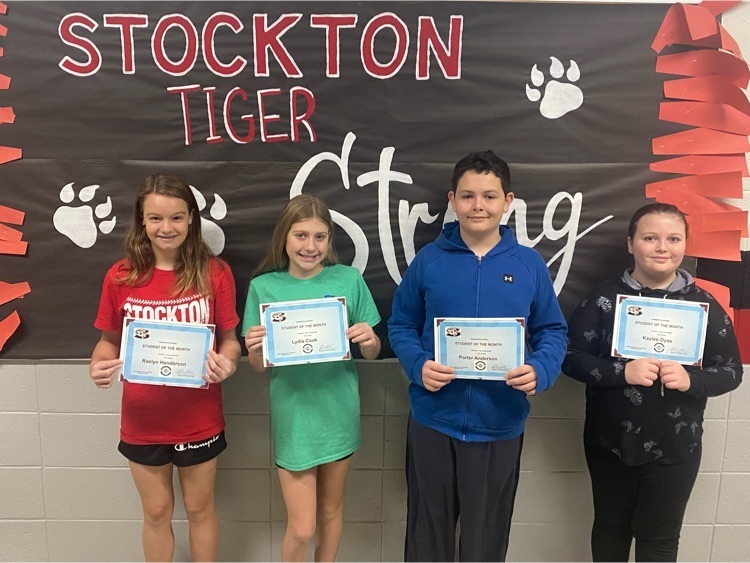 Middle School Fall Ball!