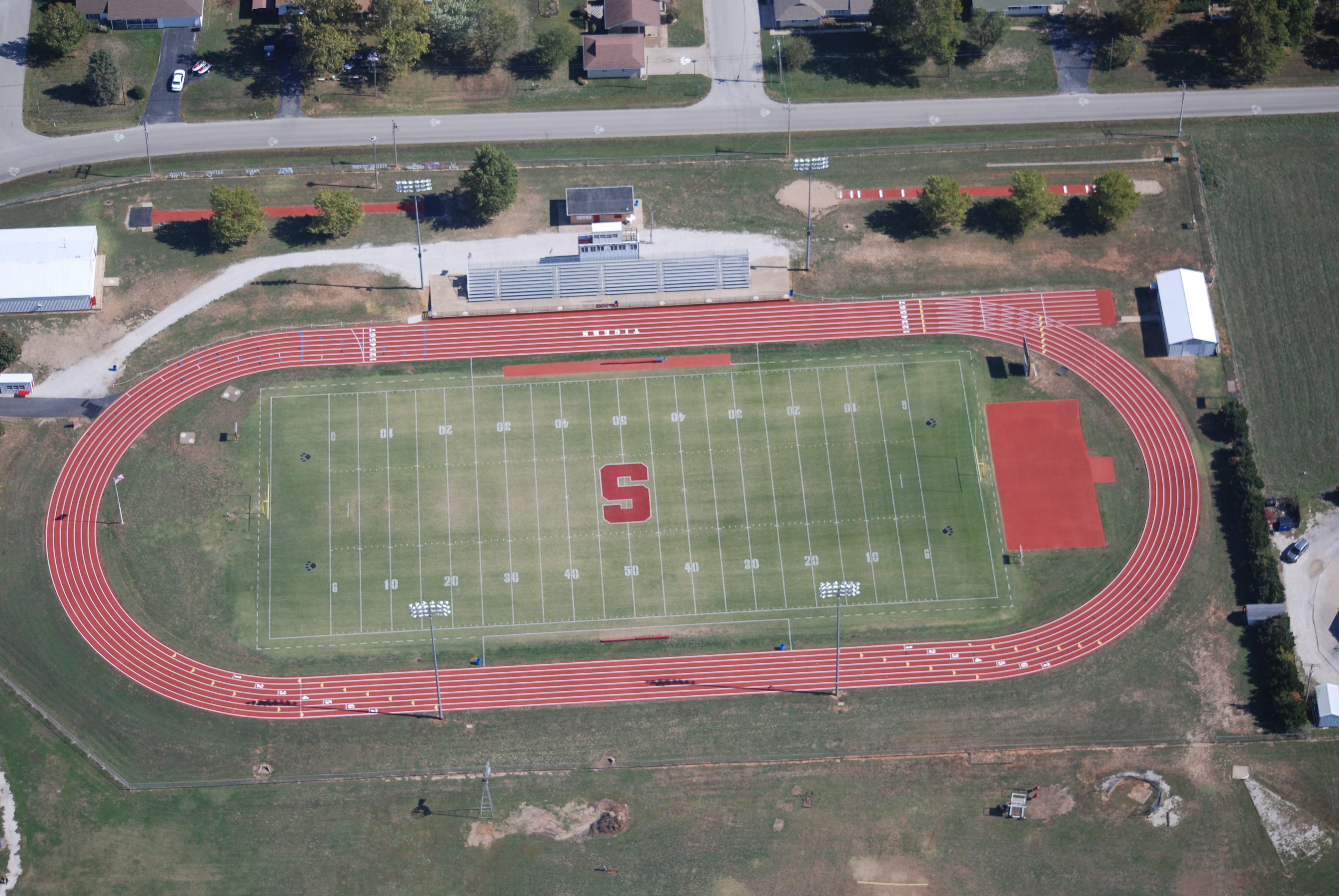 About Us
21.4
Average Composite ACT Score
1/17
Student/Teacher Ratio 2019
New Staff Spotlight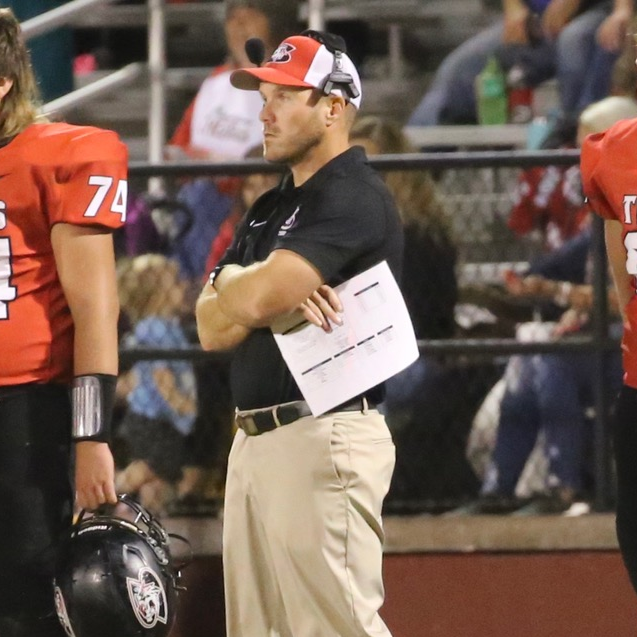 I have been in education since 2007. I taught special education for 5 years, & have been in Physical Ed since. I taught & coached at Sarcoxie & Lockwood. I am married with 3 kids. When I am able to find free time outside of work & family events, I enjoy working out, reading, fishing & hunting.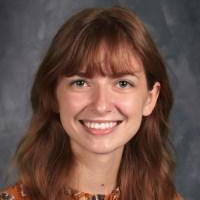 My husband and I live in Bolivar. I enjoy involvement in my church and working with my youth group as well as camping and traveling. This is my first year ever!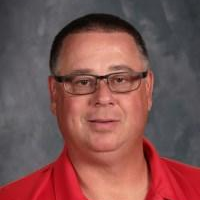 I enjoy fishing. I have a wife Vicie and a Daughter Brettany. I have been teaching 11 years and Coaching 23 years.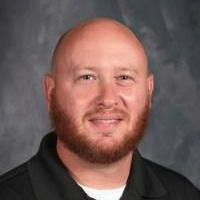 I am teaching middle school special education, along with coaching ms girls' and boys' basketball. This will be my 10th year in education. I am a lifetime resident of Stockton, where I currently live with my wife and our 4 children. My hobbies include camping, fishing, hunting, and being outdoors.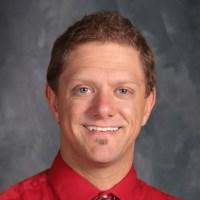 I have been in education for 12 years. I have been married for 16 years & I have been extremely blessed with 3 sons. I enjoy spending time with my family hunting, fishing, & hiking. Church is extremely important in our life. I am a cancer survivor and have been cancer-free 7 years now.
STUDENTS OF THE WEEK/MONTH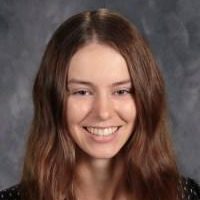 Stockton High School January female Student of the Month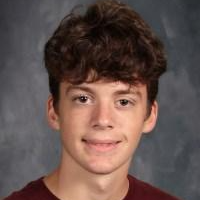 Stockton High School January male Student of the Month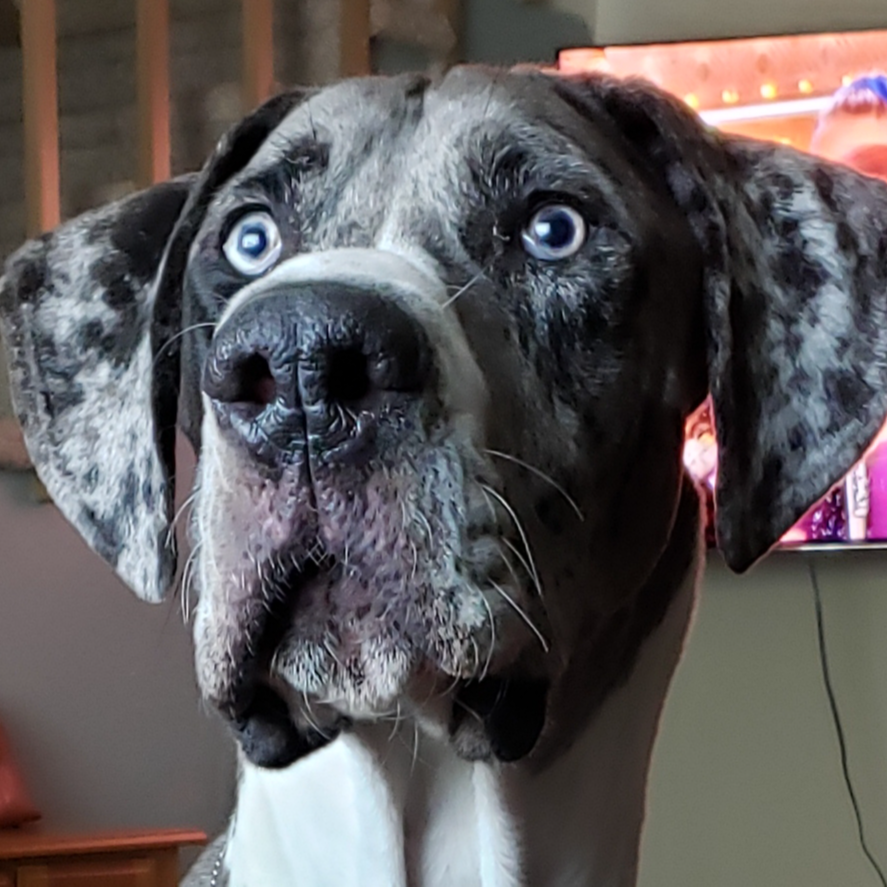 SHS Students of the Week February 9 - February 12th. **Picture coming soon**